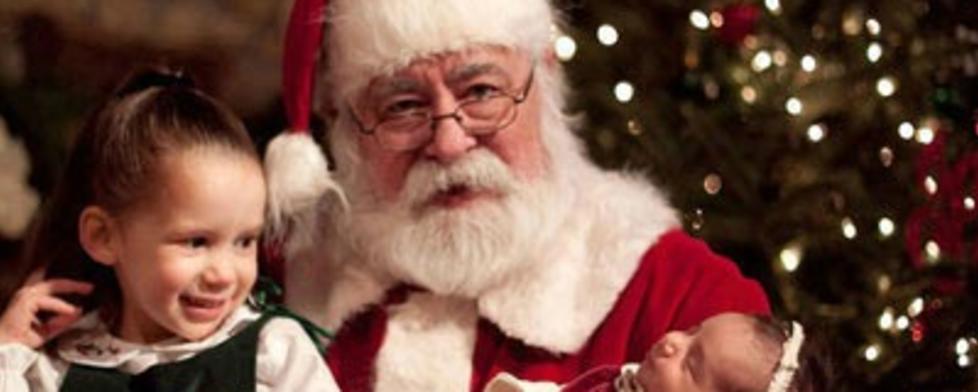 Santa has officially hit celebrity status at our house. My 5-year-old daughter has already mailed him her wishlist: A DinoTrux Mega Chompin' Ty Rux, which leaves us only six weeks to listen to her repeat this wish over and over and over again.
I joke, but in all honesty it is fun to see her excitement build. Once she meets Santa, it will only increase.
Thankfully, Hendricks County has many options to choose from to see Jolly Ol' Saint Nick from the traditional sit-on-Santa's-lap-and-express-your-wishes to Breakfast with Santa to Paint with Santa to Santa with Ponies.
It may seem early to provide this list, but some of these need reservations. Be sure to click on the links provided for each one for additional information such as times, cost and whether you need reservations so you don't miss the one your child(ren) will like the best.
November 21 & 28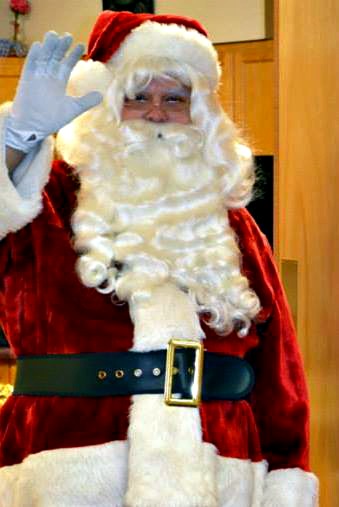 November 27 
December 5
December 6
December 11 & 12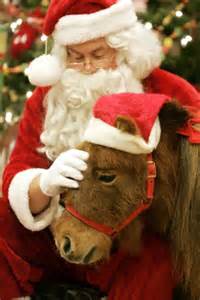 December 19
With this long list, it's clear that Santa loves Hendricks County! Where will you visit Santa this year?