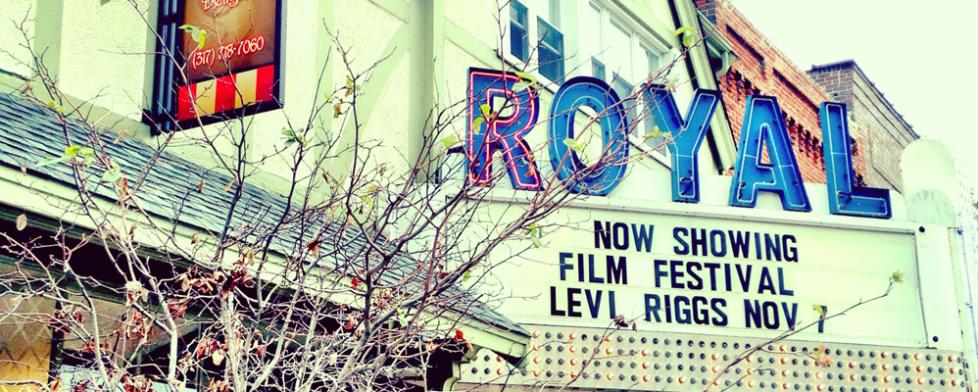 I love movies. My favorite hobby is going to the movies as often as I can, so often I'm basically at regular status at my local theater. I collect movies, and even majored and minored in film production and film studies while in college.
So when I got the chance to become part of the Indiana Short Film Festival committee, it was like a dream come true. Watching as many short films as I wanted? Meeting filmmakers and other like-minded people? Yes please!
If you don't know what I am talking about, the Indiana Short Film Festival is an annual festival in its sixth year based out of Danville and made possible, in part, with support from the Indiana Arts Commission and the National Endowment for the Arts, a federal agency. It takes place Columbus Day Weekend, Oct. 7-9 at the historic Royal Theater on Danville's Courthouse Square. It even won 4th Best Short Film Festival in North America by Audience Awards in 2014!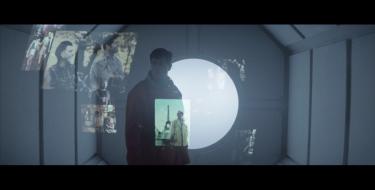 This is my second year working on the Film Festival and it just keeps getting better. This year saw an Indiana Short Film Festival record of nearly 6,000 short films submitted that were narrowed down to just over 100. This is also the Film Festival's most celebrity-packed series of screenings ever with stars from Star Trek, Mad Men, Doctor Who, Weeds, Parenthood, Silicon Valley and Joss Whedon's Dollhouse. You can find a list of screenings and times on the Indiana Short Film Festival website.
Because the Film Festival received so many submissions a special "Family Friendly" screening was added to the Saturday series of screenings. It begins at 1 p.m. with a combination of live action and animated short films that is roughly 90-minutes long. Children 12 years and younger will be able to get into the Family Friendly screening for free when they show their local library card! Individual General Admission tickets are $7 per screening, and students can purchase General Admission tickets for $5 with their student ID.
While the Film Festival has added a new screening, an old favorite is still there. The Saturday Night Fright screening at 8:30 p.m. on Saturday has always been one of the most popular parts of the Film Festival. Fright Night contains a mixture of Horror, Science Fiction and Fantasy short films that, along with all other screenings in the festival, may not be suitable for young children so be careful who you bring with you.
Another Indiana Short Film Festival staple is the Saturday VIP Filmmaker Meet & Greet. Hang out with other film buffs and get to know some of the filmmakers behind the films in the festival. To be able to get into the Meet & Greet, you will need to purchase a Weekend Pass which is $35 for adults and $30 for students, and includes entrance to all of the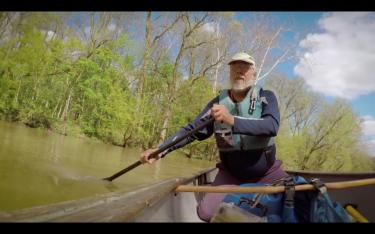 screenings on both Friday and Saturday. You can get more information on the Weekend Pass on the Film Festival website.
Giveaway
We even have a chance for one lucky reader to win two weekend passes for them and a guest. To enter to win, comment in the section below about why you should receive weekend passes to this great event by noon Sept. 29. The winner will be contacted by email.
Last, but certainly not least, is my personal favorite part of the Film Festival, the Hoosier Only Screenings. This portion of the Film Festival features short films produced by up-and-coming filmmakers from all over Indiana. As a native Hoosier filmmaker, this is a breath of fresh air. Both screenings, at 1:30 and 4 p.m., are free to the public so come and enjoy some homegrown entertainment. Again, some of the films in both screenings may not be suitable for younger audiences.
Head out to the Indiana Short Film Festival Oct. 7th, 8th and 9th to experience some amazing short films from around the world and maybe find your new favorite hobby!
FULL SCHEDULE:
Friday:
7 p.m. - Screening A
9 p.m. - Screening B

Saturday:
1 p.m. - Family Friendly
3 p.m. - Screening D
4:30 p.m. - VIP Filmmaker Meet & Greet (Must have a Weekend Pass)
6:30 p.m. - Screening E
8:30 p.m. - Fright Night
Sunday:
1:30 p.m. - Hoosier Only Screening 1
4 p.m. - Hoosier Only Screening 2