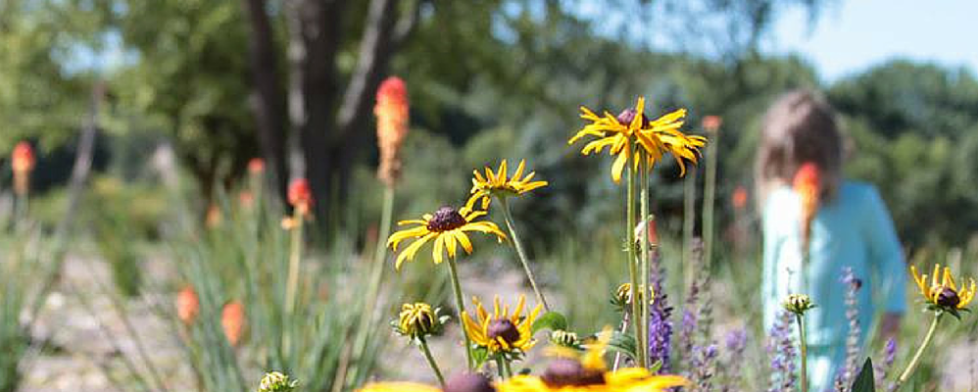 Brownsburg's Williams Park has been a family and outdoor hot spot for quite some time as up until this year it was mostly known for its gazebos and the ever-popular Blast-Off playground.
Well, change was evident at the park this summer with most visitors and residents excited for the opening of the new Watermill splash pad, which just closed for the season. But if the addition of that new amenity made a big splash this summer, then the newly installed pollinator gardens have created quite the buzz.
Their beauty and purpose will re-bloom for a long time as is evident with some of the pictures I recently captured below.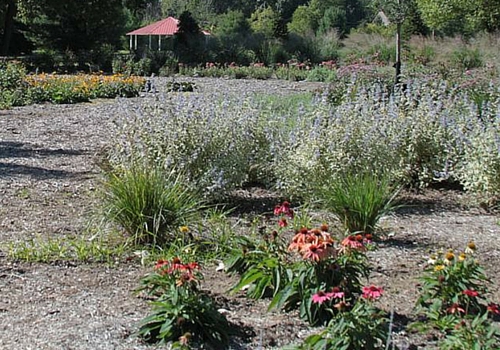 Pollinators are important to the agricultural landscape in Hendricks County, they move pollen from one part of a flower or plant to another, fertilizing it, allowing it to create fruit or seeds so that the plant can reproduce.
Often we think of bees when it comes to pollination, but other animals and insects help the process along including butterflies, bats and mice.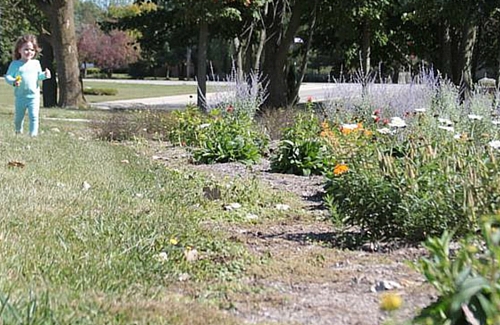 Dow AgroSciences teamed up with Brownsburg Parks and Recreation and Boy Scout Troop 397 to plant over 2,000 plants that will encourage visits from local pollinators.
This project created a beautiful garden area at the entrance to the Blast-Off playground. The trees and flowers and other plants make this a fragrant backdrop for walks in the park, photos and nature exploration.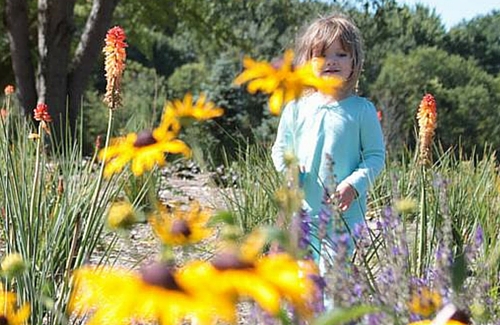 Hendricks County loves guests of all types and by providing a space for pollinators to thrive, the local farms, orchards and backyard gardens will benefit for lifetimes to come. Stop by Williams Park at 940 S. Locust Lane in Brownsburg and visit the pollinator garden during your next spring, summer or early fall visit.