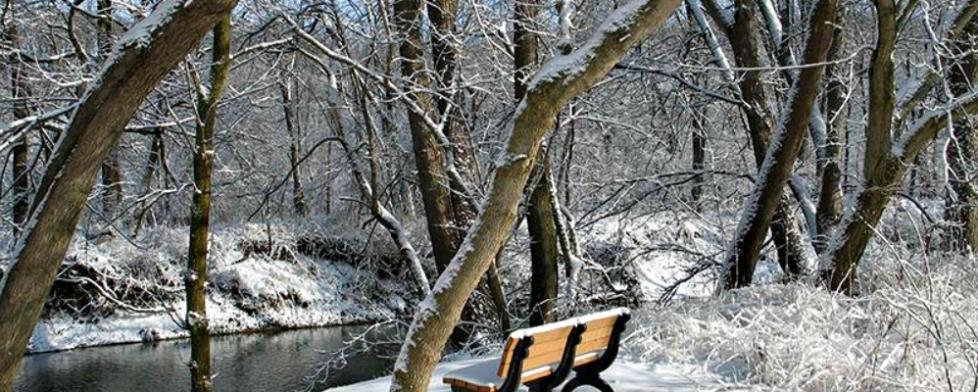 It's cold outside and there's snow on the ground, so surely there's nothing to do at the Hendricks County Parks, right?
Wrong!
Hendricks County Parks and Recreation has a full schedule of fun and educational winter events. Here are a few that our family is really looking forward to:
Walking Sticks
Come to McCloud Nature Park, 8518 N. Hughes Road, North Salem, this Saturday, Feb. 7 to learn every about walking sticks! In this program for those ages 10 and up, you will learn all about this tool for hiking and make your own.
You'll also learn about the history of walking sticks and why a good walking stick is so important for an experienced trail hiker. Cost for this activity is $6 per person and registration is required.
Winter Birds Hike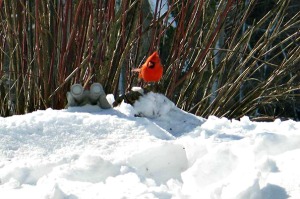 Celebrate Valentine's Day by heading to Sodalis Nature Park, 7700 S. County Road 975 East in Plainfield for some winter bird-watching. This free event is great for both novice and experienced bird watchers, and it's open to nature lovers of all ages.
Be sure to bring your camera along as you watch for cardinals, bluejays, chickadees, and more. Learn more about this event here.
Bluebird House Build
Another great event for bird lovers is happening Feb. 21 at McCloud Nature Park. Join members of the Hendricks County Bluebird Society for a bluebird house build.
You'll learn more about bluebirds, how to build them a comfortable home, and the best place to put it to attract bluebirds. This activity is $8 per birdhouse, and registration is required.
Pancake Breakfast Fundraiser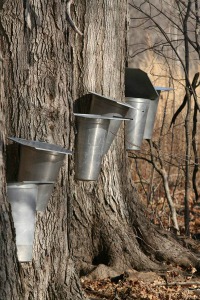 If you've enjoyed the scenery and activities at the Hendricks County Parks in the past year, consider giving back by attending the pancake breakfast fundraiser on Feb. 28 or March 7.
For a donation of any amount, you can gather in the McCloud Nature Park Nature Center and enjoy pancakes with fellow friends of the parks. The breakfast starts at 8 a.m., and seating is every 45 minutes until 3 p.m. both days. Registration is required so the park team can plan accordingly.
Afterward, stick around to enjoy Maple Sirup Days -- we'll have more details right here on Hendricks County Insider about that event soon!
Cold weather doesn't mean you have to stay indoors all winter. Hendricks County offers lots of great opportunities to get outside and learn about the natural residents of our area.
Bundle up the family and head out to one of these fun events! And be sure to check out the full calendar of events on the Hendricks County Parks and Recreation website or on the Visit Hendricks County Events Calendar.