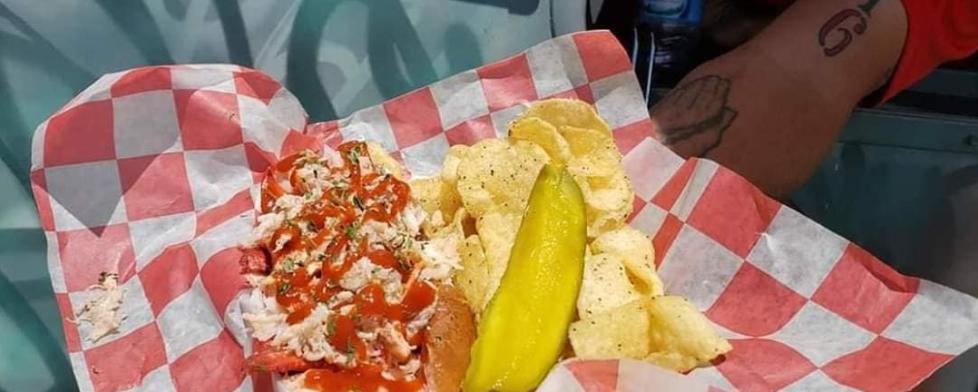 Editor's Note: Because of unforeseen circumstances, this event has been moved out of Hendricks County to neighboring Marion County to Waterman's Farm, 7010 E. Raymond St., Indianapolis.
Pierogies from Indy, twisted tacos from Missouri, Korean BBQ from Ohio, lobster from Florida and crab from Maryland all in one place? It's coming to Indiana!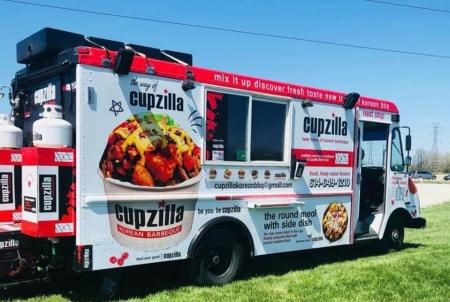 The World's Largest Food Truck Rally will finally make its debut in Indiana Sept. 26-27 after nearly a decade of this event traveling around the country. And while this event currently holds a Guinness Book of World Record for the longest parade of food trucks, its initiation to the Hoosier state will be tempered slightly from its usual 150-200 trucks because of the pandemic.
Four years in the making, Tampa, Fla., resident Jeremy Gomez, one of the event's organizers, gave most of the credit for organizing and finding a location for an Indiana event to Todd Richwine of Friends of Fred Food Truck.
This year's event will include about 75 vendors with 60-70 of those being food trucks. He expects the majority to be Indiana-based trucks, but other parts of the country including Florida, Georgia, Maryland, New York and some neighboring Midwestern states also will be represented.
The food trucks will boast a lineup of so many different foods that he couldn't possibly list them all. Some he specifically pointed out included Pierogie Love Indy, Philly T's Cheesesteak & Po'boys, Cookies & Cream Detroit and Rockstar Lobster.
You can learn more about who is coming and what food they will serve by clicking here.
Insider Tips
The event, which Gomez refers to as "foodie heaven," will charge $5 per carload to park. Beyond that, visitors will only be charged for the food they purchase.
He said food prices usually range from $2-$20 per entree depending on the type of food and the portion size with the average price settling in around $8-$9. The entire experience can be a little overwhelming for first-time visitors, so he provides these insider tips to make the most of the experience:
Arrive Early - Even with the current pandemic, he expects both days to be busy with long lines.
Don't Think You Can Eat Everything - He said this is one of the most common mistakes, so don't come thinking you can eat it all.
Bring a Cooler - Since you can't eat everything, Gomez suggests bringing an empty cooler to take food home.
Bring Friends - Not only can you save money by bringing as many people as you can in a carload, you can also split and share portions allowing you to try more.
Bring Your Own Chairs - Because of COVID-19 and the necessary safety precautions that will be taken there will not be any seating or tables set up for visitors to use.

Safety Precautions
Speaking of safety, event organizers will follow whatever state and local guidelines are in place when the event date arrives. They have carefully considered and adjusted their event to allow for social distancing including while in line. Every food truck worker also will be required to wear a mask, and they will encourage every visitor to wear masks when they aren't eating.
They plan to space the trucks 20 feet or more apart and will not use people movers to and from the parking lot. As a result, they have moved the trucks closer to the parking area than previously planned.