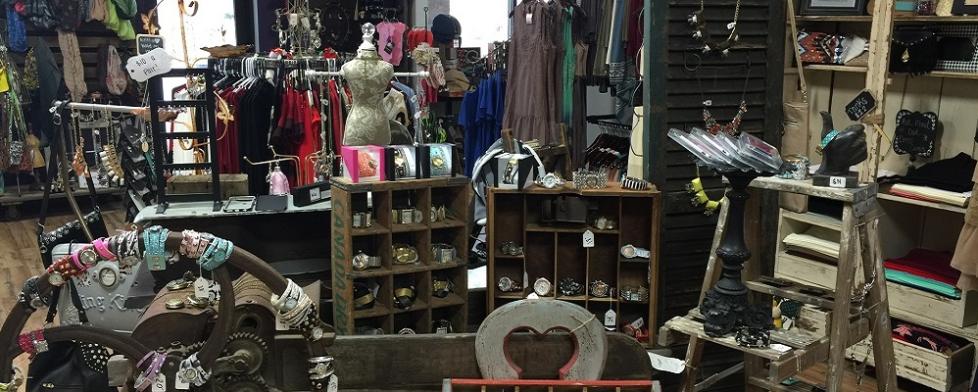 I finally stopped in to check out Younique Culture when I was writing about Small Business Saturday and after one visit, I couldn't wait to go back. This boutique is a gem, and apparently, I'm not the only one who's noticed. Younique Culture has been nominated for 2015 Best Overall Boutique in Indiana by Boutiques Daily.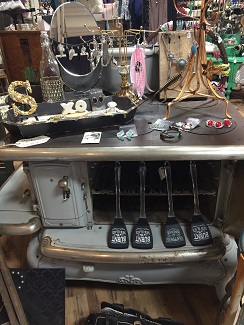 If you are already familiar with - and a fan of - Younique, you can vote here. For those who haven't stopped by the boutique at 2481 E. Main St., Suite 170, in Plainfield, here's why you should check it out.
Owner Mackenzie Estridge has had quite the success since the opening of Younique in September 2014. She transformed the space into an amazing boutique, expanded, added a men's section, launched a website and continues to add to the ever-growing, ever-changing inventory.
Mackenzie is a Hendricks County native who has always had a knack for style and design. Growing up, she saw the need for a store like Younique Culture. She learned the ends and outs of running a business from working with her mom and sister at their Plainfield consignment store "Kids Go Round" - which is right next door to Younique Culture.
When she took over the space for Younique, she had a vision. Literally every inch of the store was renovated by Mackenzie with the help of her husband, family and friends.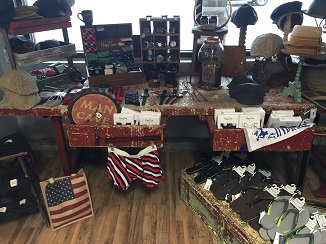 Her company tagline is "Find the YOU in Unique" and that's just what she does. Her goal was to help customers find fashion that is unique to them. A look that provides both comfort and fashion.
At Younique Culture, you'll find jeans, tops, sweaters, leggings, flannels, dresses and t-shirts for men and women of all sizes and every accessory imaginable including hats, shoes, boots, socks, jewelry, beauty products, belts, handbags and scarves.
Just the other day, Mackenzie was beginning to set up a new line of men's shaving and bath products. At Younique, the selection is always changing and growing. So you'll find something new every time you stop in.
During my most recent visit, I noticed a few ladies visiting for the first time and recognized the look on their faces. It was the same face I made my first time. It's the look of "Oh, I could wear that." 
So, here are a few details about the store: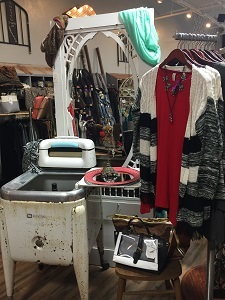 Younique Culture is not a consignment store - everything is brand new.
The boutique carries women's clothing sizes Small-3X.
Younique carries a variety of brands - most of which are local.
Inventory is always changing and they welcome phone calls to check on item availability.
Younique is not a store for 20-somethings only. The store is brimming with great fashion for men and women of all ages and sizes.
Younique Culture online inventory is not the same as in-store. You can call (317) 675-0062 to check in-store availability. Or shop online and in-store for the best of both worlds.
One of the great benefits of shopping at a small business is customer service. At Younique, you'll always find a friendly assistant to help you find what you're looking for.
Customers have asked to host parties at Younique. So, Mackenzie has offered special events after store hours for small groups that can include one-on-one styling with her.
If you haven't visited Younique Culture, stop in and check it out and see why this boutique in Hendricks County is a finalist for 2015 Best Boutique in Indiana. Take your girlfriends and "find the YOU in unique."