It's the most wonderful time of the year! It's time to shop until you drop and chalk it up to gift-giving.
Hendricks County, Indiana, has a wide range of stores making it easy to find all of the gifts you need this holiday season.
One-of-a-Kind Finds Holiday Gift Guide
Our One-of-a-Kind Finds Holiday Gift Guide is now available with the Top 20 local gifts of the season. This year's gift guide features a mix of unique gifts from locally owned shops as well as experiences. There is truly something for everyone!
We highly recommend going into each of the featured shops to view all of the many gift ideas even beyond what is covered in the guide. Consider taking the whole family and enjoying some of these fun holiday activities while you are out.
With so many diverse shops, you are sure to find a unique gift for everyone in your family. To make gift shopping easy, we have a list of gifts and shops organized by category. Each category will list a few specific locations and gifts, but you can plan your own holiday shopping experience by clicking on each link.
Our boutiques range from furniture and home decor to clothes and consignment shops. They are truly one-of-a-kind and unique; no two boutiques are the same. Here are some local must-visits:
Ella Mae's -- This sweet Brownsburg boutique is in the center of town. While it's a tad off the beaten path as far as shopping goes, it's worth a visit. You can find stylish clothing and accessories like hats, boots, belts and other winter items for teenagers to seniors. If you are shopping on a budget, be sure to check out their under-$20 section for affordable gifts such as sandals, socks, jewelry and hats.
Younique Culture -- Nominated as one of the Best Overall Boutiques in Indiana by Boutiques Daily, this Plainfield shop carries clothing for men and women of all ages. You'll also find a variety of affordable accessories featuring the latest fashions trends. Their Indiana line is perfect for homegrown Hoosier and Midwest residents.
Michele's Boutique & Gifts -- This specialty shop in Brownsburg features a wide array of fashionable apparel, fine jewelry, accessories and more. Brands such as Vera Bradley, Simply Southern and Brighton make it a great place to find the perfect gift.
For a complete list of all our boutiques, click here.
Antique and vintage shopping has always been a niche hobby for many people. In recent years, Hendricks County has added a wide variety of these vintage and antique shops! The great part is there are so many different types: from furniture to décor to toys and everything in between.
Here are a few of my favorites:
For a complete list of all our antique and vintage stores, click here.
Not everyone loves holiday shopping, but we have the perfect way to get your shopping done while spending time with your family and friends – a do-it-yourself gift! Hendricks County has multiple DIY studios where you can create meaningful holiday gifts with loved ones making it a perfect two-for-one deal.
Some of our favorites are listed below but you may find some other fun options in this video:  
For a complete list of all our DIY studios, click here.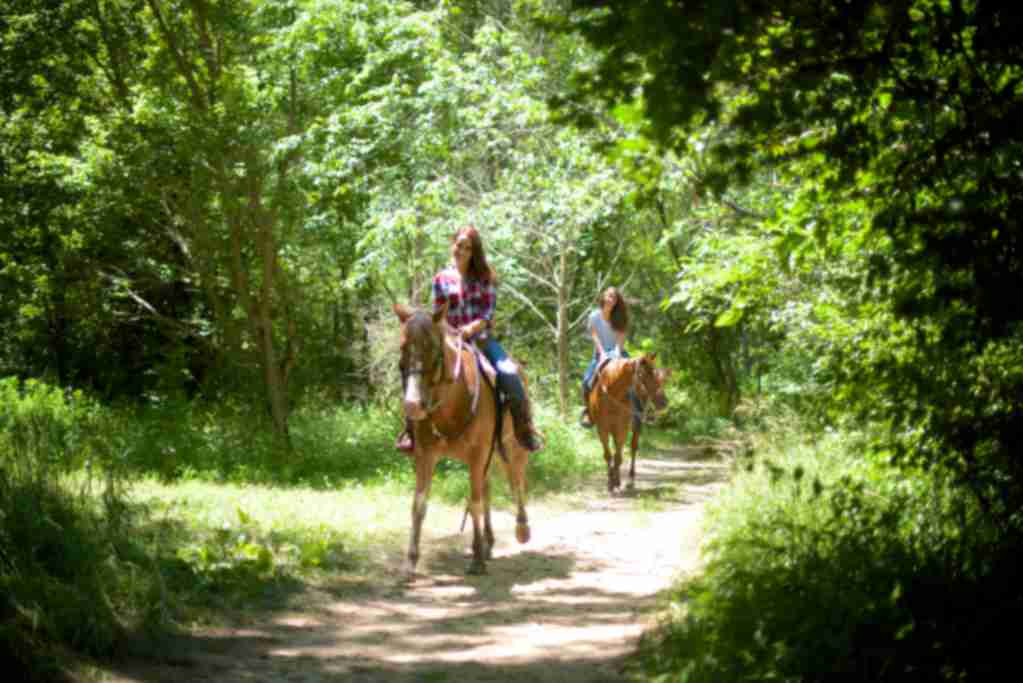 Stay Updated!
Sign up to receive the Weekly Insider or Monthly Planner newsletters for events, things to do, discounts, insider info and more!
Click the link above for a larger list of all that's offered at The Shops at Perry Crossing. Dress for the weather as it's an outdoor mall, but don't let that deter you. You can grab a hot drink while you mosey or even buy a new coat and hat.
National Brand Stores – This is the perfect place to hit all the big chain stores in one stop. Stores at the outdoor mall include American Eagle, Barnes & Noble, Bath & Body Works, Dick's Sporting Goods, DSW Shoes, JCPenney, Old Navy, Zales and many more.
Restaurants – There are plenty of places to get grub to fuel your holiday shopping. If you want more of a fine dining atmosphere, stop by Stone Creek Dining Company for a menu of entrees headlined by steaks, seafood, chicken and chops. For more of a family environment, BRU Burger Bar offers a fun-filled atmosphere. Don't forget to stop and get dessert at Orange Leaf or Schakolad Chocolate Factory.
Entertainment – Need a real break? Kick back and catch a movie at the movie theater right in the middle of Perry Crossing. Also check their website for community events, such as meeting Santa Claus during the holidays. X-Golf Plainfield also opened earlier in 2022 and is home to the most innovative and accurate golf simulator in the world. Amenities include seven simulators and a full sports bar.
Park along the Square and make a day of it. Drift in and out of boutiques, dine at local eateries or grab coffee with your friends as you shop.
There's plenty more than the list below so make sure you check our website or the video below for all that's offered on the Historic Hendricks County Courthouse Square.
For a complete list of Downtown Danville shops, click here.
Hopefully, you now have plenty of ideas to plan a shopping experience in Hendricks County this holiday season. For even more ideas and inspiration, check out the Visit Hendricks County Holiday Gift Guide.