How is Reopening Going for Hendricks County, Indiana?
First of all, thank you for checking in on us! You may be wondering how things are going in the midst of the pandemic. We plan to keep this page updated so you can make the best decisions for you and your family when making plans. Revisit this page anytime to learn about local changes to health and safety protocols and to check the status of COVID-19 cases in the area.
---
Choose a Topic: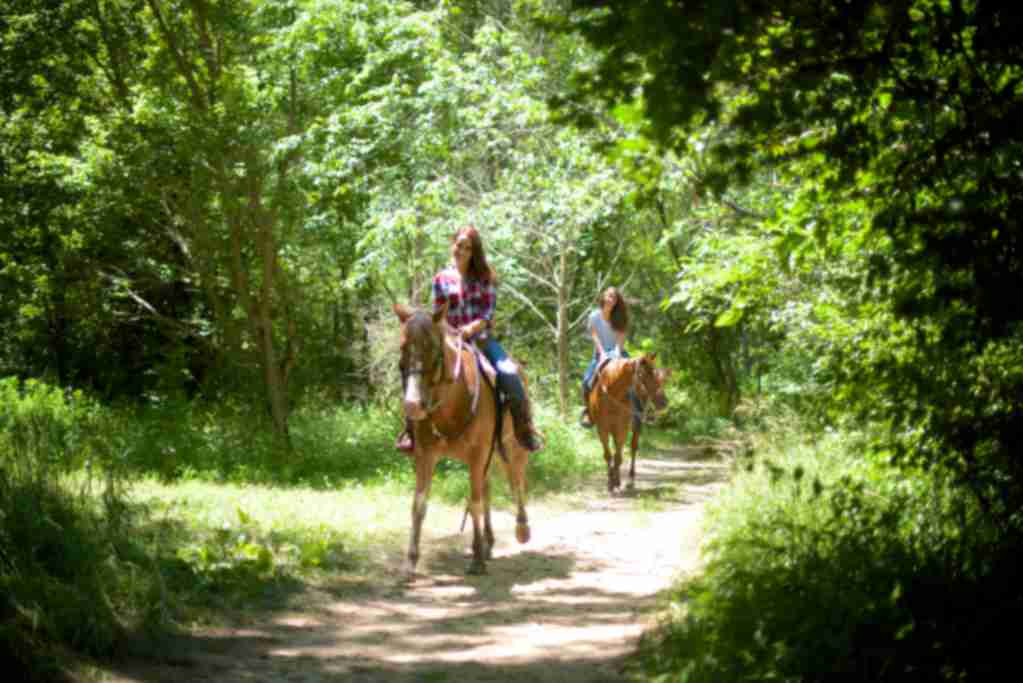 Stay Updated!
Sign up to receive the Weekly Insider or Monthly Planner newsletters for events, things to do, discounts, insider info and more!
---
Indiana's Mask Advisory
Indiana Gov. Eric Holcomb lifted his mask mandate April 6, 2021, changing it to an advisory due to the ongoing pandemic. This means it is still recommended to wear a mask in public spaces, but not required. Local governments and businesses do have the authority to enforce stricter mandates when it comes to wearing masks. Learn More >>
Hendricks County Mask Regulations
Hendricks County government is not currently enforcing anything stricter. However, individual Hendricks County businesses can enforce their own policies under the advisory. Some bigger national chains like Walmart and some hotels will require masks. To see a list of local businesses requiring masks, visit the Hendricks County Indiana Reopening Guide.
---

Local Vaccine & Case Information
COVID-19 Testing Sites
To find COVID-19 testing sites in Indiana, visit the COVID-19 Testing Information page on the State of Indiana's Novel Coronavirus website.
Indiana COVID-19 Vaccine Info
The State of Indiana's Vaccine Dashboard has all the updated information about the vaccine including who is currently eligible to receive the vaccine. 
To learn more about the vaccine progress in Indiana, visit the COVID-19 Vaccination Dashboard.
If you are fully vaccinated and lost your Proof of Vaccination Card, you can request a replacement certificate online. You will just need to sign in or create an account. If you don't have access to a computer, you can also call the Indiana State Department of Health at 1-877-826-0011 from 8 a.m. to 5 p.m.
Hendricks County COVID-19 Cases
To find information on COVID-19 cases in Hendricks County and the state of Indiana, please visit the Indiana COVID-19 Dashboard & Map.
---
Indiana's Coronavirus Response
A surge in new daily COVID cases in October and November 2020 caused Indiana Gov. Eric Holcomb to turn to a new statewide color-coded system to fight this ongoing pandemic. The change, which began Sunday, Nov. 15, 2020, replaces the stages that had previously been in effect.
So what do the colors mean? Learn more by reading the Hendricks County Reopening Guide.
To see the current metrics for all Indiana counties, including Hendricks County, visit the Indiana COVID-19 Dashboard and Map.
---
HENDRICKS COUNTY TOWN UPDATES
Just as each county in Indiana may have different guidelines, town requirements may also differ. For the most updated information from each of our towns, visit the websites below.
Avon
In order to reduce unnecessary exposure to their staff and public, the Avon Town Hall will be accessible to the public by appointment only beginning Nov. 18, 2020. 
Brownsburg
Danville
Plainfield