Hendricks County Insiders
We are no longer accepting applications at this time for Hendricks County Insider positions. We will update this page when future opportunities arise. Thank you for your interest in our Insider program.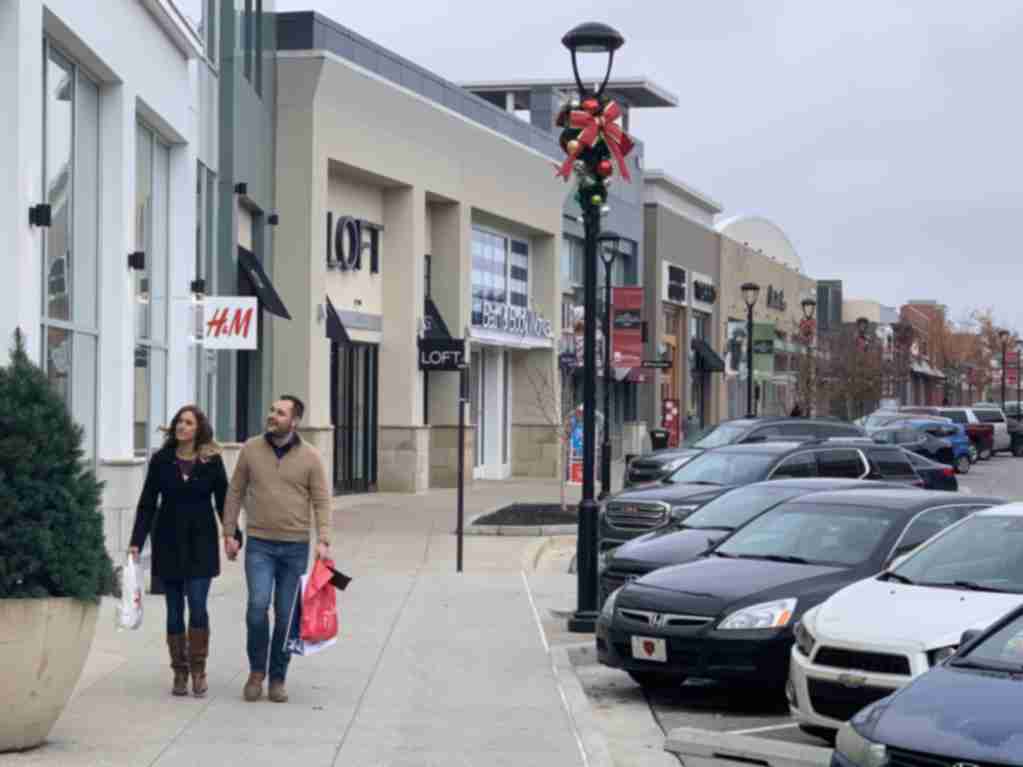 Stay Updated!
Sign up to receive the Weekly Insider or Monthly Planner newsletters for events, things to do, discounts, insider info and more!