Central Indiana Enchanted Fairy Festival 
The Central Indiana Enchanted Fairy Trail presents the Central Indiana Enchanted Fairy Festival!
This year the fairy festival will be held at Murphy Aquatic Park in Avon, Indiana. This annual, full fairy immersion experience will provide a whimsical day inside the world of fairies, mermaids and unicorns!
Any Girl Scouts who attend this year can also get a special festival patch, but a limited supply is available. Girl Scouts will also be helping at the free Trinket Trade swap craft booth helping to make trinkets that can be traded with the fairies or given to the Fairy Hunters to keep them well-behaved.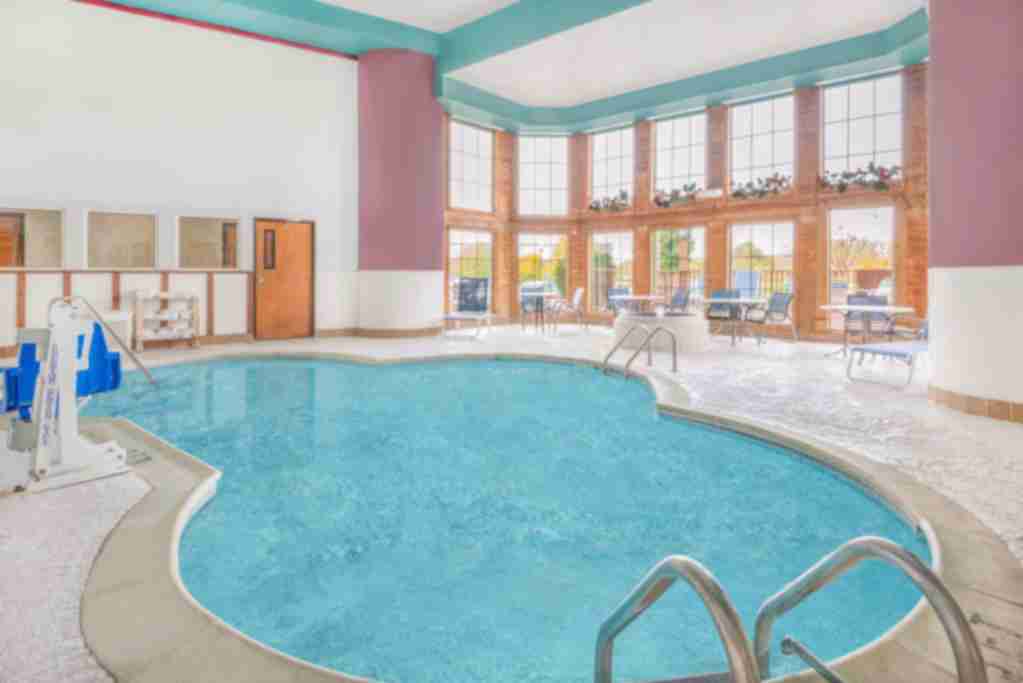 Central Indiana Fairy Festival Hotel Deals
Click the "Get Deals" button and fill out the form to receive an email with a special link to an exclusive page where you can check availability and special pricing for select Hendricks County hotels all in one place.
---
Event Details
Date: May 20 - 21, 2023
Time: 10:00 am - 5:00 pm
Address: Murphy Aquatic Park - 753 S. CR 625 E. Avon, Indiana 46123
---
Tickets
Gate ticket sales will open 30 minutes before the festival opens each day. Purchase tickets online here.
Adults (18+): $15 Early Bird  $17 full price*
10% Military & Senior Discount with ID at the gate only
Child (3+): $10 Early Bird and $12 full price
Children 2 years and younger are FREE
Flock Pass $40 ($50 value)**
Discounts
*10% Military & Senior Discount with ID at the gate only
**The Flock Pass ticket includes FOUR single-day entrance tickets (no more than 2 adults) to the festival. Up to two additional child tickets (3yr-18yr) available at 1/2 off regular price with code found on your Flock Pass receipt. Limited time offer, only available online until 5/19/2023. No Flock passes are sold at the gate.