Host Your Event or Festival Locally
Take advantage of the ease of planning an event in your own back yard.
Our county hosts national events annually, so we can help you put all the pieces together and connect you with the right people to make yours just as successful.
How We Help
We can provide...
Updated local health and safety guidelines (social distancing, masks mandates, max capacity, etc)
Assistance with any required approval plans through county health department.
Free promotional help for your event including educating you on how to do your own marketing and brainstorming places to advertise to reach your target audience
Free supplies including nametags/lanyards, notepads/pens and visitor information
A one-stop shop for your hotel needs including contacting all hotels that fit your needs for availability and best rates so you don't have to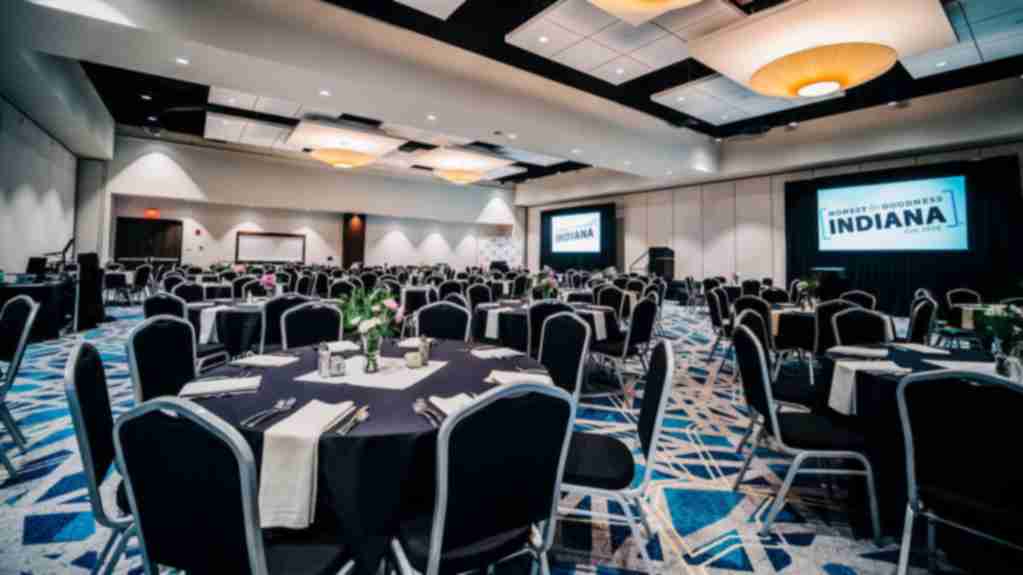 Contact Us
Have questions? Request further information about our meeting venues and planning services.