Your Submission Has Been Received!

You will be receiving an email within an hour with a special link to an exclusive page where you can check availability and special pricing for select Hendricks County hotels. If you have any questions, please contact Josh Duke at Josh@VisitHendricksCounty.com.
To learn more about the Visit Hendricks County Privacy Policy, click here.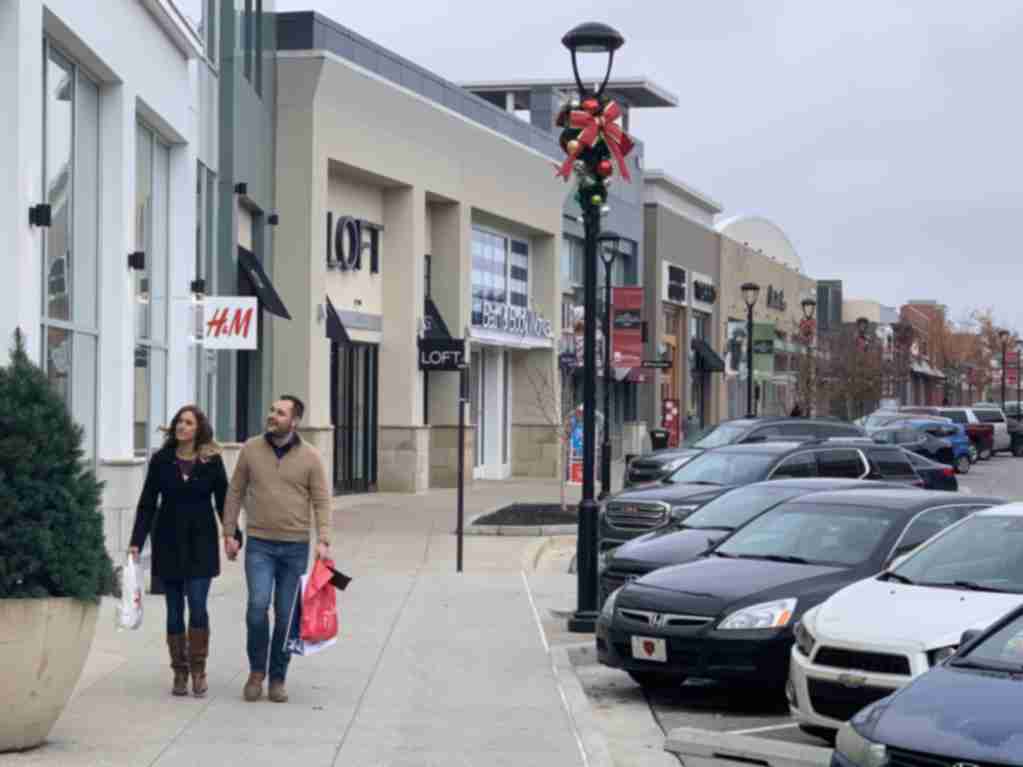 Stay Updated!
Sign up to receive the Weekly Insider or Monthly Planner newsletters for events, things to do, discounts, insider info and more!