Marketing Updates
In 2023, we continue to take a digital approach, as it has been the most cost-effective way for us to reach our target markets. We look closely at research and data to help drive our marketing decisions. Our staff stays updated on current industry trends through webinars and educational opportunities.  
Along with the campaigns mentioned below, we have a very comprehensive content plan to reach our community, potential visitors and local businesses. We continue to expand our email newsletters to reach locals, visitors, the meetings and events market and our community partners. We also work closely with the Indianapolis media, regional travel writers and outlets throughout the Midwest.  
If you would like to be added to any of our email newsletters or learn more about our marketing programs, please reach out to us.
Host It Local Campaign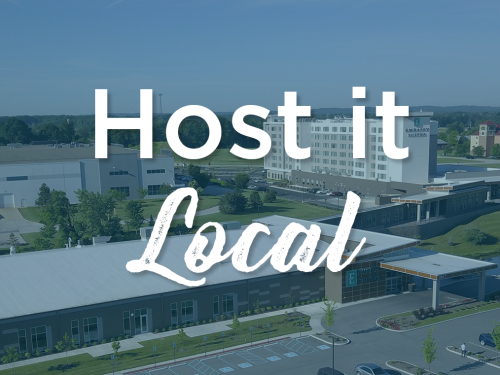 We created the Host It Local Initiative to encourage residents and local business owners to support their neighbors by considering their own backyard when planning their next event, reunion, meeting, tradeshow or conference.
This program also shows our local community how they can work with Visit Hendricks staff, at no cost, to plan their next event. The campaign provides incentives for those who book a venue in Hendricks County including awarding All In Hendricks County merchandise and even cash donations in their name to the All In Hendricks County Rapid Response Fund. 
Wedding Campaign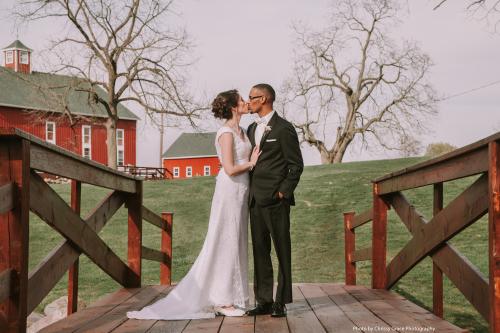 Our Wedding Campaign will run all of 2021. We reach couples within a 50-mile radius of Hendricks County and encourage them to choose our local venues and vendors for their wedding, reception, hotel, catering, photography and other wedding-related needs. 
We mail out a large quantity of wedding guides annually, help families find hotel rooms for their out-of-town guests and work closely with our local wedding vendors.   
Spring Campaign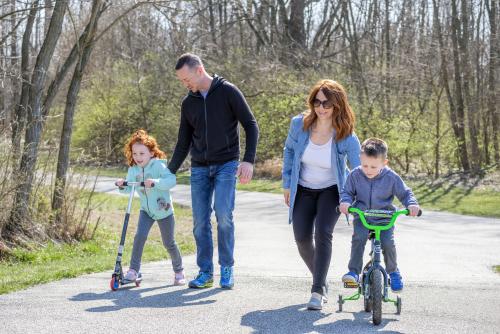 Visit Hendricks County placed advertising for the spring during the months of February, March, and April. The program reached potential visitors throughout the state of Indiana and neighboring states. The campaign encouraged travel during weekends this spring and over the weeks of Spring Break.
The content highlighted spring break itineraries, events that were still taking place, our top spring attractions, outdoor things to do, coupons, and hotel packages.