Home-Field Advantage for Your Sporting Event
Whether it's an existing event you want to grow or a new event you want to bring to the area, Visit Hendricks County can provide you with home-field advantage by helping you plan, fund, promote and market your event. Our staff can provide you with any of the following services:
Serve as liaison with our community, your athletes and their families
Assist with preparing a professional bid
Help with site selection
Negotiate special rates with hotels
Organize tie-ins with local destinations
Promote the event throughout the community
Create pre-event and visitor information packets
Help find venue to host sports tournaments and banquets
Here's what one event organizer had to say about working with Visit Hendricks County:
"Our events went off better than expected with more than 200 participants. I didn't understand the magnitude of what Visit Hendricks County could do for us in supporting our event."
Lance Simon
Founder and Organizer
Mud Soap Run, Danville, Indiana
Contact us today for more information or to begin planning your sports event.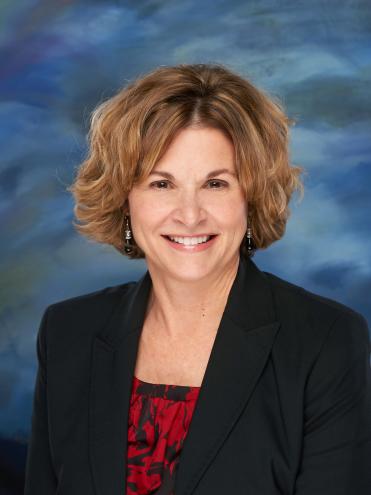 Becky Harris Director of Sales Meetings and conference sales and assistance; sporting event bids and assistance; and group marketing, planning and promotions. Becky@VisitHendricksCounty.com
Members of