Applying for Sports Grants
Visit Hendricks County can help you apply for financial support through Sports Indiana, Indiana Sports Corp and the Visit Hendricks County TED Fund. Following are descriptions of all three.
Sports Indiana - Sports Tourism Business Development Grant Program (STGs)
The Sports Tourism Business Development Grant goal is to issue monetary grants to attract or grow high quality sporting events in Indiana that generate a significant economic impact to local communities through participant's spending, and also enhance the quality of life for Indiana residents by increasing the opportunity for them to participate, attend or observe athletic events.
The Sports Tourism Business Development Grants (STGs) are available to non-profit tourism or sports-related organizations to support and conduct athletic events consisting of games, exhibitions, tournaments and other sports-related events which are planned, presented, promoted and played in Indiana. Grant awards must be matched with local cash funds at a ratio of 50% local, 50% grant. Applications must be submitted 90 days before the event day.
For more information and a printable version of the Grant Guidelines, visit the Sports Indiana website. 
Indiana Sports Corp - Susan Williams CHAMPS Grant Program
Susan Williams CHAMPS Grants support organizations that provide underserved youth with the opportunity to participate in sports and fitness activities and teach life skills. Since the inception of the CHAMPS (Champions in Life) Grant program in 1988, nearly $2 million have been allocated to 221 youth organizations to support their sports programming and initiatives.
Contact us for more information on these Sports Grant opportunities: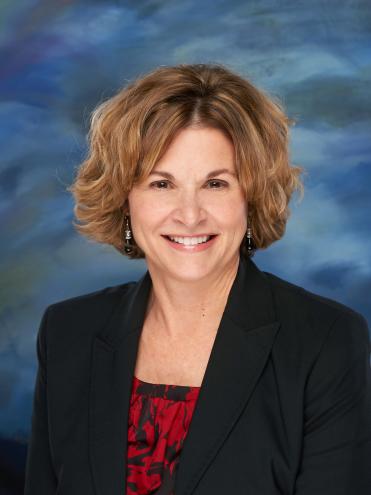 Becky Harris Director of Sales Meetings and conference sales and assistance; sporting event bids and assistance; and group marketing, planning and promotions. Becky@VisitHendricksCounty.com