Meetings and Event Venue Deals
Below are the current deals and programs for meetings or weddings being held in Hendricks County, Indiana.
To find deals and coupons for things to do in Avon, Brownsburg, Danville & Plainfield, visit our Special Offers page.
---
Never Want to Miss Out On Deals?
Sign up for our Meetings Newsletter for updates.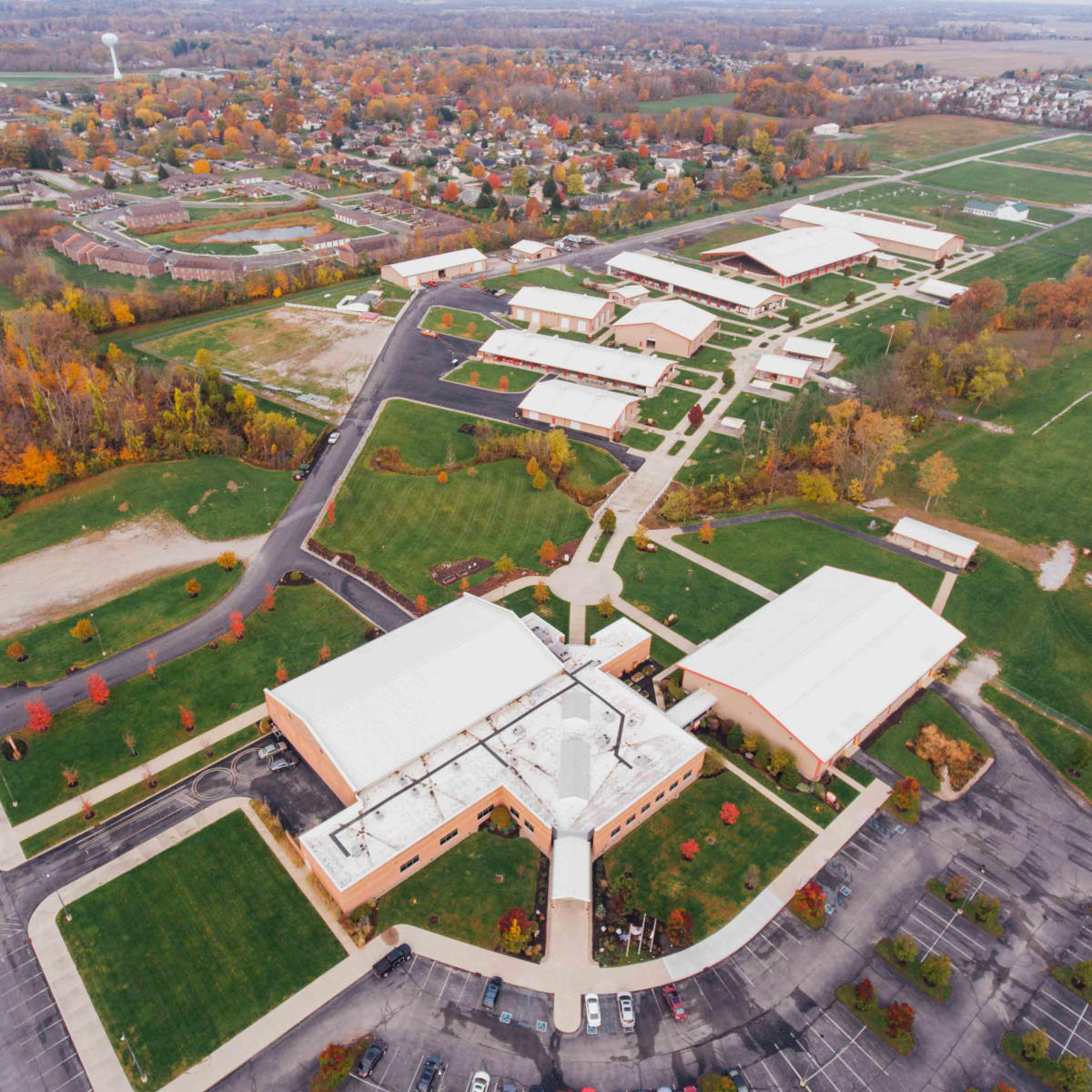 Get $50 Off Rental of $150 or more
(with coupon below)
Booking Weddings & Events for 2023
Venue Special Features
Nine conference classrooms & boardrooms
Complete commercial kitchen
Demonstration kitchen
12,000 sq. ft. multi-purpose auditorium
24' X 36' stage
Easy load-in areas with overhead door
High ceilings
Epoxy covered floors
ADA accessibility
Deal expires December 31, 2023
Download Deal Flyer for coupon, more details and contact information.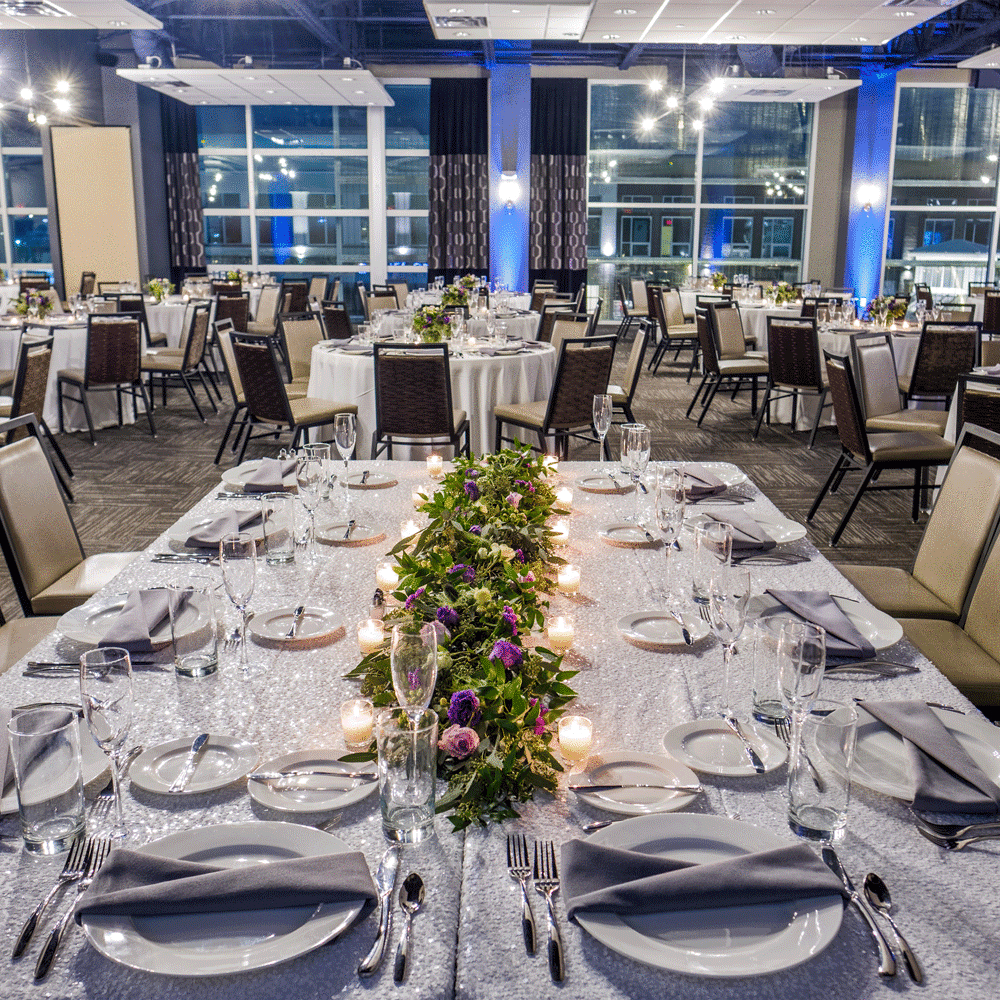 VIP REWARDS - DINE, EARN & GET REWARDED
Earn Points - For every $1 spent on food, beverages & private dining events you will earn 1 point.
Get Rewards - Receive a $100 VIP Rewards card when you reach 1000 points.
Learn more information or get started by clicking on the button below.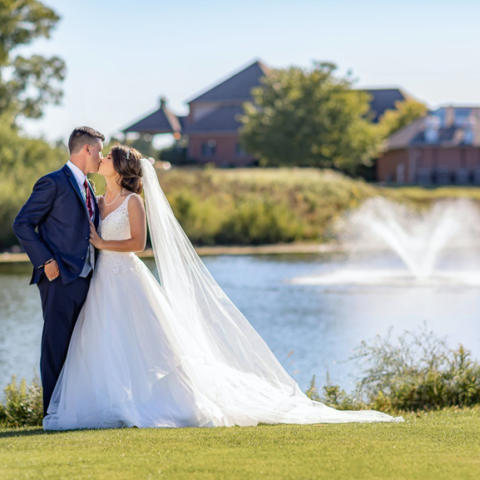 20% Rental Rate for First Responders & Active Military
Each Wedding Package Includes:
Pre Wedding Consultation
Professional Coordination
Full Access Pavilion Rental
60" Round Tables & Chairs
Seating up to 250 Guests
21 x 21 Wood Dance Floor
Cake Table & Gift Table
Golf for Bride & Groom
Golf Cart(s) for Photos
Bridal Suite with 2 Bathrooms
Professional & Friendly Staff
Adjustable Cocktail Hours
Complimentary Parking
Hotel Blocks & Discounts
Sunset Cocktails on the deck
Optional Rentals include Chair Covers, Linens & Stock Decor
Deal expires December 31, 2022
Learn more information or get started by clicking on the button below.