---
What is a Micro Wedding?
Micro Weddings are 2-hour event including the ceremony and reception that includes everything you need for a memorable day in one beautiful stress-free bundle. 
Event Details
Where: CRG Event Center in Plainfield, Indiana
When: 2-hour time slots between 9am and 7:30pm
Price: $5,000
How it Works
First, you sign up and claim on of the five 2-hour time slots of the day and place a retainer for the services. Then you will gain access to online planning guides for all elements of your Micro Wedding.
As you get closer to your big day, there will be a master planning day where you'll meet with all the professionals and other couples getting married that day. This will also be your tasting day.
When your special day arrived, you show up with with up to 40 guests and have an amazing, stress free wedding day.
What's Included?
The following are the elements included within the bundle:
Venue
Photography
Entertainment
Cake
Floral
Transportation 
To learn more details about each item, visit the Indiana Micro Wedding website.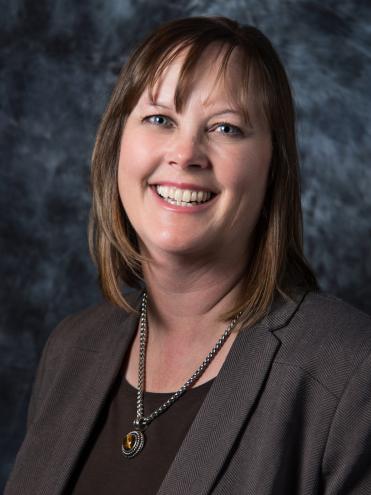 Kara Harlan Sales Manager Bridal services and inquiries, Hendricks County concierge program information, and sales department support. Kara@VisitHendricksCounty.com