Gaming & Fandom Adventure
Ready to go where no man has gone before? Ok, we might be fibbing just a little, but you know where we're going with this. Gaming, sci-fi and other similar explorations await.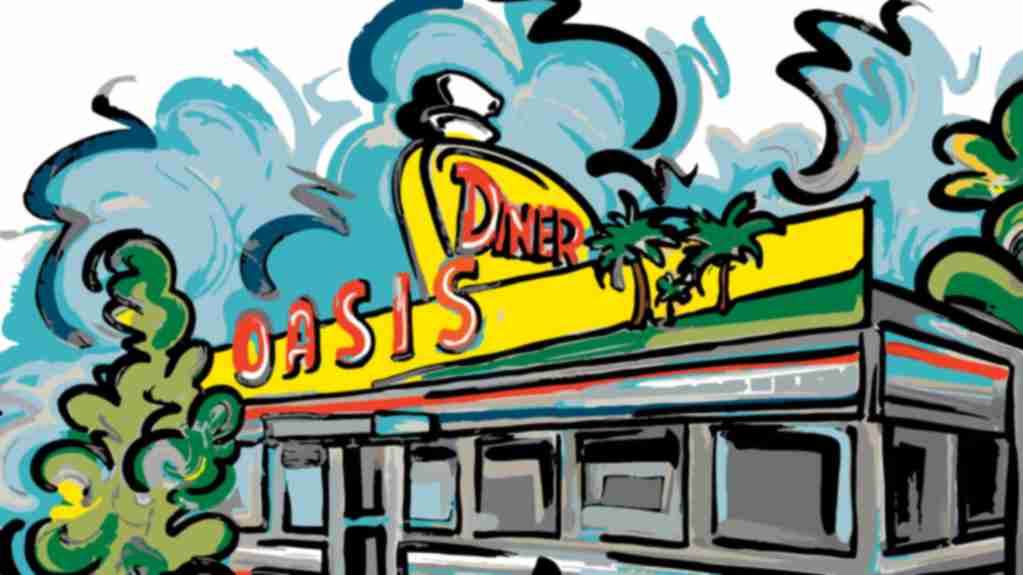 Free Visitor Guide!
Get your insider guide to all things Hendricks County by ordering a FREE Visitor Guide.
Interactive Gaming
We have action and adventure for every age and skill level.
Sci-Fi & Games
We are home to a museum and shop you won't find anywhere else in this country or even this side of the globe, but that's not all.
Food & Brews
While your adventure may be virtual, your appetite is real. And we have the remedy. Here are some options to take a break and recharge.
Share Your Adventures #inHendricks
---
Find More Trip Ideas
Want to find more fun things to do while here? Take the quiz and discover more!