Wedding Planning Made Easier
From the beautiful grounds of Lizton Lodge, the outstanding landscapes at Avon Gardens, or the breathtaking views at Ash & Oak, Hendricks County is chock full of unique wedding venues.
If you're considering these or other venues in Hendricks County for your wedding, we're here to help! With all the best information on the county's wedding venues, vendors, and hotels, we're here to ensure you have the best possible experience.
If you bring your wedding to Hendricks County, we offer free planning services to cultivate a great experience for you and your guests, including securing hotel room blocks and providing welcome bags for guests. To reap the benefits of these services, all you need to do is contact us.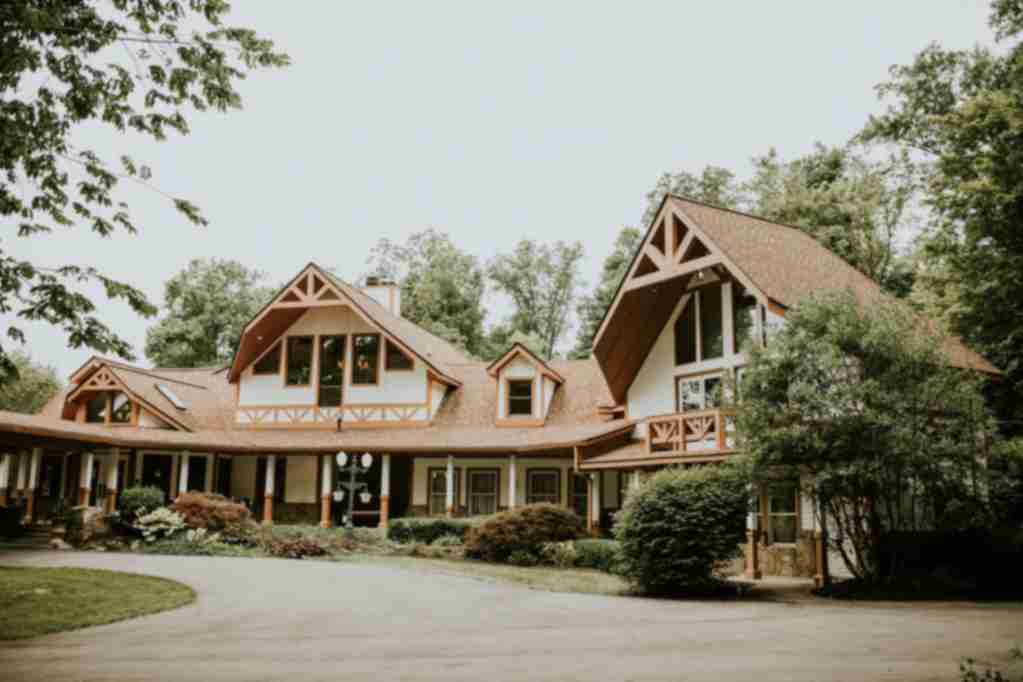 Free Wedding Guide!
Get your insider guide to all things Weddings in Hendricks County with our FREE Wedding Guide. Download or order a print copy today!