Things to Do Within an Hour of Hendricks County
We get it. While Hendricks County has so many amazing attractions, events and things to do, we don't have it all. Our proximity to Indianapolis and Central Indiana affords us with many options in and around our county.
So, we will continue to highlight activities and attractions not only here but within an hour of Hendricks County providing our residents and visitors great road trip ideas including some of the area's best parks and trails, drive-in theaters and much more.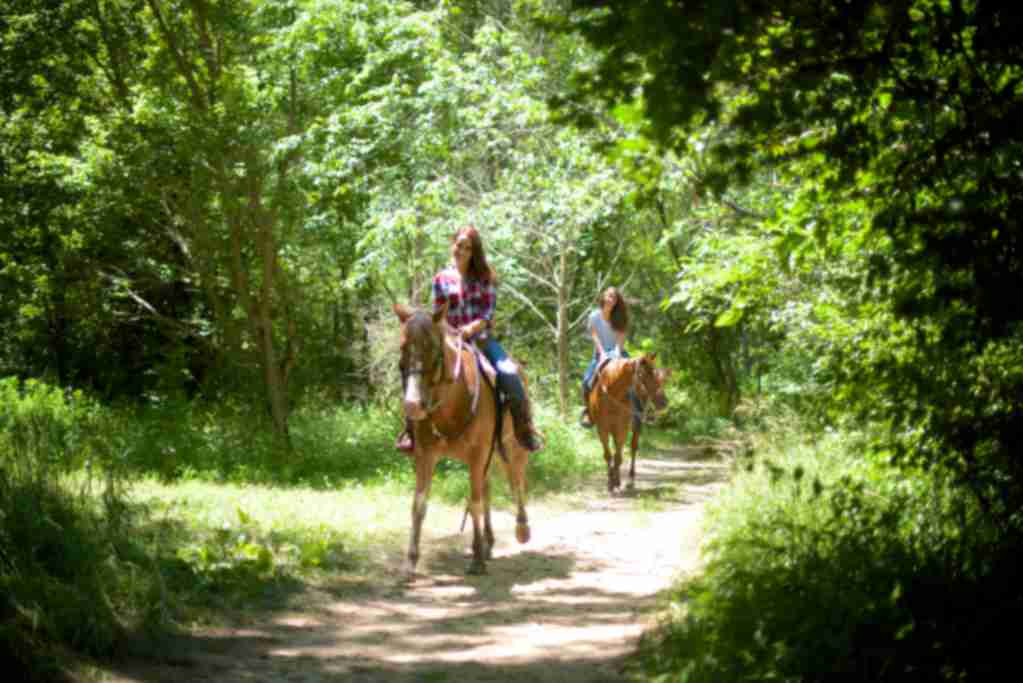 Stay Updated!
Sign up to receive the Weekly Insider or Monthly Planner newsletters for events, things to do, discounts, insider info and more!