Information for Empty-Nesters and Older Adults
Whether its golfing with your buddies, shopping with your girlfriends or heading out for dinner with your loved ones, Hendricks County offers plenty to see and do for every age group, including senior citizens and empty nesters.
You must check out our list of events, things to do and other activities and attractions before inviting your kids or grand kids over; or if you want to keep the fun to yourself, that is OK, too. We won't judge or tell.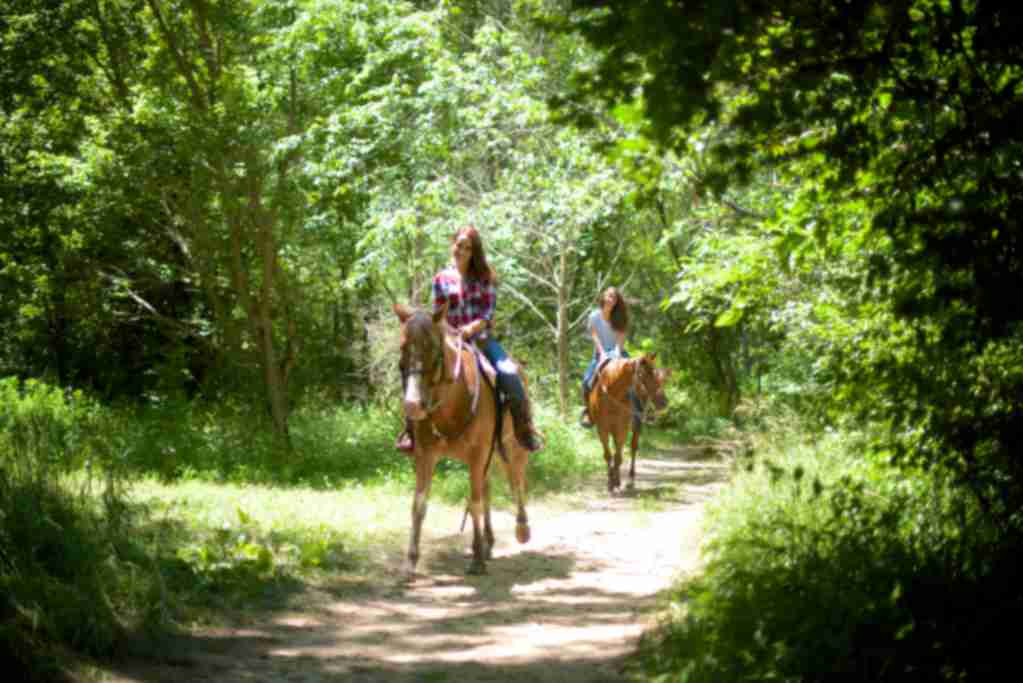 Stay Updated!
Sign up to receive the Weekly Insider or Monthly Planner newsletters for events, things to do, discounts, insider info and more!
---
Did We Miss Something?
If there is information you think should be on this page, please let us know!