From photography to cakes and catering to entertainment, Hendricks County boasts a plethora of experienced vendors to help you plan that perfect wedding and the capability to take it to the next level.
Our local wedding vendors can help with wedding trends, planning tips and provide the kind of local expertise you can only get from local vendors.
Take advantage of the knowledge and talent at your disposal with some of the best in the wedding and reception business.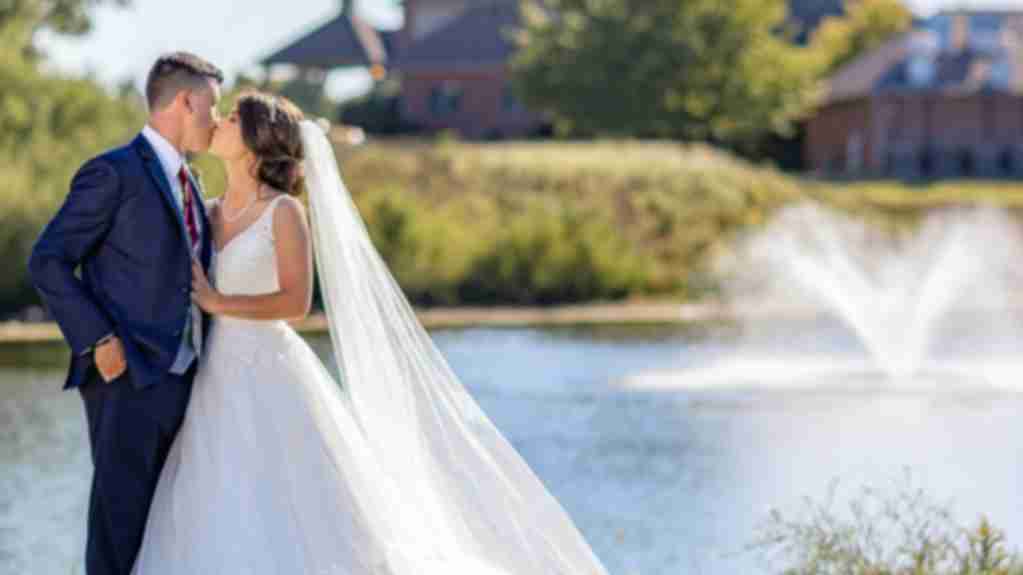 Free Wedding Guide!
Get your insider guide to all things Weddings in Hendricks County by ordering your FREE Wedding Guide.