Stay Local to Host Your Next Meeting, Gathering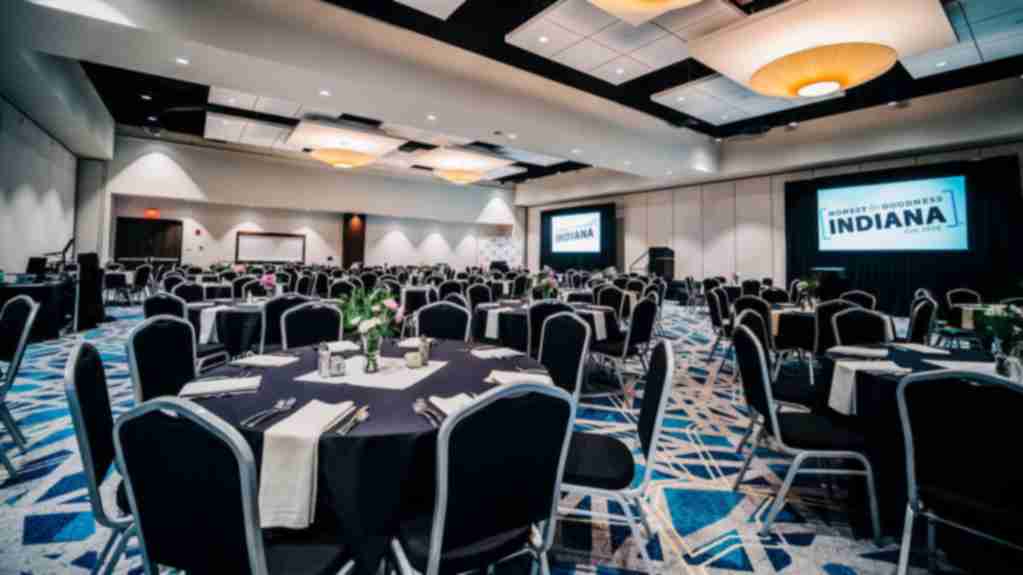 Contact Us
Have questions? Request further information about our meeting venues and planning services.
Benefits of hosting in your own community
Support local business
Highlight your own community
Ease of planning event close to home
State-of-the-art facilities to fit any budget
---
Why Work With Us?
We can save you time
Give us your budget, and we can connect you with the right facilities, people and resources
Our expert help is free
We will be here to support you through the whole process
But that's not all. Learn more about what we have to offer.
---
What Are You Hosting?
To find more personalized information, choose the type of event you are hosting.