How We Help Our Hotel & Vacation Rental Partners
Visit Hendricks County values our partners that provide accommodations for our visitors.
Our organization drives visitors to the county by securing meetings, conferences and weddings and building awareness of events and things to do. All those efforts ensure and entice overnight stays to our local lodging facilities.    
But we need your help to do more. You will find many examples of what we do to help your properties shine and ways you can help including sharing discount packages, updating us on general information or changes within your properties and providing high-res photos of your facilities.
If you have any questions or need assistance with anything, we are here to help. Contact Us
---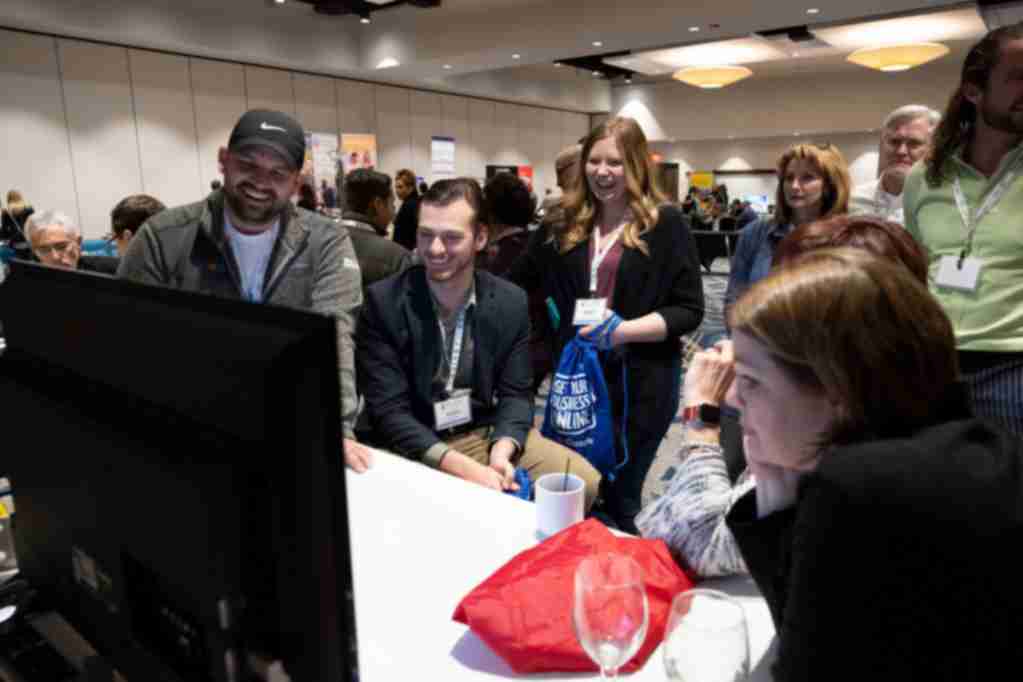 Stay Updated!
Sign up for our free monthly e-newsletter to receive updates on all things tourism, including industry trends, educational opportunities and other resources to help you and your business prosper.
How We Help
Here's some ways Visit Hendricks County can and has helped our overnight properties:
Send Requests For Proposals for big events, conferences, small meetings, weddings, reunions, etc. seeking room blocks
Work with a trusted Google company to keep our properties at the top of its search engine as consumers look for locations near the airport
Build content on our website to keep our hotels in front of people searching for rooms near the interstates, Lucas Oil Raceway, Indianapolis and the Indianapolis Motor Speedway
Provide a monthly event calendar
Maintain a large event calendar to help hotels know what is going on in Hendricks County and Indy
Provide Visitor Guides for your guests with a tear-out section highlighting nearby hotels and restaurants with a map as requested by our hotel partners. To request guides to handout at your business, click here
Added a booking engine on our website to make it easier for visitors to make reservations for our properties
Request accommodations for travel media who in turn share their experiences about their stay in their publications
---
What We Need to Promote Your Business
Work with us on providing deals or discount packages for your properties that we can promote on our popular hotel deals & discounts page
Send us updated professional photos or videos for your business page on our website and for us to use in any promotions in our newsletters and on our social media channels
Authenticate your account on Crowdriff Connect, which is a visual marketing platform we use to discover and request rights to photos featured on social media feeds. Crowdriff Connect provides us easier access to our partners photos, stories and mentions allowing us to request the rights to use that content and amplify its reach by exposing it to a broader audience
If you have any news to share about your property, submit it to us by clicking here for possible publication in one of our monthly newsletters, social media channels or other potential promotions
Check your page on our website periodically to make sure all the information is current and accurate