Indianapolis Area Wedding Shows
Meet wedding vendors face to face! Wedding shows and expos are great places for brides, grooms and their families to learn about more local options for their wedding. Below are upcoming wedding shows in the Indy area. Hope you can make it to at least one!
Hendricks County Wedding Guide
Along with venue and vendor listings, you will find testimonials and insider tips to help guide you through the wedding planning process.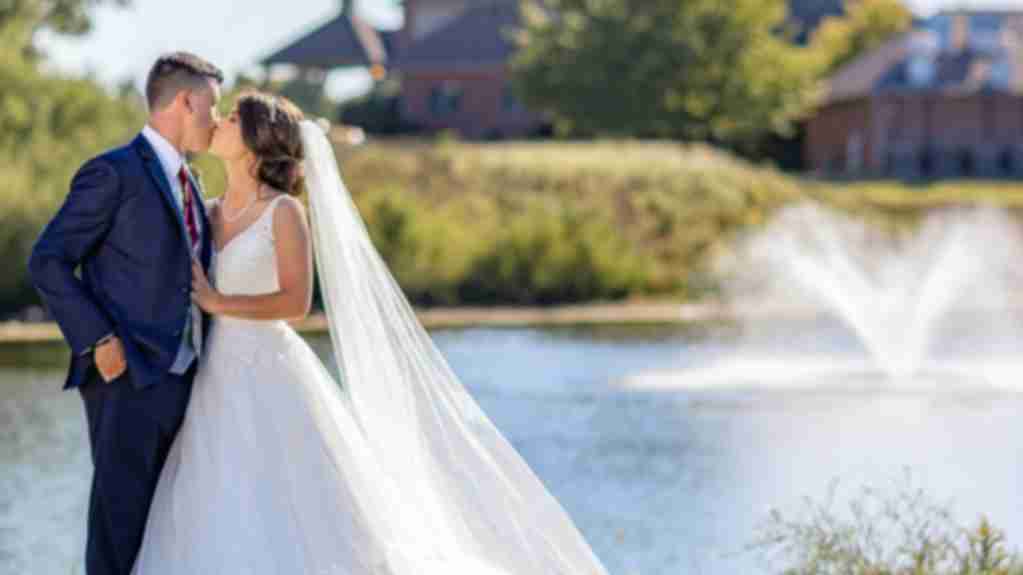 Free Wedding Guide!
Get your insider guide to all things Weddings in Hendricks County with our FREE Wedding Guide. Download or order a print copy today!
Indiana Bridal & Wedding Expo
Sunday, October 15th, 2023
10:00am - 2:00pm
Indiana State Fairgrounds & Event Center
1202 E 38th Street  
Indianapolis, IN 46205