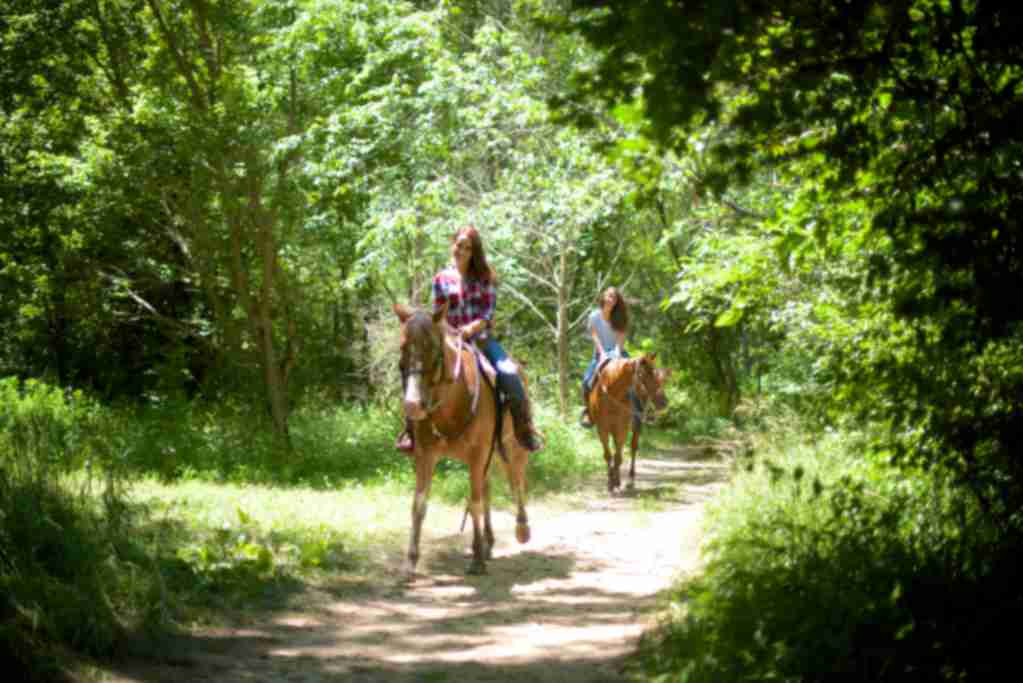 Stay Updated!
Sign up to receive the Weekly Insider or Monthly Planner newsletters for events, things to do, discounts, insider info and more!
Insider Tips
Before planning a trip to Murphy Aquatic Park, make sure to take a look at our insider tips to make the most of your visit.
Hours
The Aquatics Facility will be open Memorial Day weekend until Labor Day weekend.
Monday:11 AM - 6:00 PM
Tuesday:11 AM - 6:00 PM
Wednesday:11 AM - 6:00 PM
Thursday:11 AM - 6:00 PM
Friday:11 AM - 6:00 PM
Saturday:11 AM - 6:00 PM
Sunday:11 AM - 6:00 PM
Contact Information
753 County Road 625 East, Avon, Indiana
(317) 745-0785
Website