Indiana Guitar Show
The single largest musical event in Indiana will once again draw musicians from all over this state and other states to buy, sell & trade with national dealers. The event has grown in size each year with two shows annually in the spring and fall at the Hendricks County 4-H Fairgrounds & Conference Complex in Danville - just west of Indianapolis. 
But the Indiana Guitar Show & Music Gear Expo is more than just guitars with industry professionals prepared to evaluate and buy your music gear.
NEARBY ACCOMMODATIONS
The host hotel for the Indiana Guitar Show is the Holiday Inn Express in Plainfield. 
You can find more additional hotels minutes away from Danville in Avon, Brownsburg and Plainfield. The closest hotels are just 7 miles away in Avon. 
Danville also offers unique places to stay like Marmalade Sky Bed & Breakfast and Creative Hearts Retreat.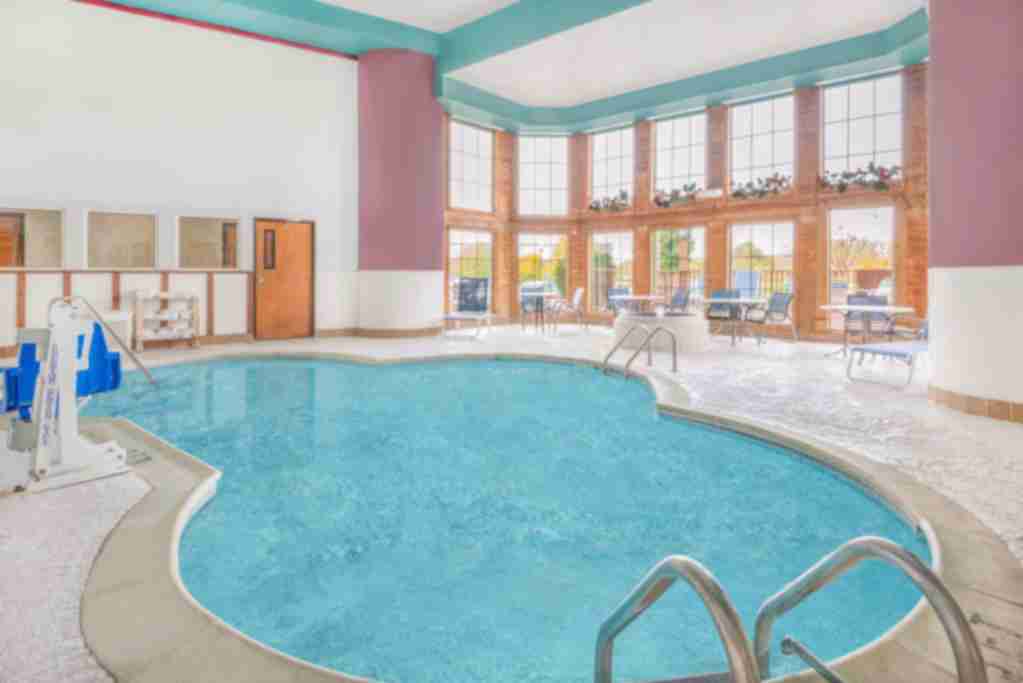 Indiana Guitar Show Hotel Deals
Click the "Get Deals" button and fill out the form to receive an email with a special link to an exclusive page where you can check availability and special pricing for select Hendricks County hotels all in one place.
Largest in Indiana
This show consistently remains the largest gathering of musicians in the state year after year. Many of the vendors even travel from outside the state to be part of this huge event.
More Than Guitars
There's a reason this event is called the Indiana Guitar Show & Music Gear Expo. While guitars may be the headliner at this show, it goes well beyond just one single instrument.
Visitors will also find sound equipment, other instruments including fiddles, dulcimers and more and other sound and musical accessories.