Wedding Venues in Hendricks County
Looking for a wide variety of unique and traditional wedding venues near Indianapolis? You've come to the right place!
Below you will find rustic wedding barns like the Kennedy Estate, beautiful outdoor spaces like Avon Gardens, elegant estates like the Lizton Lodge and everything in between. 
Don't forget to check out our handy wedding planning tools to help make planning your wedding easier.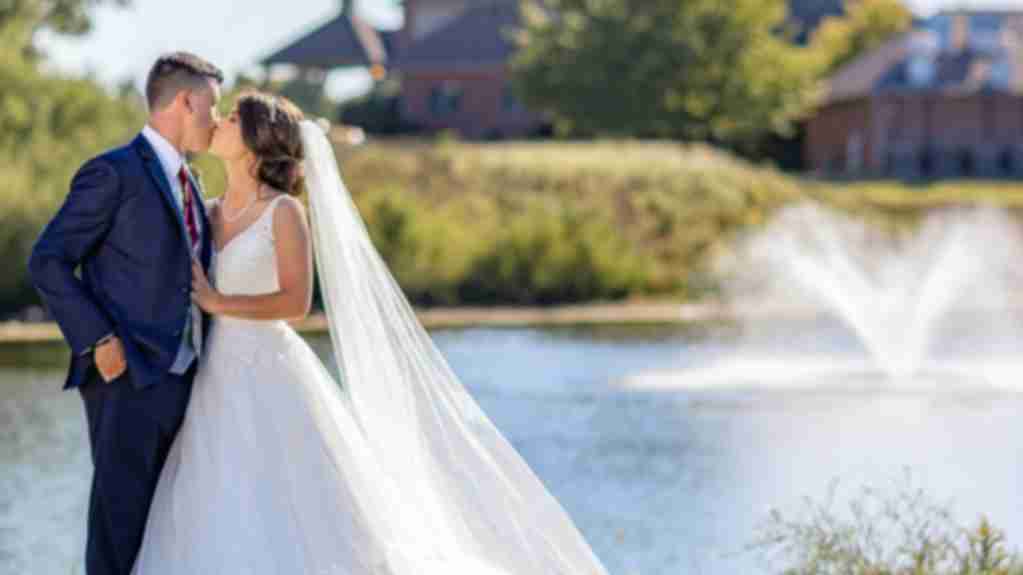 Free Wedding Guide!
Get your insider guide to all things Weddings in Hendricks County by ordering your FREE Wedding Guide.