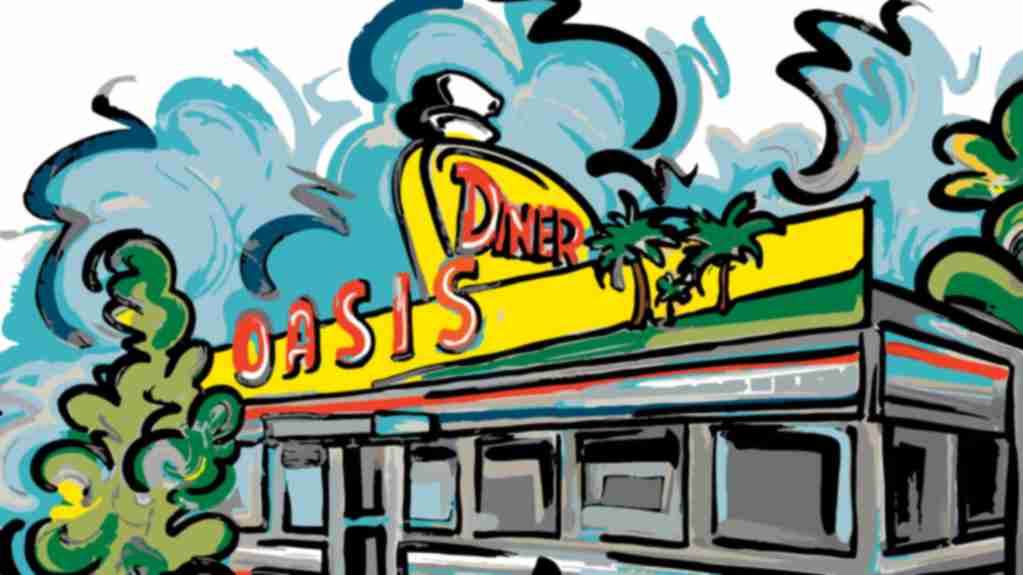 Free Visitor Guide!
Get your insider guide to all things Hendricks County by ordering a FREE Visitor Guide. Download or order a print copy today!
Events Calendar
Find more upcoming events & festivals on the calendar below. You can also browse our most recent Insider stories about Events for ideas on can't-miss activities. Events on this calendar are subject to change.
Have an event to submit? Get started. 
No events showing? Use the box below to modify your search, such as extending the date range.