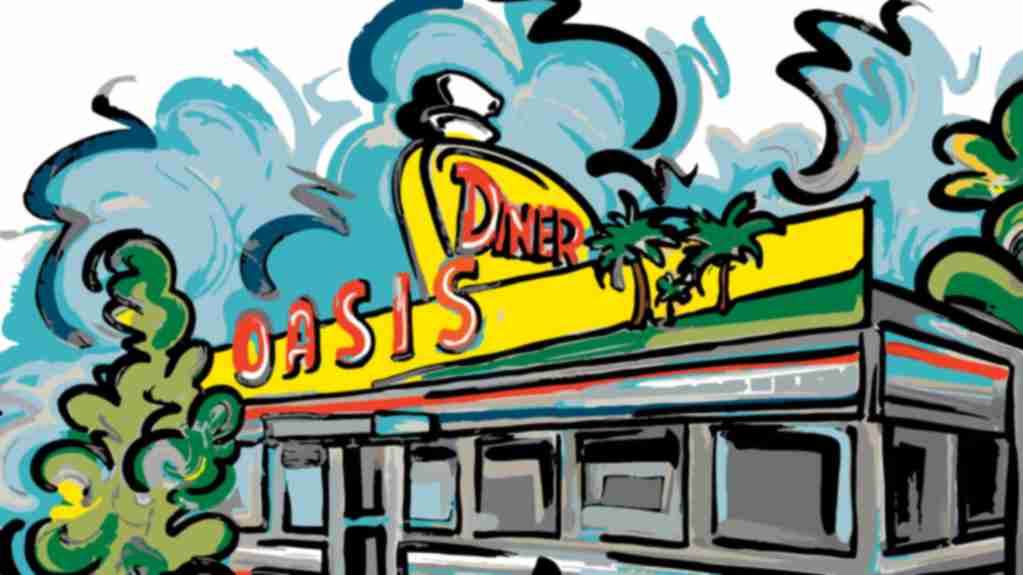 Free Visitor Guide!
Get your insider guide to all things Hendricks County by ordering a FREE Visitor Guide. Download or order a print copy today!
1. The Breakfast Company
830 E. Main St. Brownsburg, IN 46112
Open from 6 a.m. to 3 p.m. daily, The Breakfast Co. menu offers breakfast and lunch selections for even the pickiest eater. Options include breakfast skillets, omelettes, sandwiches, other comfort food classics and so much more in a large building with plenty of seating for groups.
2. Best Friends Coffee & Bagels
1060 E. Main St. Brownsburg, IN 46112
Open daily until 5 p.m., Best Friends specializes in coffee drinks and an extensive menu that includes mostly sandwiches featuring their bagels and so much more whether you meeting friends, coming with a group or ordering carry-out. This is an ideal hangout near the track.
3. Stacks Pancake House & Grill
6011 Gateway Dr. Plainfield, IN 46168
Offering fabulous breakfast options and quick and friendly service near all the Plainfield hotels along I-70, Stacks has something for everyone. Hearty breakfast dishes include omelettes, skillets, pancakes and more. Carryout is available.
1. The Coachman Restaurant & Lounge
6112 Cambridge Way Plainfield, IN 46168
This family-owned eatery, one of the oldest in Hendricks County, provides a great option for those staying in one of our Plainfield hotels. Known for their hearty steaks and other comfort-food favorites, this full-service restaurant and bar offers a little of everything including soups, salads, sandwiches, seafood and pasta dishes.
2. The Locale
932 E. Main St. Ste. 3 Brownsburg, IN 46112
Located in the building that race fans would remember as the Pit Stop BBQ & Grill, The Locale has kept many of the favorites from the Pit Stop along with two other former restaurants in the area to offer the best menu options and a large, inviting atmosphere that can accommodate bigger groups. Lunch and dinner favorites include catfish, pizza, pastas, burgers, steaks and so much more.
3. Boulder Creek Dining Company
1551 N. Green St., Ste. D Brownsburg, IN 46112
Located near the Brownsburg hotel district, Boulder Creek provides casual, fine dining in an inviting atmosphere. Enjoy the best of Americana with lunch and dinner offerings such as steaks, chicken, sandwiches, salads and many other hearty dishes.
1. Red Curb Improv Comedy Theatre
8403 E. US Hwy 36 Avon, IN 46123
Offering two shows every Saturday night, Red Curb provides the best of improv comedy as the entertainers take suggestions from the audience to guide their shows. Grab a drink at their bar and laugh out loud all night.
2. Books & Brews
1551 N. Green St. Ste. I  Brownsburg, IN 46112
This local hangout is a great place to enjoy some amazing craft beer, relax and have some fun with your friends or group playing board games and other activities they have on hand. Food is also available.
3. X-Golf
313 Marketplace Mile Ste. 120 Plainfield, IN 46168
Located inside The Shops at Perry Crossing, groups can bring clubs or rent them in house and take on their golf simulators to play on some of the top golf courses in the world. X-Golf does have a bar and sells drinks and food while you play.