Horseback Riding in Hendricks County
The Vandalia Trail between Amo and Coatesville in western Hendricks County has a separate marked trail for equestrian riders. If you wish to ride horseback on the trail, we recommend driving to Amo where there is ample parking for a horse trailer next to the trail. Horseback riders have a separate adjacent trail that spans three miles between Amo and Coatesville.
Contact Info
Amo Trailhead
5042 South St., Amo, IN 46103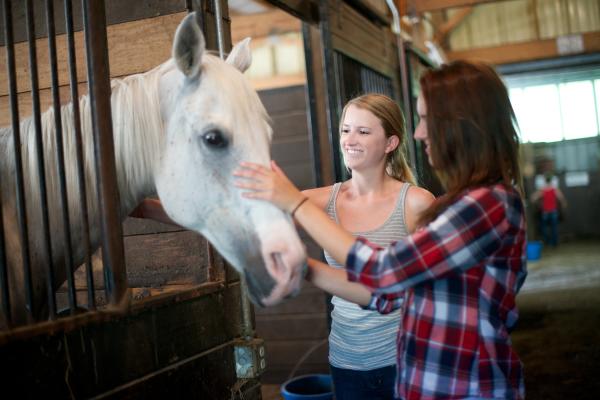 Natural Valley Ranch in Brownsburg allows visitors to tour their 78-acre wooded ranch on horseback with 30- and 60-minute guided tours. Experienced riders with their own horses can also bring them to the ranch and ride. All riders must be 4 or older, and guided ride times must be reserved.
Contact Info
6310 E. County Road 350 North, Brownsburg, IN 46112
(317) 852-6615