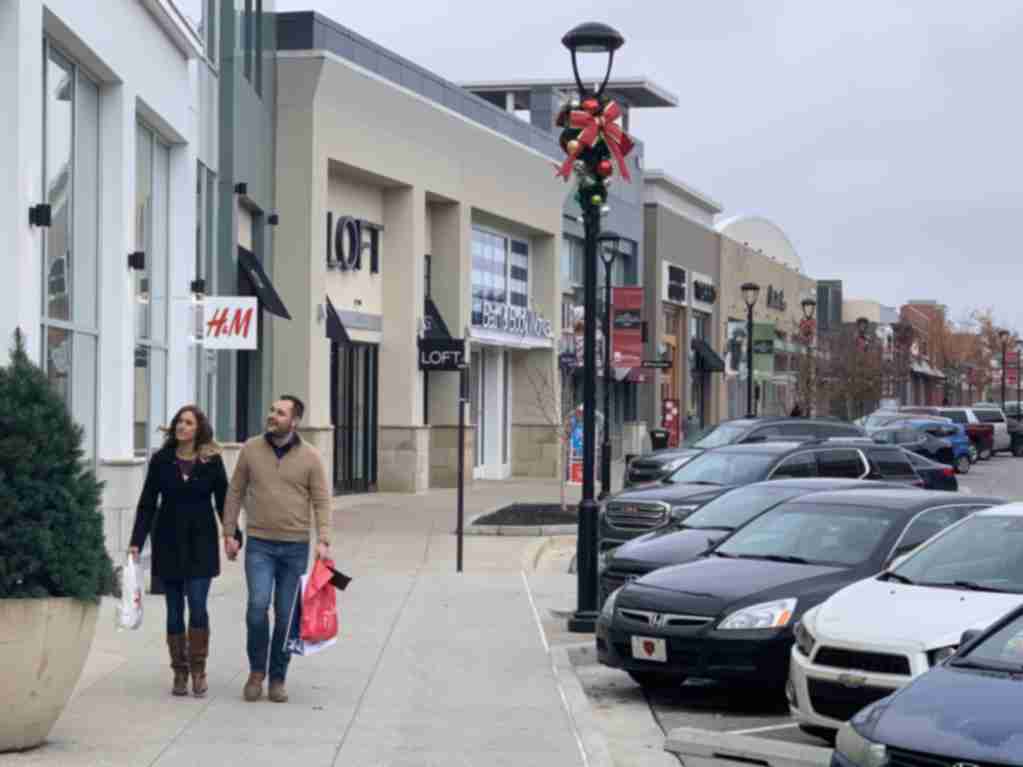 Stay Updated!
Sign up to receive the Weekly Insider or Monthly Planner newsletters for events, things to do, discounts, insider info and more!
More Information
Contact Information
2304 E. Main St., Danville, IN 46122
(317) 745-4876
Hours & Dates of Operation
Beasley's Orchard is generally open for the season from the first of June through the end of December.
Monday 9:00 am - 6:00 pm
Tuesday 9:00 am - 6:00 pm
Wednesday 9:00 am - 6:00 pm
Thursday 9:00 am - 6:00 pm
Friday 9:00 am - 6:00 pm
Saturday 9:00 am - 6:00 pm
Sunday 12:00 pm - 6:00 pm
Meetings & Groups
The Hayloft at Beasley's Orchard boasts 1,400 square feet above the market in their barn. Available for meetings, events, parties, family reunions and any other public uses for 65 people or less, this unique space overlooks the apple-production process and provides a rustic touch to any reception.
Tours
Beasley's regularly offers school field trips and adult tours by reservation only. Contact Linda, the farm's tour coordinator, at tours@beasleys-orchard.com or (317) 563-1487, who can help you design and set up an experience at the orchard.