How We Help Our Meeting, Event & Wedding Venue Partners
Visit Hendricks County drives visitors to the county by securing meetings, conferences and weddings and building awareness of events and things to do.
But we need your help to do more. You will find many examples below of what we do to help, requests you can make to receive even more help and ways you can help us such as sharing special offers, packages and providing high-res photos of your facilities and services.
If you have any questions or need assistance with anything, we are here to help. Contact Us
---
How We Help
Here are some ways Visit Hendricks County can and does help our partners:
What You Can Request
A page on our website to promote your venue. Click here to request one
A spot in our popular Visitor Guide and/or Wedding Guide for your business to be featured if it has been open for at least a year. Visitor Guides are placed in hotels, handed out at events and mailed to thousands of visitors annually. Wedding Guides are handed out at wedding shows and mailed to couples who request them. To request guides to hand out at your business, click here
Help in promoting and generating Indianapolis media coverage for your attraction as well as other local and regional exposure in newspapers and on television, radio and popular blogs
Publicity for your business on our Hendricks County Insider Blog, within our email newsletters and on our social media channels
Placement of events in our popular Events Calendar. To learn more or submit an event, click here
Our expert knowledge in helping you promote your business with Google Analytics, social media, press releases and much more
Work We Already Do To Help You
We work closely with meeting planners, organizations and individuals planning events and conferences to drive traffic to our venues. Learn more about how we help bring people here, how we work with them and how we handle Request For Proposals by clicking here
We contact meeting professionals through conferences, tradeshows, paid advertising, sponsorships, networking and more
We reach locals and build awareness/educate them on the importance of hosting meetings in their own backyard through our Host It Local program
We have a vast array of local wedding services and contacts to help newly engaged couples or anyone planning a wedding. To learn more about our free wedding resources, click here.
Our help reaching brides through paid advertising and wedding shows
We work with a trusted Google company to educate our partners on how to best utilize their My Business Listings
---
What We Need to Promote Your Business
Send us updated professional photos or videos for your business page on our website and for us to use in any promotions in our newsletters and on our social media channels
Authenticate your account on Crowdriff Connect, which is a visual marketing platform we use to discover and request rights to photos featured on social media feeds. Crowdriff Connect provides us easier access to our partners photos, stories and mentions allowing us to request the rights to use that content and amplify its reach by exposing it to a broader audience
If you have any news to share, submit it to us for possible publication in one of our email newsletters, on our social media channels or other potential promotions
Keep us updated about any events you host. We can work closely with the event organizers to help drive traffic to specific events hosted at your venue.
Work with us on providing deals or discount packages we can promote on our popular meeting and event deals page
Check your listing periodically on our website to make sure all the information is current and accurate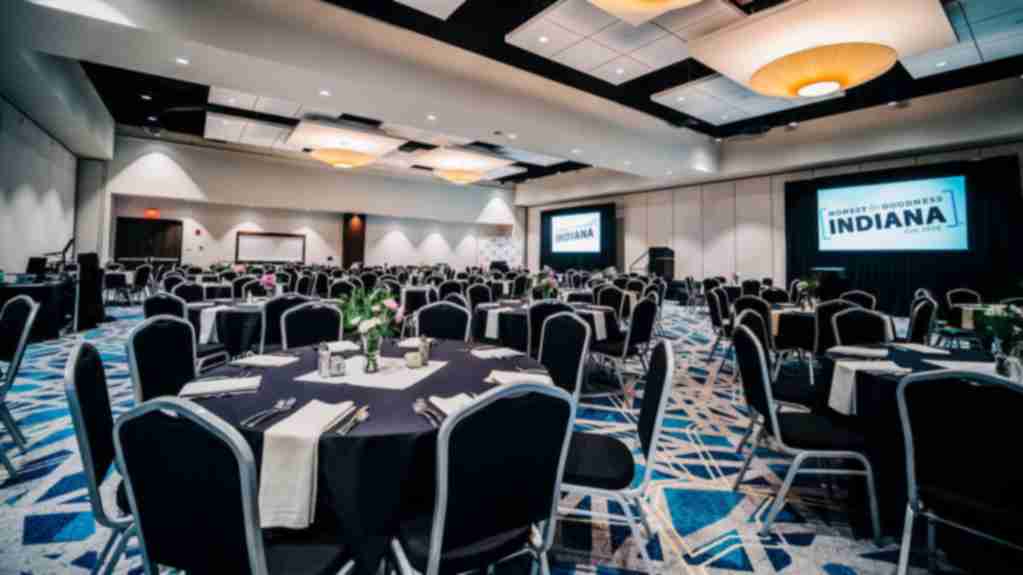 Contact Us
Have questions? Request further information about our meeting venues and planning services.