National Powwow
This event dedicated to celebrating and educating others about the American Indian culture only occurs every three years at the 110-acre Hendricks County 4-H Fairgrounds. The four-day event introduces visitors to a cultural experience filled with traditional singing and dancers in full regalia, primitive skills demonstrations, a living history tipi village, ethnic foods, crafts, artisans, kids' activities, bird shows and so much more.
Nearby Accommodations
The host hotels for National Powwow are Holiday Inn Express and Staybridge Suites in Plainfield.
You can find more hotels within minutes of Danville in Avon, Brownsburg and Plainfield. The closest hotels to Danville are just 7 miles away in Avon. 
Danville also offers unique places to stay like Marmalade Sky Bed & Breakfast, Creative Hearts Retreat or convenient camping options inside the Hendricks County 4-H Fairgrounds & Conference Complex.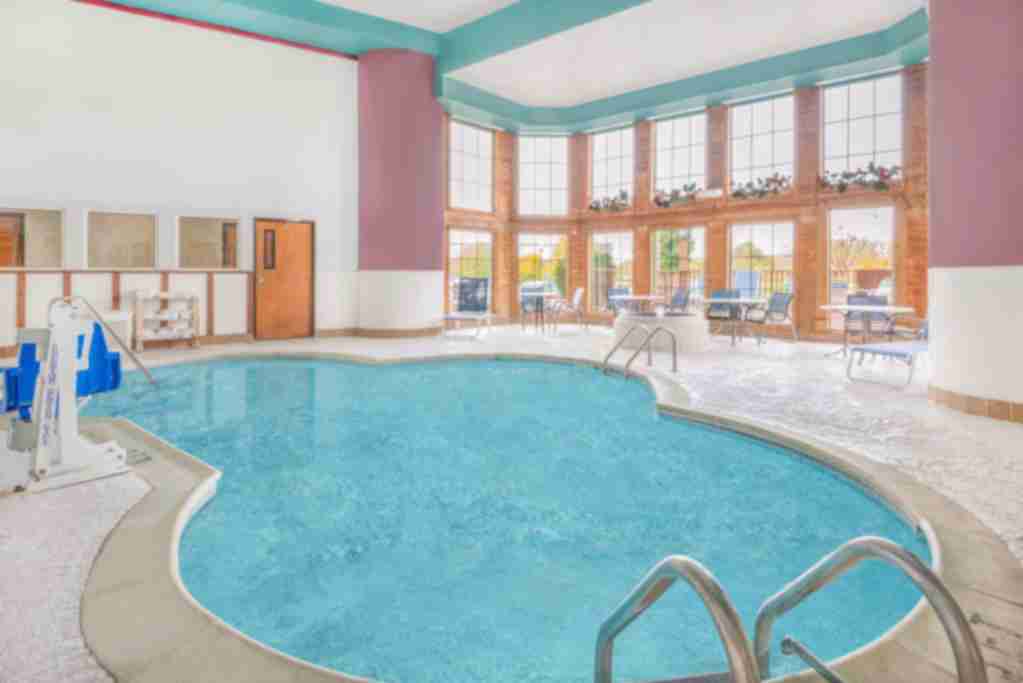 National Powwow Hotel Deals
Click the "Get Deals" button and fill out the form to receive an email with a special link to an exclusive page where you can check availability and special pricing for select Hendricks County hotels all in one place.
Shows, Demonstrations & Workshops
Whether its musicians performing live native music, shows featuring birds of prey, educational workshops teaching the culture or demonstrations showcasing primitive skills and weapons, there truly is something different every day of the festival that would interest anyone.
Dancing
One thing visitors quickly learn during this event is the role dancing plays in the American Indian culture. Simply put, dancing is a way of life. Dance sessions and shows throughout National Powwow include children powwow exhibitions, gourd dancing and you can't miss the pageantry of the Grand Entry every evening at 7 p.m. to kick off each spectacularly colorful intertribal dance session.
Tipi Village & Authentic Food
Tour the tipi village with more than 20 lodges, many painted and furnished with historically accurate decor.  Have a seat and chat with knowledgeable lodge owners about the history and construction of their lodge. Then, complete your cultural education by sampling a bison burger and some fry bread, or try the famous 'Indian taco' for lunch at one of the authentic food vendors.