If you like a historic, up-and-coming, vibrant downtown, we highly recommend Plainfield.
One of its anchors that shines like a beacon, especially at night is the Oasis Diner, a restored 1954 diner that is the last of its kind on the National Road. Saved from impending destruction, this landmark was moved into downtown, saved and revitalized.
But it doesn't stand alone, other must-visit locations include The Prewitt, a historic theater renovated into a restaurant and lounge, and great shopping options including African Plum Home & More, Gear Up Cyclery, Two Chicks Whiskey, Paw Street Bakery and much more.
Add to that nearby parks and trails, and you have everything you need for a great downtown district.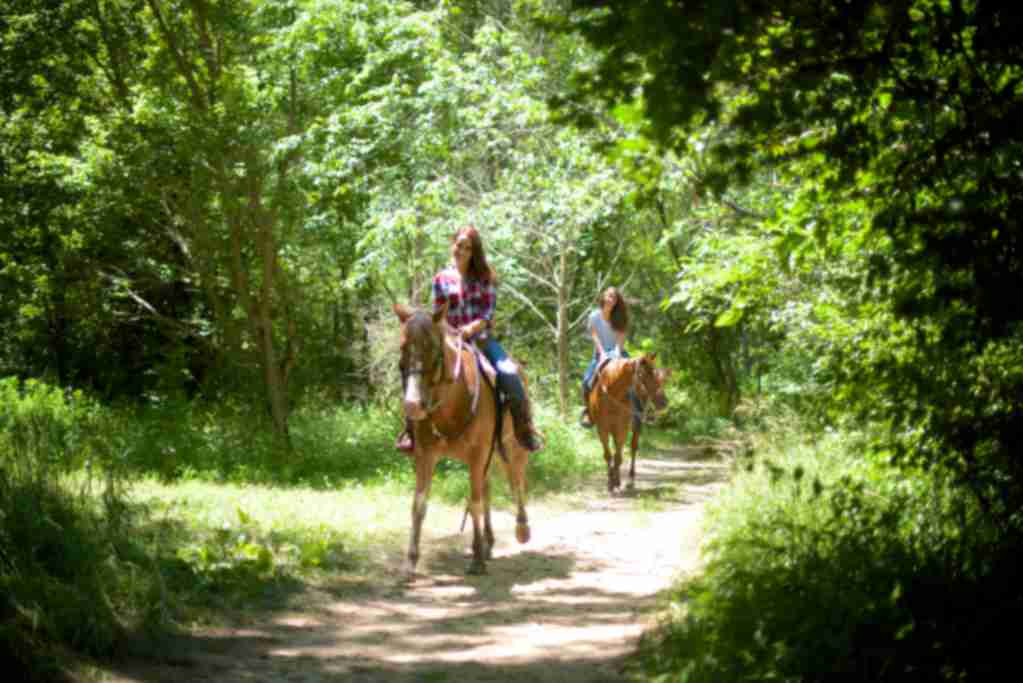 Stay Updated!
Sign up to receive the Weekly Insider or Monthly Planner newsletters for events, things to do, discounts, insider info and more!