International Festival
The International Festival is an annual family-friendly event that celebrates the diversity found throughout Hendricks County. Every year Plainfield, Indiana invites attendees to learn about a variety of cultures, customs and cuisines from countries all around the world. 
For a sneak peak of what to expect from this event, view the photo gallery and the top reasons to attend below.
Nearby Accommodations
You can find hotels within minutes of The Shops at Perry Crossing in Plainfield.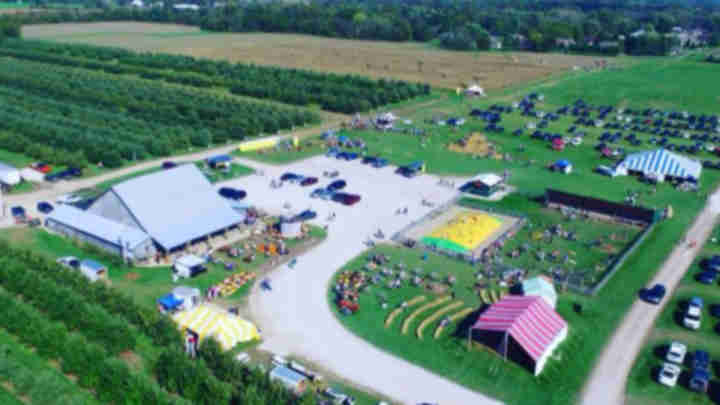 Stay Updated!
Sign up to receive the Weekly Insider or Monthly Planner newsletters for events, things to do, discounts, insider info and more!
Learning About Cultures
Attendees will have plenty of opportunities to learn about a variety cultures and customs from countries like Pakistan, West Africa, India, Mexico, Thailand, China, France, Japan and Scotland. If you are interested in seeing traditional clothing, learning about unique celebrations or browsing arts and artifacts, make sure to visit the many booths at the International Festival. 
While you are visiting the booths, don't forget to get a stamp so you can fill your event passport! You may even be able to win gift cards to international restaurants around the county.
Experience Cultural Activities
Attendees will also have opportunities to immerse themselves in cultural activities, dancing and celebrations. If you enjoy getting creative, be sure to sign up for Painting in the Park where you will be able to create an international masterpiece to help treasure the memories made during this event.
Live Performances
When its time for a break, grab a seat and witness the many live performances featuring music, dance and other cultural activities. 
For a sneak peak of what to expect, check out our International Festival blog.