Back by popular demand, it's time for the third annual Hendricks County International Festival! Embrace the diversity found all throughout Hendricks County, Indiana at this FREE family-friendly event.
The festival will be held from 11 a.m.-3 p.m. on Saturday, Oct. 1, 2022, and incorporates a diverse representation of countries and cultures woven throughout Hendricks County. 
As someone who loves to travel, but doesn't have the budget or the free time to wander the globe on a regular basis, I love that this festival gives me a taste of so many cultures all in one location. And did I mention that the festival is free?
Come learn about and participate in cultural activities as you connect with your neighbors and learn about their customs and stories. You will broaden your perspective as you embrace both the similarities and differences you discover!
If you are excited to make a return visit, or if you missed the last two festivals and aren't sure what to expect, here are 5 reasons you will want to attend the Hendricks County International Festival in 2022:
1. Learn About Various Cultures
Attendees can visit booths representing countries from around the globe. Some countries represented at this year's festival include India, Pakistan, West Africa, Poland, Kosovo, Russia, Mexico, Japan, Scotland and more.
See traditional clothing worn in various countries. Learn about unique customs and celebrations practiced all over the world and right here in Hendricks County.
Browse the arts and artifacts proudly displayed by talented craftsmen eager to share their heritage.
Ask questions as you travel from booth to booth and deepen your understanding of the different cultures represented.
2. Try Cuisine from Around the World
Food is often the highlight of any festival, and that is definitely the case at the International Festival. Attendees won't just get to fill their bellies, they will be treated to unique taste sensations from around the globe that they may have never experienced.
Sample traditional cuisine from India, Thailand, Jamaica, Mexico, Italy, Poland and several other countries. Come with a sense of adventure and let your taste buds travel the world as you explore the many culinary delights offered at this year's festival.
While festival attendance is free, a variety of food will be available for purchase, so come hungry and with cash or credit card in hand.
3. Take Part in Cultural Activities
Many of the booths will include activities to engage and educate attendees, so take your time and get hands-on at the festival.
Be sure to get a stamp from each booth on your event passport and you will be entered for a chance to win gift cards to international restaurants around the county. This is a fun way for both kids and adults to engage with each of the booths.
Painting in the Park is another highlight of the festival. Spots tend to fill up quickly so plan to sign up as soon as you arrive.
You will get to make (and take home) a masterpiece of a famous monument from around the world. This is a fabulous activity for artists of any age and ability level.
I still treasure the Eiffel Tour I painted on a gorgeous sunny day at the very first International Festival in 2019.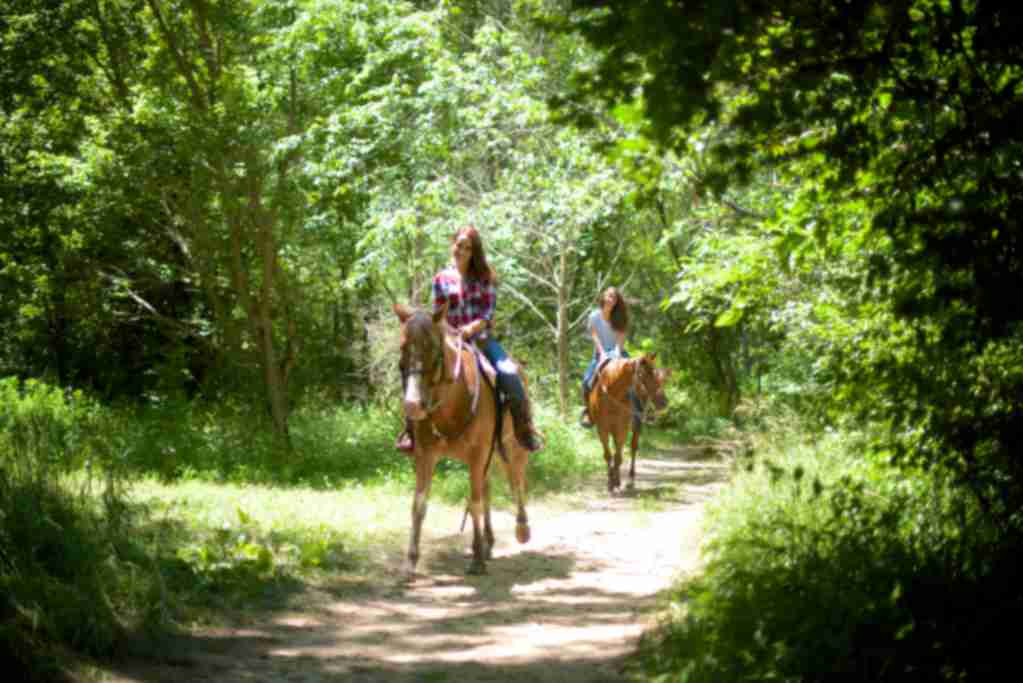 Stay Updated!
Sign up to receive the Weekly Insider or Monthly Planner newsletters for events, things to do, discounts, insider info and more!
4. Watch Live Performances 
Sit for a spell as you take in numerous live stage performances throughout the event featuring dance and other cultural displays from around the world.
Watch dancers from West African communities, listen to a Scottish bagpipe performance and don't miss the returning Japanese performers who are sure to delight audiences once again.
The shows will both entertain and educate as attendees get to experience traditional artistry from around the world.
The stage at the International Festival will offer up treats for the eyes and the ears!
5. Gain New Appreciation For Our Differences
While there are many wonderful reasons to attend the Hendricks County International Festival, the most important reason is to learn about and appreciate all of our neighbors more.
(While I'm referring to our human neighbors, I also encourage you to pay a visit to the alpacas from Peru that will again make an appearance at the international festival!)
In today's cyber-focused world, we often don't get out to meet our neighbors face-to-face, and our differences can sometimes lead to distance. The International Festival was created as a way to celebrate all the cultures represented right here in Hendricks County.
Stephanie Singh, Plainfield's Director of Communications and Marketing and Board President of the Hendricks County International Festival, is a mix of many cultures. She enjoys sharing different cultures with people who haven't been exposed to much diversity and seeing people come together. She notices people can often appreciate each other's differences when given the chance.
Through food, dance, music and education, our eyes can be opened to the beautiful cultures represented in our community while celebrating and embracing both our similarities and our differences.   
What You Need To Know
Date: 11 a.m.-3 p.m. Oct. 1, 2022
Location: Talon Stream Park, 5344 Pike Lane, Plainfield, IN 46168 (north of the Richard A. Carlucci Recreation and Aquatic Center)
Details: The festival is outdoors and will be held rain or shine. Some seating will be available, but attendees are encouraged to bring their own pop-up chairs.  
Parking: Ample parking is available at the Rec Center and golf carts will be available to help transport those who need assistance getting to the festival entrance.
Cost: Free. While there is no cost to attend, make sure to bring money to purchase food and various wares from the vendors.