The fourth annual Hendricks County International Festival is right around the corner, and the event organizers have some exciting changes planned! Embrace the diversity found throughout Hendricks County, Indiana, by attending this FREE, family-friendly event.
The festival will be held from 11 a.m.-3 p.m., Saturday, Oct. 7, 2023, and will incorporate a diverse representation of countries and cultures woven throughout Hendricks County. 
Personally, I love to travel, but my budget and limited vacation days typically don't allow me to wander the globe on a regular basis, I love that this festival provides a sample of so many cultures all in one convenient location. And did I mention that the festival is free?
At the Hendricks County International Festival, you can participate in cultural activities as you connect with your neighbors and learn about their customs and stories. You will broaden your perspective of the world as you embrace both the similarities we all share and the differences that make us unique.
Whether you are excited to make a return visit, or if you are a first-timer and aren't sure what to expect, here are 5 reasons you should attend the 2023 Hendricks County International Festival:
1. Learn About Various Cultures 
Attendees can visit booths representing countries from around the globe. Some countries represented at this year's festival include Pakistan, West Africa, India, Mexico, Thailand, China, France, Japan and Scotland.
You will get to see traditional clothing worn in various countries and learn about unique customs and celebrations practiced all over the world...and right here in Hendricks County!
Spend time browsing the arts and artifacts proudly displayed by talented craftsmen eager to share their heritage. Some booths will have items available for purchase so plan to pick out a unique and meaningful gift or something special just for you.
Be sure to ask questions as you travel from booth to booth. The vendors will enjoy sharing their heritage with you, and you will deepen your understanding of the many cultures represented at the festival.
2. New Location 
This popular and growing festival is put on by the Town of Plainfield and supported by the Hendricks County Community Foundation as well as numerous other community partners.
Given the excitement around this event and the desire to draw in even more people, the festival organizers decided to move the festival to a new, heavily populated location.  
This year's festival will take place at The Shops at Perry Crossing and is sure to draw the biggest crowd yet. Shoppers will be glad they stumbled upon this cultural event, and many previous festival attendees have already saved the date on their calendar. Don't miss out on all the fun!
The festivities will take place on the town square at the south end of the mall, with ample free parking by the AMC Theater.
3. Try Cuisine from Around the World 
Food is often the highlight of any festival, and that is certainly the case at the International Festival. Attendees won't just get to fill their bellies, they will be treated to unique taste sensations from around the globe without ever leaving the county.
Even more food options will be available this year with both food trucks and local restaurants dishing up a variety of tasty options.
Feast on Greek, Indian, Chinese, Mexican, Italian, French and Korean cuisine. Come with a sense of adventure and let your taste buds travel the world as you explore the many unique culinary delights offered at this year's festival.
Festival attendance is free, but guests will want to have cash or credit cards on hand in order to sample the diverse array of food available for purchase. Be sure to bring your appetite as well as your wallet to experience everything the festival has to offer!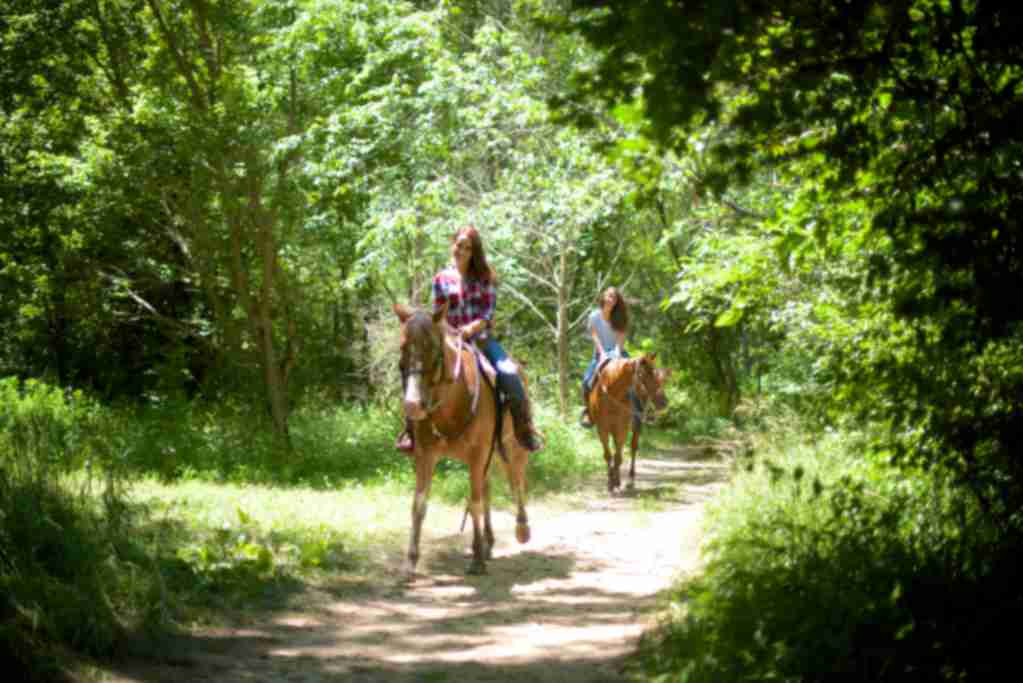 Stay Updated!
Sign up to receive the Weekly Insider or Monthly Planner newsletters for events, things to do, discounts, insider info and more!
4. Take Part in Cultural Activities 
Many of the booths will include activities to engage and educate attendees, so take your time and get hands-on at the festival. You may even get a chance to join in with dancers and musicians showcasing cultural forms of movement and song. The alpacas from Peru will also make a return visit to the festival and are not to be missed!
Painting in the Park is another highlight of the festival, and there will be three times to participate throughout the event. Spots are limited and tend to fill up quickly, so plan to sign up for this free activity as soon as you arrive.
You will get to make (and take home) a masterpiece of scenery from around the globe. This is a fabulous activity for artists of any age and ability level. I still treasure the Eiffel Tour I painted on a gorgeous sunny day at the very first International Festival in 2019!
Be sure to get a stamp from each booth as you fill your event passport and be entered for a chance to win gift cards to international restaurants around the county. This is a fun way for both kids and adults to engage with each of the booths.
5. Watch Live Performances  
Sit for a spell as you take in numerous live stage performances throughout the event featuring dance and other cultural displays from around the world.
Watch dancers from West African communities, listen to a Scottish bagpipe performance and don't miss the returning Japanese performers who are sure to delight audiences. 
This year the Indiana Association of Chinese-Americans will make its debut at the Hendricks County International Festival. They will put on the famous Lion Dance and the Chinese Orchestra will perform. Plus attendees will get to do lantern painting!
There will be performances that both entertain and educate as attendees get to experience traditional artistry from around the world. The stage at the International Festival is sure to offer up treats for the eyes and the ears!
Through food, dance, music, and education, our eyes can be opened to the beautiful cultures represented in our community while celebrating and embracing both our similarities and our differences. See you at the Hendricks County International Festival! 
What You Need To Know 
Date: 11 a.m.-3 p.m. Oct. 7, 2023
Location: The Shops at Perry Crossing, 2499 Perry Crossing Way, Plainfield
Details: The festival is outdoors and will be held rain or shine.
Parking: Ample parking is available near the movie theater
Cost: Free. While there is no cost to attend, make sure to bring money to purchase food and various wares from the vendors.
For more information: check out the event website and Facebook page