Racetrack Trips
So, you're a race fun, huh? Well, you've definitely come to the right place. Central Indiana should be a destination trip for every motorhead. With legendary tracks including Lucas Oil Indianapolis Raceway Park and the Indianapolis Motor Speedway, and many race teams calling this region home, you can check off a bunch of bucket-list items in one visit.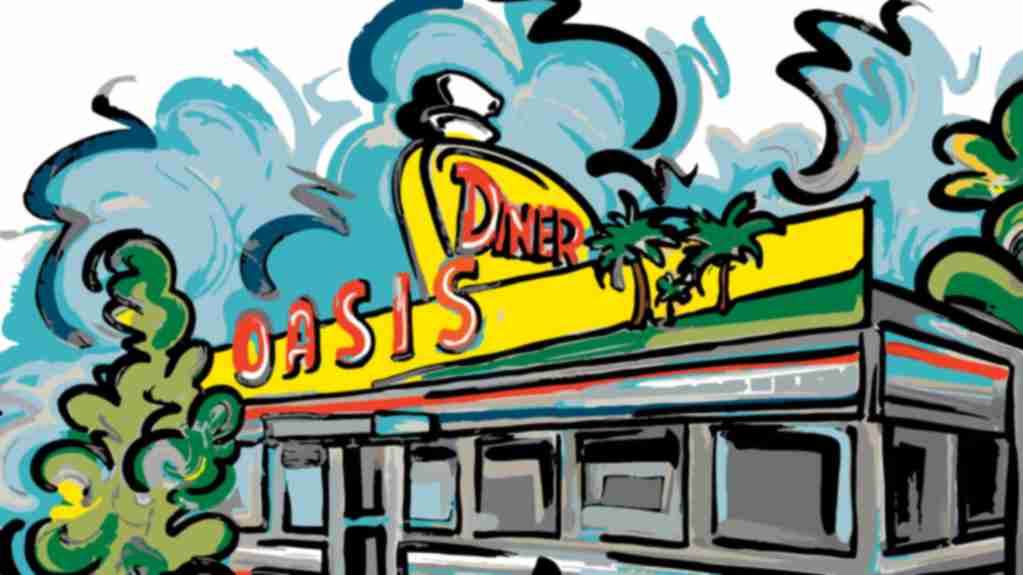 Free Visitor Guide!
Get your insider guide to all things Hendricks County by ordering a FREE Visitor Guide. Download or order a print copy today!
Fan Favorites
In Hendricks County alone, Lucas Oil Indianapolis Raceway Park boasts a premier oval track and legendary drag strip that is home to the most prestigious drag racing event in the world. Add to that, the Indianapolis Motor Speedway just 15 minutes down the road, and you've found your victory lane.
Top Racing Events
Every year Lucas Oil Indianapolis Raceway Park hosts a number of exciting races on their drag strip and oval racetrack. We recommend all racing fans check out this list of Hendricks County's most popular motorsports events.
Share Your Adventures #inHendricks
---
Find More Trip Ideas
Want to find more fun things to do while here? Take the quiz and discover more!