How We Help Event Organizers 
Let Visit Hendricks County serve as your first contact for planning an event in one of our communities. Your event must take place in Hendricks County, must be open to the public and must actively promote to and attract out-of-town visitors.
If it does, we can help with just about everything including venues, planning and promotions. Best of all, our services are complimentary.
If you have any questions or need assistance with anything, we are here to help. Contact Us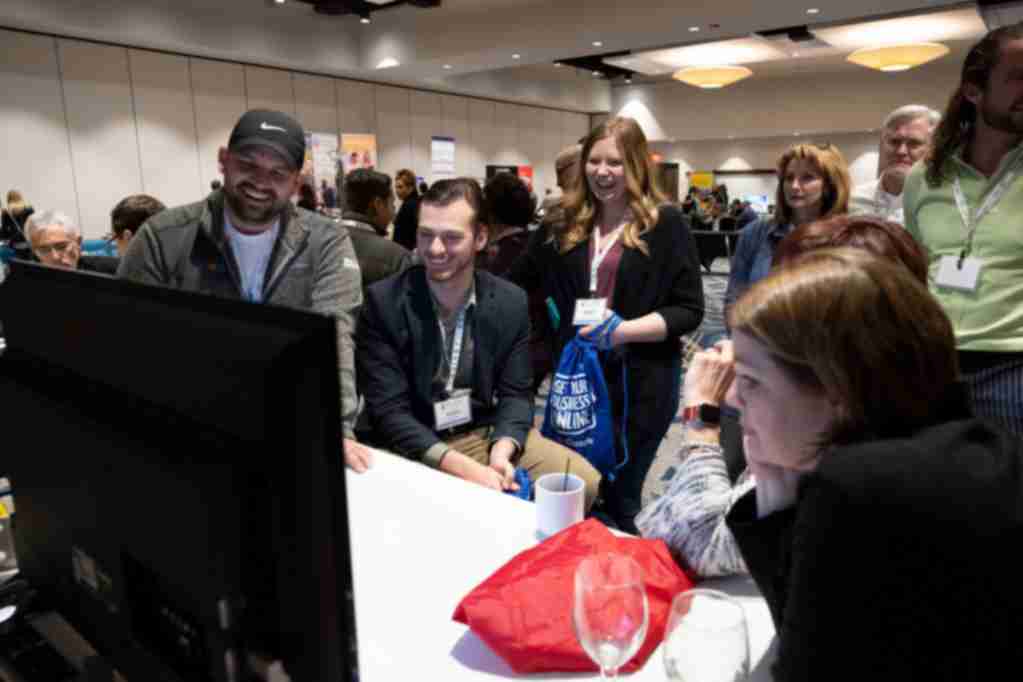 Stay Updated!
Sign up for our free monthly e-newsletter to receive updates on all things tourism, including industry trends, educational opportunities and other resources to help you and your business prosper.
How We Help
Here's some ways Visit Hendricks County can help an event organizer:
Finding the perfect venue for your event
Publicizing your event on our popular Events Calendar. The process is so easy. To learn more or submit an event, click here
Educating you on how to do your own marketing and brainstorming places to advertise to reach your target audience
Contacting local hotels if needed to help secure room blocks
Securing media coverage for your event in special circumstances. Options include creating a press release and pitching the event to local and regional media sources. Click here to learn more
Highlighting your event on our Hendricks County Insider Blog, within our email newsletters and on our social media channels
---
What We Need to Promote Your Event
Submit your event for publication on our Events Calendar by clicking here.
Send us updated professional photos or videos for your event and for us to use in any promotions on our website, in our newsletters and on our social media channels
Authenticate your account on Crowdriff Connect, which is a visual marketing platform we use to discover and request rights to photos featured on social media feeds. Crowdriff Connect provides us easier access to our partners photos, stories and mentions allowing us to request the rights to use that content and amplify its reach by exposing it to a broader audience
Include a good contact in case we have questions or want to promote it further with a featured web page, article or to pitch for media opportunities
Once approved, keep us updated on any important changes prior to the event
Contact Us
To help find the perfect venue and lodging for the event, contact Kara Harlan. 
To help with general questions and to promote the event, contact Sarah Ferguson.