Dog-Friendly Restaurant Patios
Do you like eating out with your dog?  We have a plenty of restaurants including some top-notch eateries such as Oasis Diner, Bru Burger and Boulder Creek that offer dog-friendly outdoor spaces. Check out all of our pet-friendly restaurants below.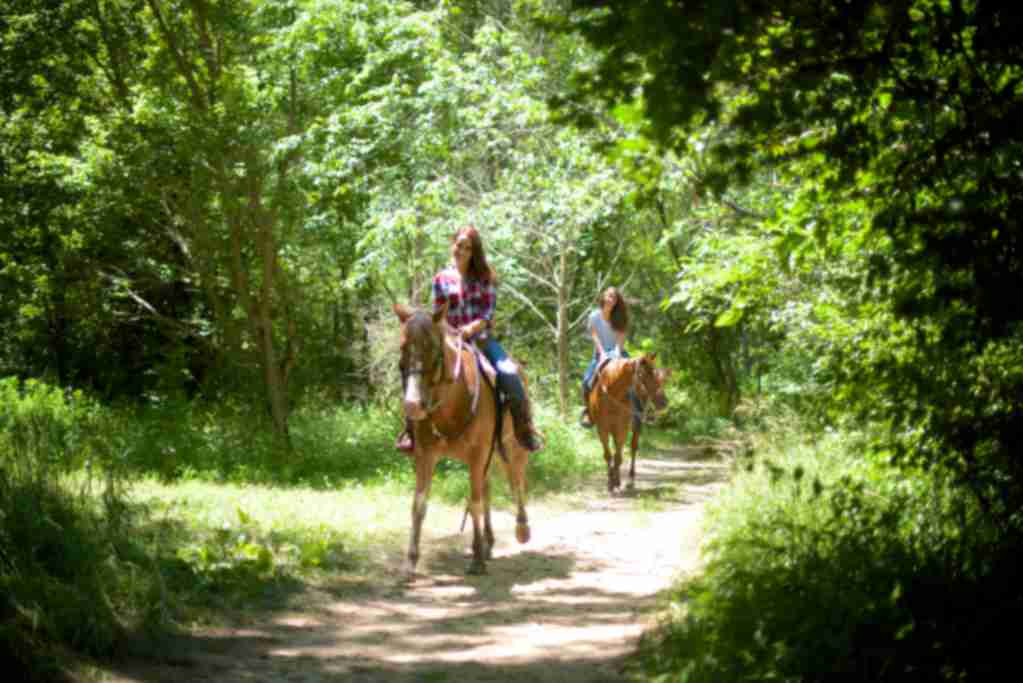 Stay Updated!
Sign up to receive the Weekly Insider or Monthly Planner newsletters for events, things to do, discounts, insider info and more!