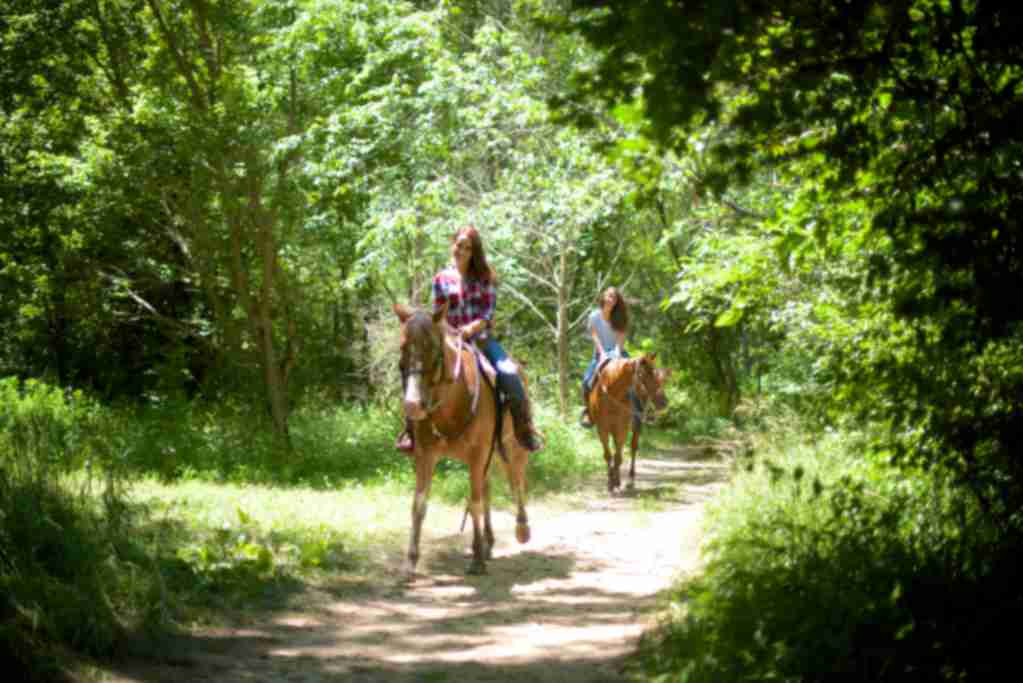 Stay Updated!
Sign up to receive the Weekly Insider or Monthly Planner newsletters for events, things to do, discounts, insider info and more!
Insider Tips
Want the inside scoop on when to visit, what to bring and anything else you want to know before going to Splash Island? Browse through these top tips below:
Hours
Open Memorial Day Weekend through Labor Day Weekend. Hours below are only during the months of June and July, however.
Monday: 10 a.m.-6 p.m.
Tuesday: 10 a.m.-6 p.m.
Wednesday: 10 a.m.-6 p.m.
Thursday: 10 a.m.-6 p.m.
Friday: 10 a.m.-6 p.m.
Saturday: 10 a.m.-6 p.m.
Sunday: Noon-6 p.m.

Information
651 Vestal Road, Plainfield, IN 46168
(317) 839-7665
Website