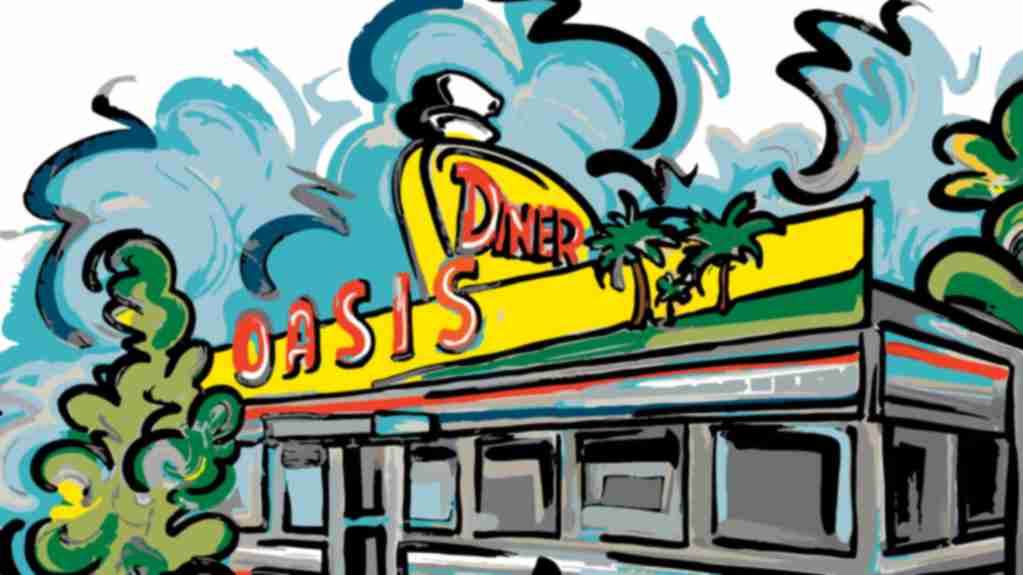 Free Visitor Guide!
Get your insider guide to all things Hendricks County by ordering a FREE Visitor Guide.
What to Expect From Your Visit
When you arrive at Who North America for the first time, you truly will find yourself in Whotopia.
Most people first notice the full-size TARDIS, which along with the sign outside has become one of the top photo ops for visitors. But once you are ready to explore, there are three sections to the building:
The Retail Store with aisle after aisle of Doctor Who merchandise
The Museum featuring the shop's private collection of Doctor Who memorabilia including a full-size "Lady Cassandra" overhead and the biggest Dalek cookie jar in America.
A Game/Arcade room boasting a Doctor Who pinball machine and Voyager arcade game for two-players. Both are free to play.
Events
Who North America hosts activities and events including cosplay workshops, game nights and fan gatherings throughout the year. Check their Facebook Page for updated event listings.
The most notable event, Doctoberfest, occurs in late October and includes activities, workshops, guest appearances and much more. 
What Visitors Are Saying
"OMG a Dr. Who fan must see.  A small shop/museum.  Cool items to see in their museum.  Lots of retail items to choose from.  Coasters fabric, action figures and more!"

"Definitely stop by if you love Dr Who!"
"I was really impressed! They have quite an extensive collection from the entire run of the series and it is very well displayed. The shop had some great stuff (Jelly Babies!) and the owners were super nice."
---