Get Free Wedding Planning Help
Visit Hendricks County is here to help you plan your big day! As local experts, we will provide everything you need to help your wedding planning easier. We offer various free wedding services to make your wedding day a dream come true!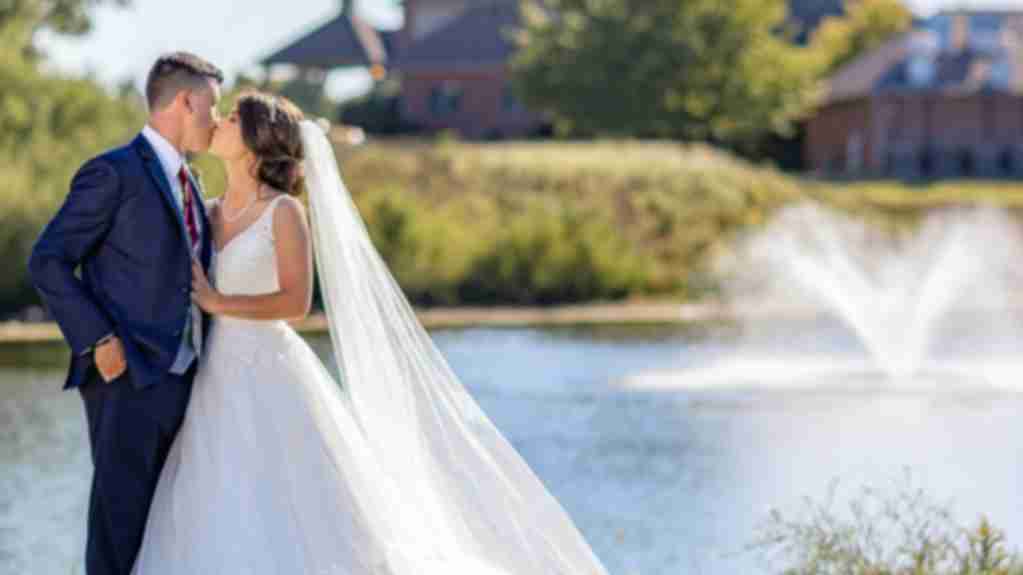 Free Wedding Guide!
Get your insider guide to all things Weddings in Hendricks County with our FREE Wedding Guide. Download or order a print copy today!
Our Wedding Services Include: 

Hotel Room Blocks
We communicate your hotel needs and specific requirements to our Avon, Brownsburg and Plainfield hotels, instead of you calling each one individually. 
Wedding Venues
We help narrow down the perfect location for your wedding ceremony and reception based on your preferred location and party size. Browse Wedding Venues >>
Top Wedding Vendor Referrals
We collaborate with local businesses that specialize in catering, photography, videography, wedding cake decorating, music, flowers, jewelry and more. Browse Wedding Vendors >>
Bridal Shower & Rehearsal Dinner Locations
We find the perfect spot to hold your wedding shower and rehearsal dinner based on your needs and size of the event. 
Welcome Bags
We provide a visitor's information packet with a special goodie for your overnight guests and deliver it to the hotel.
Hendricks County Wedding Guide
Our wedding guide lists local venues and vendors along with planning tips from the pros. You can order a printed copy of our wedding guide or a digital copy. 
All services are complimentary.