Host Your Meeting or Conference Locally
Did you know we have state-of-the-art facilities in Hendricks County that can do everything the big cities can do without the hassle? Our facilities offer free parking and airport shuttle, free Wi-Fi with excellent connection and top-notch service in a safe environment.
How We Help
We can provide...
A list of venues that can accommodate space for social distancing and/or outdoor venues
A one-stop shop for your hotel needs including finding nearby hotel rooms, information on group rates and room blocks and more
Free conference supplies including nametags/lanyards, notepads/pens and visitor information
Free promotional services as we become an extension of your marketing team including content pieces, media assistance and more
Updated local health and safety guidelines (social distancing, masks mandates, max capacity, etc)
Assistance with any required approval plans through the county health department
Help in putting together a proposal to bring a meeting or conference here   View Sample RFP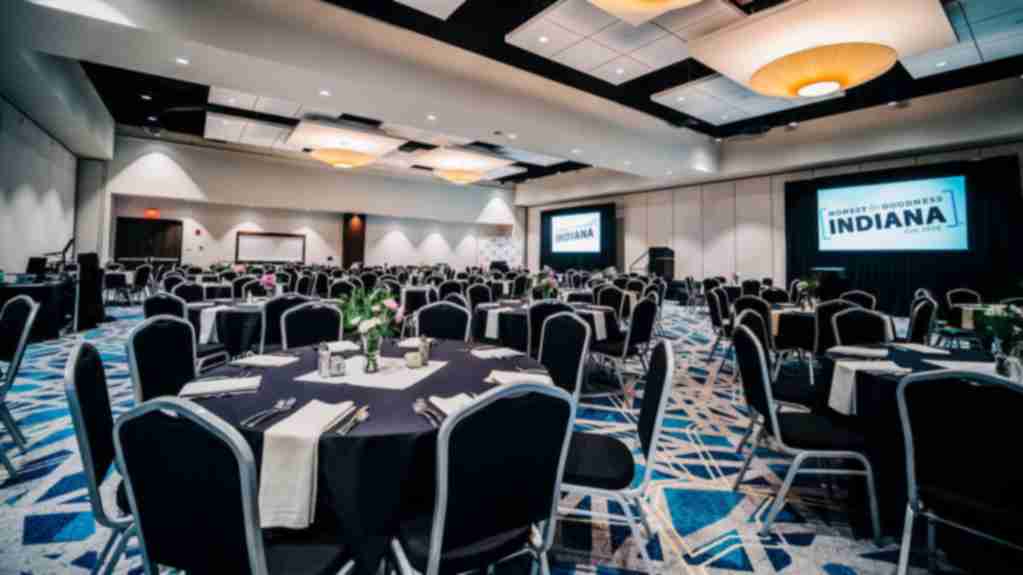 Contact Us
Have questions? Request further information about our meeting venues and planning services.