Have you ever imagined visiting one of those over-the-top Christmas towns you see in all those cheesy Hallmark Christmas movies? I'm a self-proclaimed and proud Hallmark Christmas movie junkie...and I know I'm not the only one! 
There's just something about small towns that go all out for the holidays. Seeing friends, neighbors and visitors gather to spread holiday cheer amidst a festively decorated backdrop gives me all the Christmas feels.
No need to visit the set of a Hallmark Christmas movie. You can find all the magic of a small-town Christmas in Danville, Indiana, at the 16th annual Christmas on the Square on Nov. 25 (also known as Black Friday)!
Folks of all ages gather each year the evening after Thanksgiving when the historic Hendricks County Courthouse Square transforms into a bustling Christmas wonderland. Families and friends enjoy celebrating as the town turns on the canopy of lights that stream down from every side of the square, officially kicking off the Christmas season.
Whether attending Danville's Christmas on the Square is an annual tradition for your family or you are looking for a new way to jump-start the holiday season, you won't want to miss this year's festivities. There are even a few new treats in store, so keep reading for all the details.
Downtown Danville Partnership
Christmas on the Square is organized by the Downtown Danville Partnership, but it is a collaboration with several community organizations, including Kiwanis, the chamber of commerce, several town departments and more.
With a bit of Christmas-inspired team spirit, they all work together with the goal of bringing people to Danville's beautiful downtown and supporting the town's amazing small businesses.
The historic courthouse is the perfect venue for this event and a natural gathering place to generate plenty of holiday cheer.
Danville's Christmas on the Square feels like a beloved Christmas movie coming to life!
Downtown Danville Partnership Executive Director, Anne Johansson, loves that this event has become a treasured tradition for so many families, both near and far. Like many local residents, Anne has been enjoying Christmas on the Square with her own family for many years.
Creating cherished holiday memories is at the core of this event, showcasing several signature activities.
Lighting the Tree
Last year a brand new tree was planted and now graces the Southeast corner of the square, across from Dips.
This tree will serve as the centerpiece of Christmas on the Square for years to come as families watch it grow from year to year when they return for the annual festivities.
While the event starts at 4 p.m., the Christmas season officially kicks off when Santa and some special guests flip the giant switch and illuminate the tree and the block-wide canopy of lights at 6 p.m.
After switching on the lights amid plenty of holiday fanfare at 6 p.m., Santa will then head down to open up Winterland at Ellis Park.
For the Kids
Christmas on the Square is a family-friendly event for all ages, but there are some special activities sure to please the young'uns.
The kiddos will have an opportunity to write down their Christmas wishes and mail them to Santa. They will get a thrill when they slip those letters in Santa's mailbox and then The Big Guy will send a personalized letter back to each child.
Mrs. Claus will be joining Santa in Studio 65 starting at 4 p.m. Bring your kids and your camera to snap photos while they visit the jolly couple. No professional photographer will be present. Families are free to take their own pictures.
The event also includes face painters and balloon twisters to add some extra Christmas magic.
Another new feature this year is a coloring contest with a unique and coveted prize. Coloring pages were delivered to local elementary schools for students to color and drop off at the Danville-Center Township Public Library.
On Nov. 15, 25 children who submitted a coloring sheet will be selected to be part of this year's Santa Squad. Those lucky kids will get to escort Santa and Mrs. Claus to the square to help light the tree.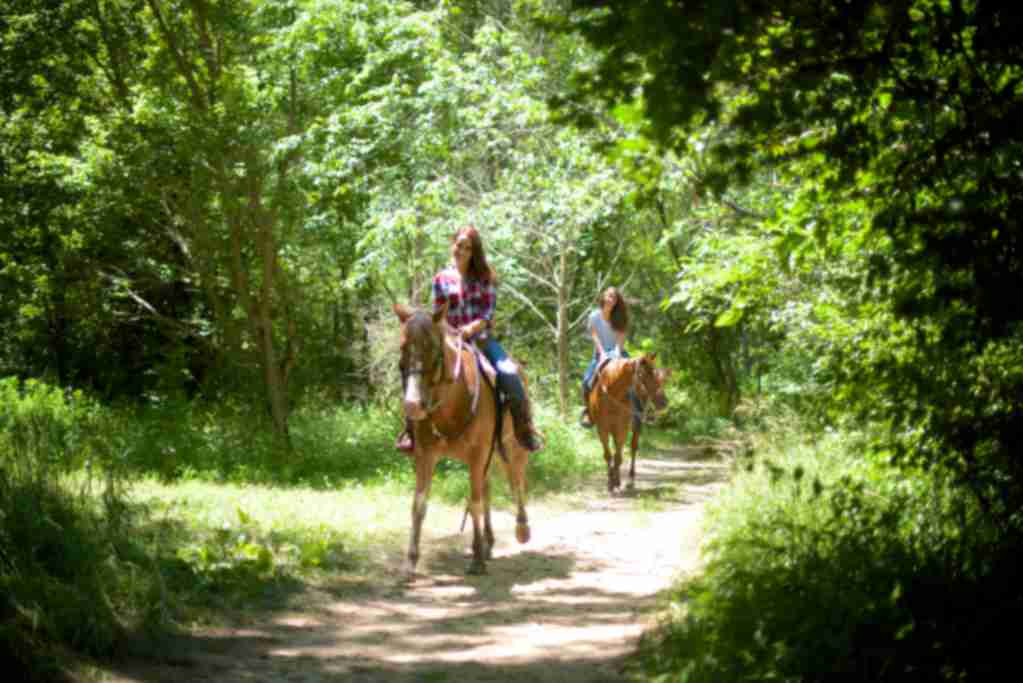 Stay Updated!
Sign up to receive the Weekly Insider or Monthly Planner newsletters for events, things to do, discounts, insider info and more!
Holiday Decor & More
Santa and Mrs. Claus won't be the only ones being sought after for Christmas photo ops.  
Other beloved holiday characters and carolers will roam the square and spread Christmas cheer throughout the event. There will be lots of great opportunities to snap the perfect picture for this year's Christmas cards!
Bundle up your loved ones and plan to wander the square as you take in all the holiday-themed window displays created by local businesses. Winners of the decorating contest will be announced at the event, and these festive window displays are sure to inspire your own decorating plans.
Admire the unique Christmas trees displayed along the square as well. Families, individuals, businesses and organizations will showcase their decorated spruces to the delight of attendees young and old. 
And don't miss the live nativity scene put on by Danville United Methodist Church as you take a moment to ponder the very first Christmas.
Shopping & Dining
As you enjoy all the outdoor festivities, be sure to pop in the array of shops lining the square as well. Shop owners will stay open late to showcase their unique treasures and holiday gift items.
Find that one-of-a-kind creation at Forget-Me-Knots or a piece of handmade art by a local artist at Gallery on the Square. Wander into Seize the Night Designs to select a piece of handmade jewelry for that special someone.
Work your way around the entire square and side streets and you will have your entire holiday shopping list checked off in no time. 
After the lights are aglow and you are ready to sit a spell, dig into some down-home food at Mayberry Cafe or head over to Frank's Place for an Italian feast. Don't forget to pop into Court House Grounds for some of Grandma Pete's famous fruitcake!
There will also be several food trucks at the event, so come hungry. Of course, you will want to bundle up for this outdoor event, but the Kiwanis Club of Danville will be there once again handing out hot chocolate to help you warm up on the inside.
Make plans now to gather your loved ones and usher in the holiday season together in Hendricks County!
What You Need To Know
Christmas on the Square
Friday, Nov. 25, 2022
4-8 p.m.
Historic Hendricks County Courthouse Square in Danville, Indiana
Website

The event is free to attend and there is no cost for the various activities, but attendees will want to have money for shopping and dining. The square will be closed to traffic, but there is free public parking all around on side streets. Dress for the weather as the event will be held rain or shine (or snow!)

Santa will flip the switch to light up Danville at 6 p.m. The event ends at 8 p.m., but that is the perfect time to head over to Ellis Park for the Winterland drive-through light show.