Is there anything better than eating outside at restaurants with patios?
Here are my personal favorites in Hendricks County, Indiana, based on both the quality of food and the ambiance of their outdoor dining areas. Keep in mind, this list does not include national chains that you can find anywhere as our mission is to support our locally owned restaurants.
This is by no means intended to be a complete list. Check out our Hendricks County Restaurant Guide for a complete list of what all Hendricks County restaurants are offering including outdoor dining.
This is without a doubt my personal favorite as it combines amazing, authentic Sicilian food and an outdoor dining area that allows you to escape the hustle and bustle.
The beautiful side patio buffered by a canopy of mature trees paired with recipes that come straight from Sicily puts Perillo's at the top of my list. Enjoy eating outdoors while enjoying your choice of pizza, pasta, calzones and so much more.
Make sure to bring cash as they doesn't accept checks or credit cards.
Find it at 5 S. Broadway St., North Salem.
The first of Cunningham Restaurant Group's eateries, Boulder Creek Dining Company opened in Brownsburg in 1997. Described as an "upscale, casual restaurant with mountain lodge decor," this restaurant is a great place for both a casual dinner or a special night out.
The intimate atmosphere flows out onto the patio, making this a great place to enjoy a warm spring or summer evening outside.
They have a diverse menu featuring steaks, pasta, salads, seafood and much more.
Find it at 1551 N. Green St., Brownsburg.
Quite possibly the most active outdoor dining experience you can find in Hendricks County if you time it right can be found at The Coachman Restaurant & Lounge. 
Conveniently located near several hotels and I-70 in Plainfield, the deck, which overlooks a pond, really gets hopping during summer weekends when live bands are featured almost every weekend.
Find it at 6112 Cambridge Way, Plainfield.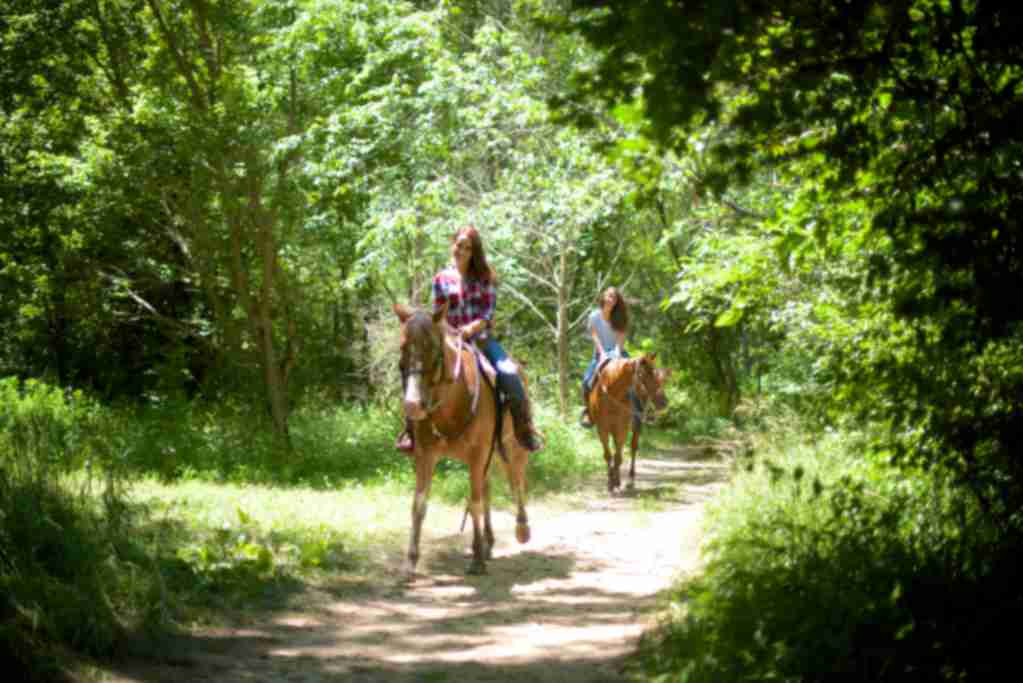 Stay Updated!
Sign up to receive the Weekly Insider or Monthly Planner newsletters for events, things to do, discounts, insider info and more!
Stone Creek gets my seal of approval because of its location in the heart of The Shops at Perry Crossing and of course the great food. 
Grab an outdoor table at this restaurant -- a great spot to do some people watching -- then walk over to the cinema next door for an evening movie or peruse the many shops you'll find inside the mall.
Find it at 2498 Perry Crossing Way, #105, Plainfield.
Honorable mention: If Stone Creek is busy, The Shops at Perry Crossing has an additional outdoor dining option at Bru Burger Bar.
There truly is no better way to enjoy fantastic Greek cuisine in Hendricks County than outdoors at Opa!
Whether it is feasting on their signature Saganaki, a cheese dish that is set on fire with a shout of "Opa!" before it's served, the Gyro platter or any of their other amazing dishes, you must choose a warm night and experience it on their patio.
You won't be disappointed.
Find it at 7900 E. U.S. 36, Avon.
Nestled along U.S. 40 in the heart of downtown Plainfield, it doesn't get much better than enjoying breakfast, lunch or dinner on the outdoor patio in front of this historic landmark.
Whether its enjoying one of their signature breakfast dishes named after a city on the National Road or enjoying their giant, award-winning tenderloins and a mug of their signature root beer, this is a must visit.
Their patio is even open for dogs if you want to bring your four-legged friend.
Find it at 405 W. Main St., Plainfield.
This Brownsburg restaurant boasts a prime location in the town's new downtown development which provides fantastic outdoor ambiance.
But make no mistake, it is the Chicago-style food that steals the show here including their signature hot dogs and Italian beef. They are, after all, the home of Da Beef.
But there is no better way to enjoy that food than on a warm, summer evening on their outdoor patio with the outdoor lighting providing just the right ambience.
Find it at 5767 N. Green St., Brownsburg.