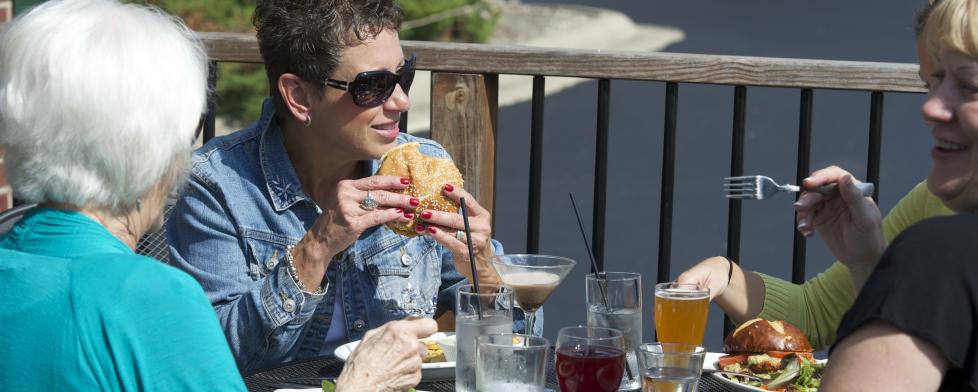 Is there anything better than eating outside at restaurants with patios?
Here are my personal favorites in Hendricks County, Indiana, based on both the quality of food and the ambiance of their outdoor dining areas. Keep in mind, this list does not include national chains that you can find anywhere as our mission is to support our locally owned restaurants.
For a complete list of all Hendricks County restaurants, click here.