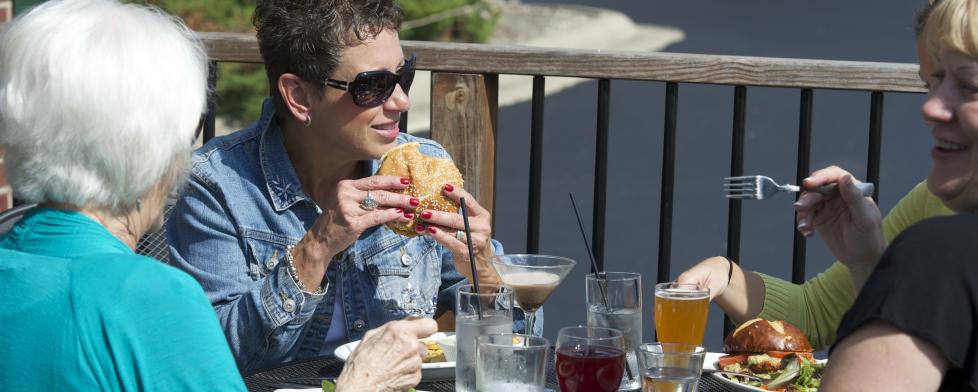 As our Lovefest continues during National Travel & Tourism week (Don't forget you can still enter to win prizes by clicking here), I felt it would be a great time to share my favorite outdoor dining spots in Hendricks County.
We have done this story in the past listing our Top 10, but I decided to narrow that list down this year to my personal favorites based on both the quality of food and the ambiance of their outdoor dining areas. Keep in mind, this list does not include national chains that you can find anywhere as our mission is to support our locally owned restaurants.
For a complete list of all Hendricks County restaurants, click here.