It's been far too long since we've celebrated our Black-Owned tourism businesses in Hendricks County. We're taking this opportunity to step into the conversation to support racial diversity. 
We want to be part of the resources available in our county for residents and visitors. You can find additional resources and learn more about how you can become involved at the Hendricks County Alliance for Diversity. 
To help the community support Black-Owned businesses, we have created a list of restaurants, stores, things to do, wedding and meeting vendors and more in Avon, Brownsburg, Danville and Plainfield. We will continue to update this list as we receive additional information. 
---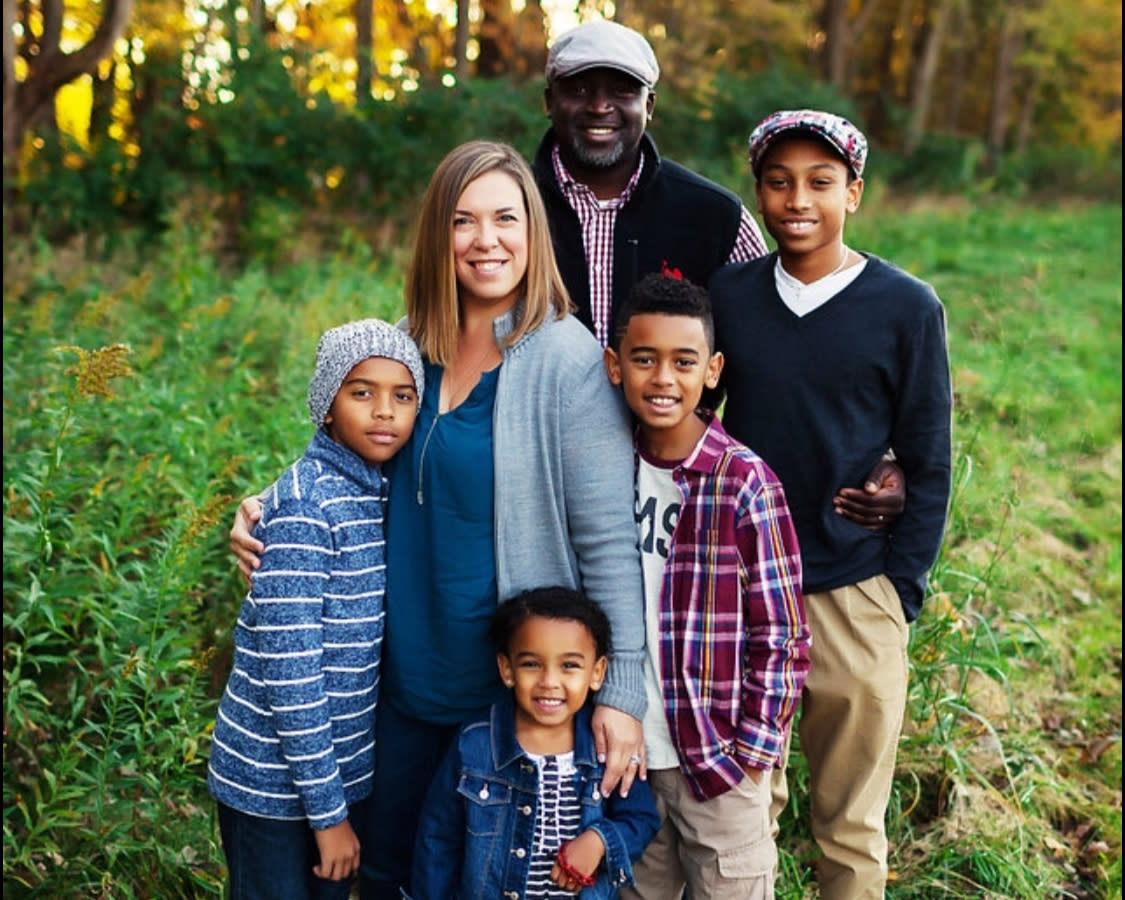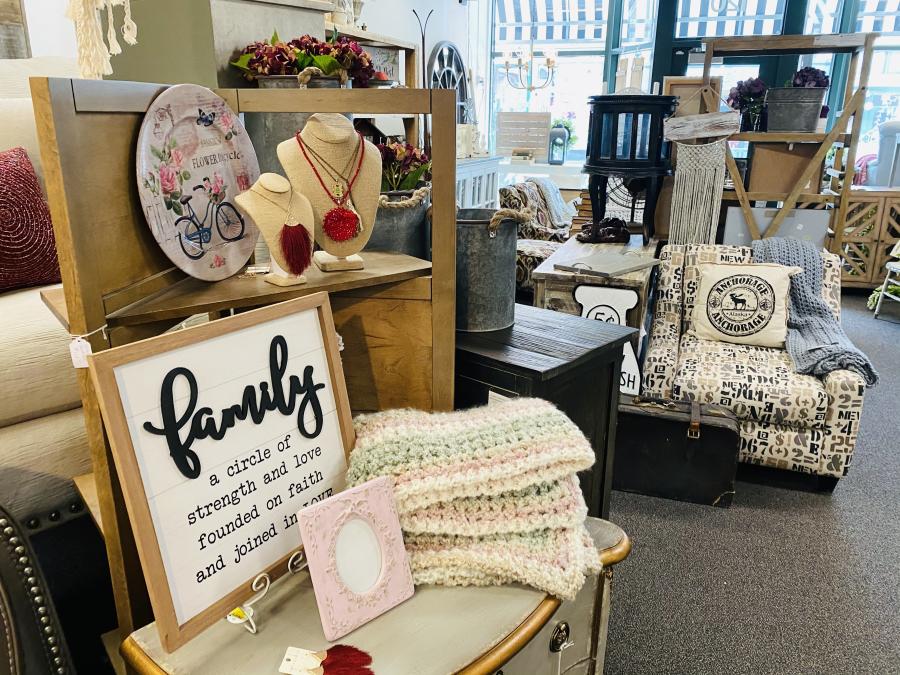 This furniture and home decor shop features new and restyled furniture, local and world-traveled decor and handmade pieces.
(317) 455-6246
Website
120 W. Main St., Plainfield, IN 46168
---
With a Bachelor of Science Degree in Life Sciences and nearly 20 years in the pharmaceutical industry, Carmen opened Alsum Organics in the hopes of making a difference in the community.
Her store, that has more of a spa feel, offers a natural holistic alternative to pharmaceutical drugs. Her goal is to provide holistic health and wellness information, support, and education on the products.
Some of their items include CBD products, Advocare, nutritional sprays and even items for your pets.  
(317) 203-5419
Website
1601 E. Main St., Plainfield, IN 46168
---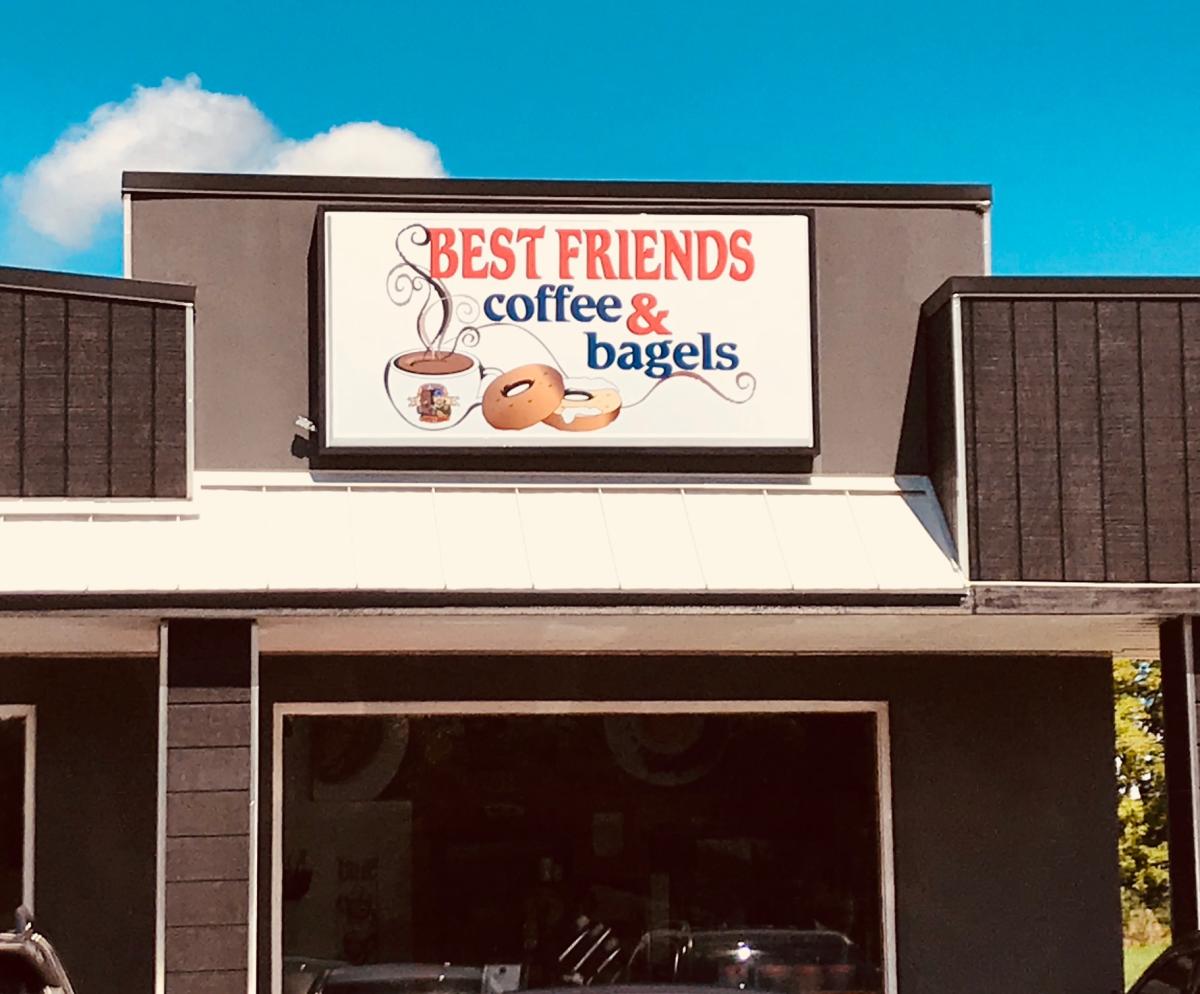 Offering various coffees, teas, smoothies, bagels and sandwiches, this restaurant is popular for a great meeting spot or just to grab a quick bite to eat.
(317) 350-2185
Website
1060 E. Main St., Brownsburg, IN 46112
---
Owned by a former Navy Seal, this studio offers training for women, men and children. Their curriculum includes Jiu Jitsu, Muay Tai, wrestling and strength & conditioning programs.
(877) 889-5425
Website
122 W. Main St., Plainfield, IN 46168
---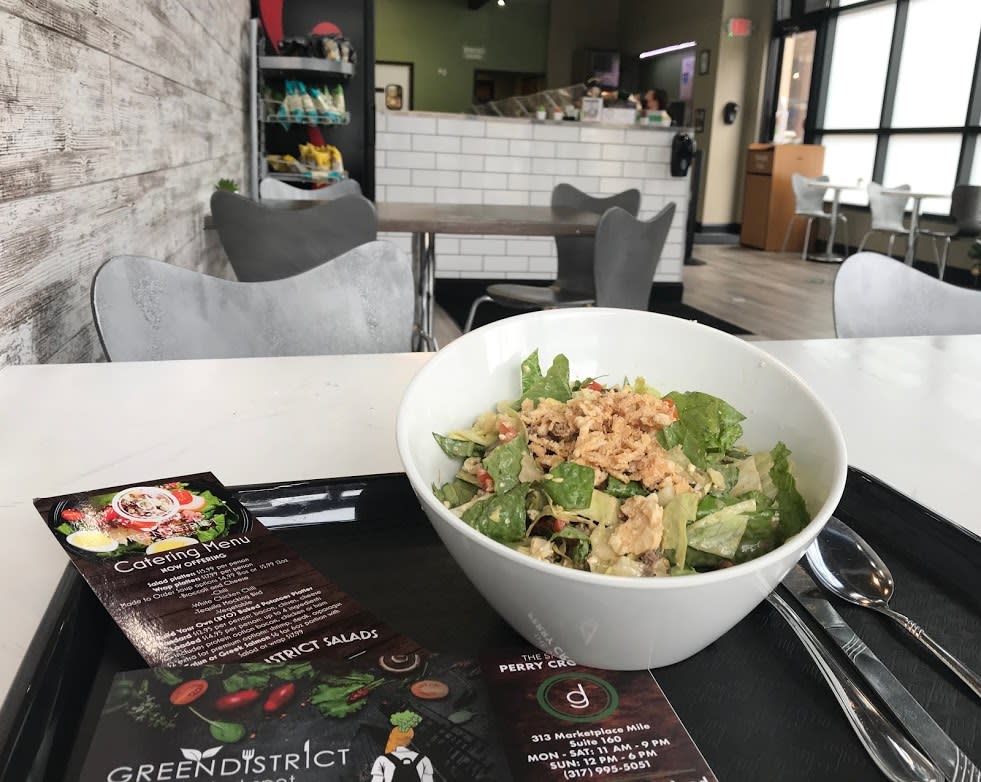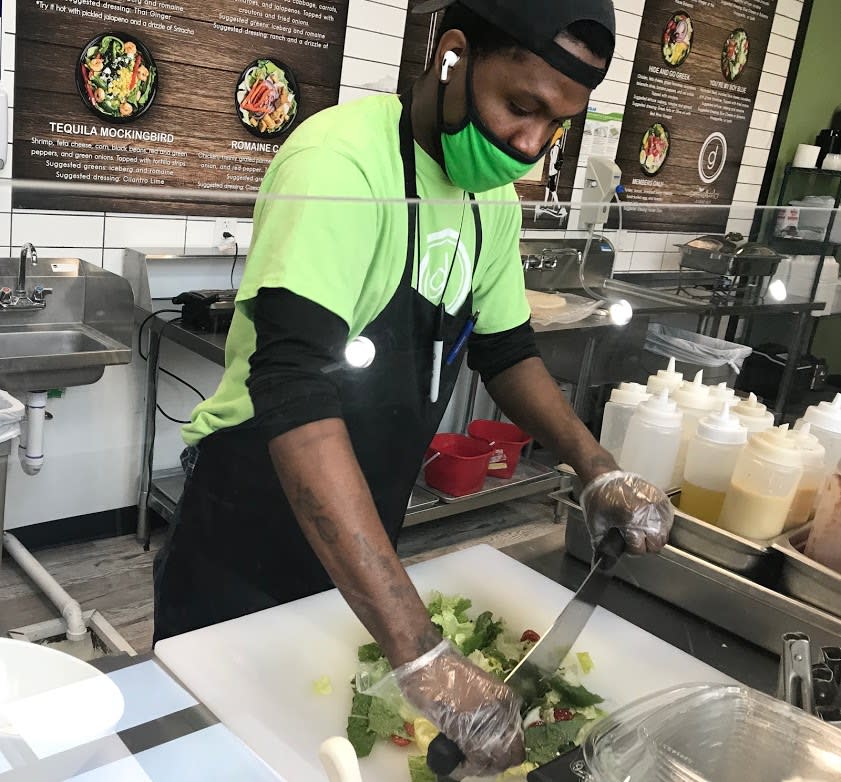 Located at The Shops at Perry Crossing, Green District Salads offers salads and wraps, with a large variety of fresh ingredients, prepared to order. 
(317) 995-5051
Website
313 Marketplace Mile, Ste. 160, Plainfield, IN 46168
---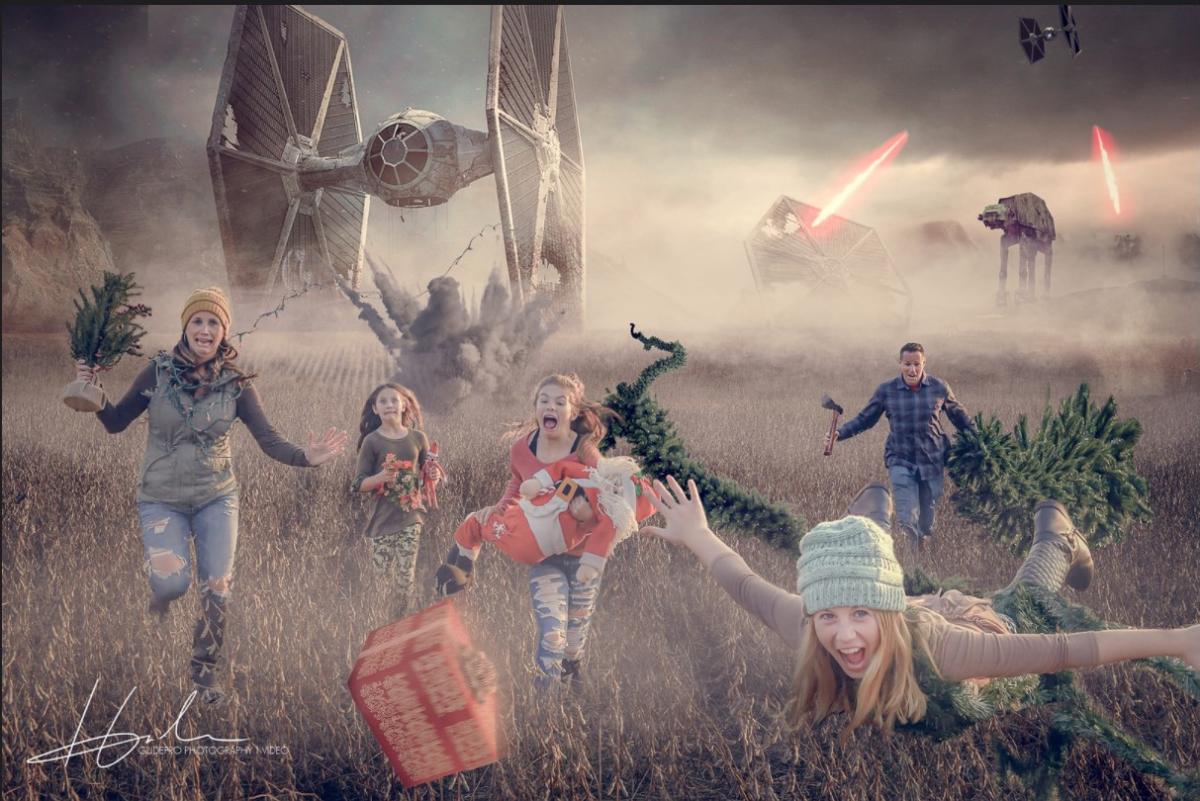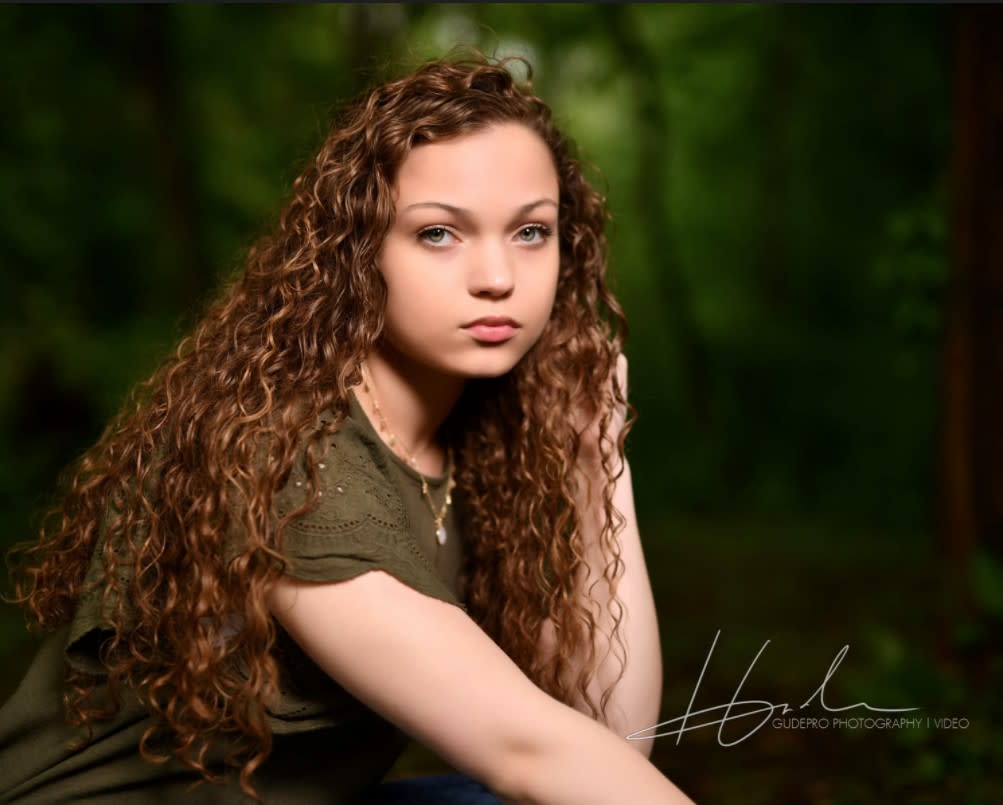 Tony specializes in wedding cinematography as well as other photo and video needs. 
(317) 476-3971
Website
---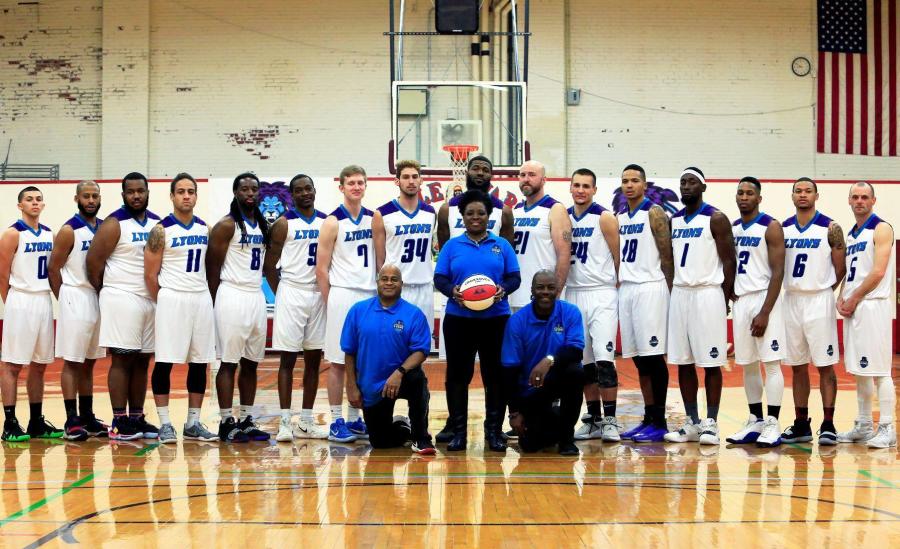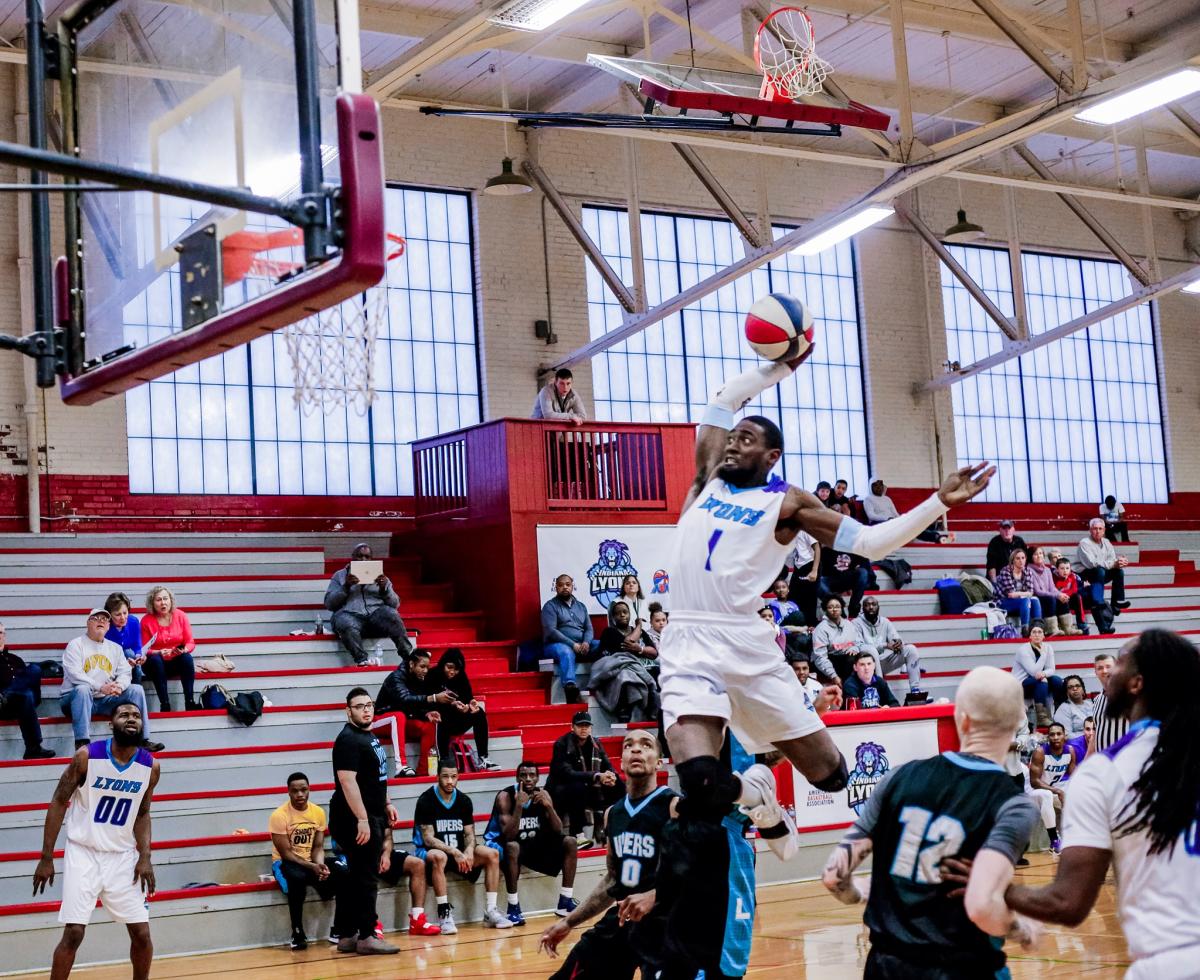 This Central Indiana American Basketball Association (ABA) team plays its games November through March inside the Bosstick Gym in Danville, Indiana. 
(317) 525-8380
Website
---
Editor's Note: This shop is temporarily closed.
Located at The Shops at Perry Crossing, this locally-owned coffee shop features coffees, teas, hot chocolate, breakfast items and various sweet treats. They also donate a portion of their profits to underprivileged youth in the inner city.
(317) 742-5090
Website
351 Marketplace Mile #100, Plainfield, IN 46168
---
This specialty pizza shop is a counter-serve chain offering delivery and dine-in. Their menu features pizza, pizza bowls, salads, subs, desserts, catering and more.
(317) 742-5476 
Website
8107 E. US Highway 36, Avon, IN 46123
---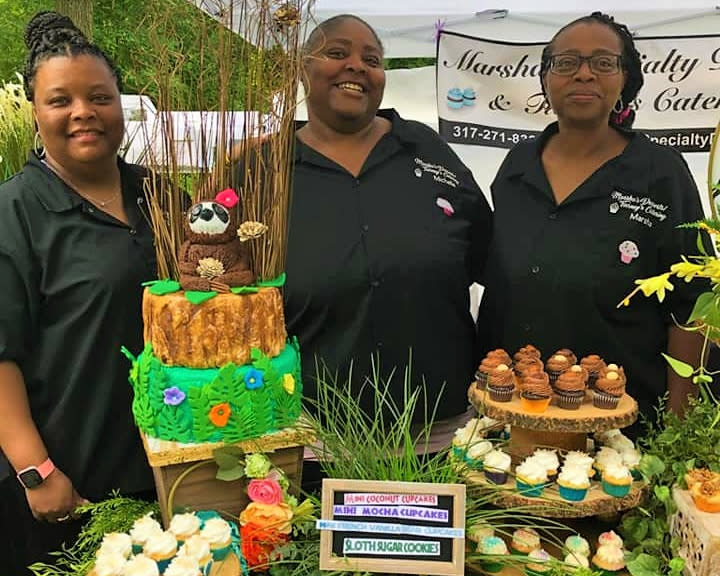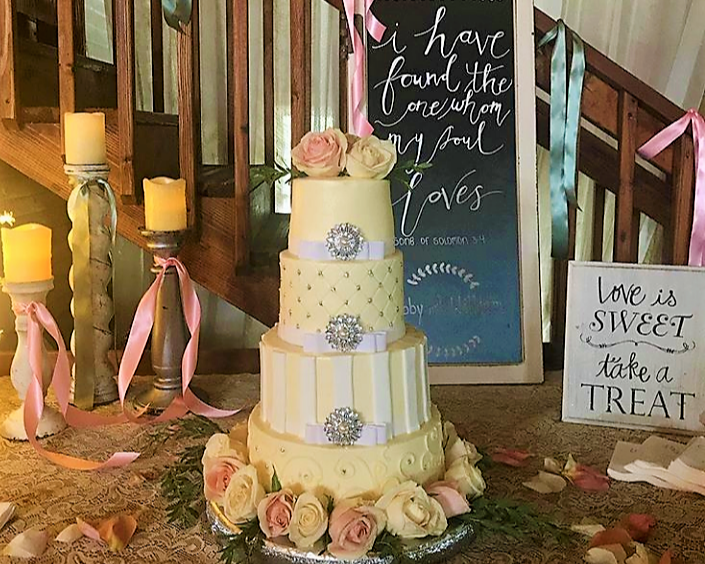 The winner of the 2018 and 2019 Zoobilation People's Choice Award offers catering and desserts for weddings, corporate events, reunions, birthdays, anniversaries and all other occasions. 
(317) 271-8300
Website
10834 E. US Highway 36, Avon, IN 46123
---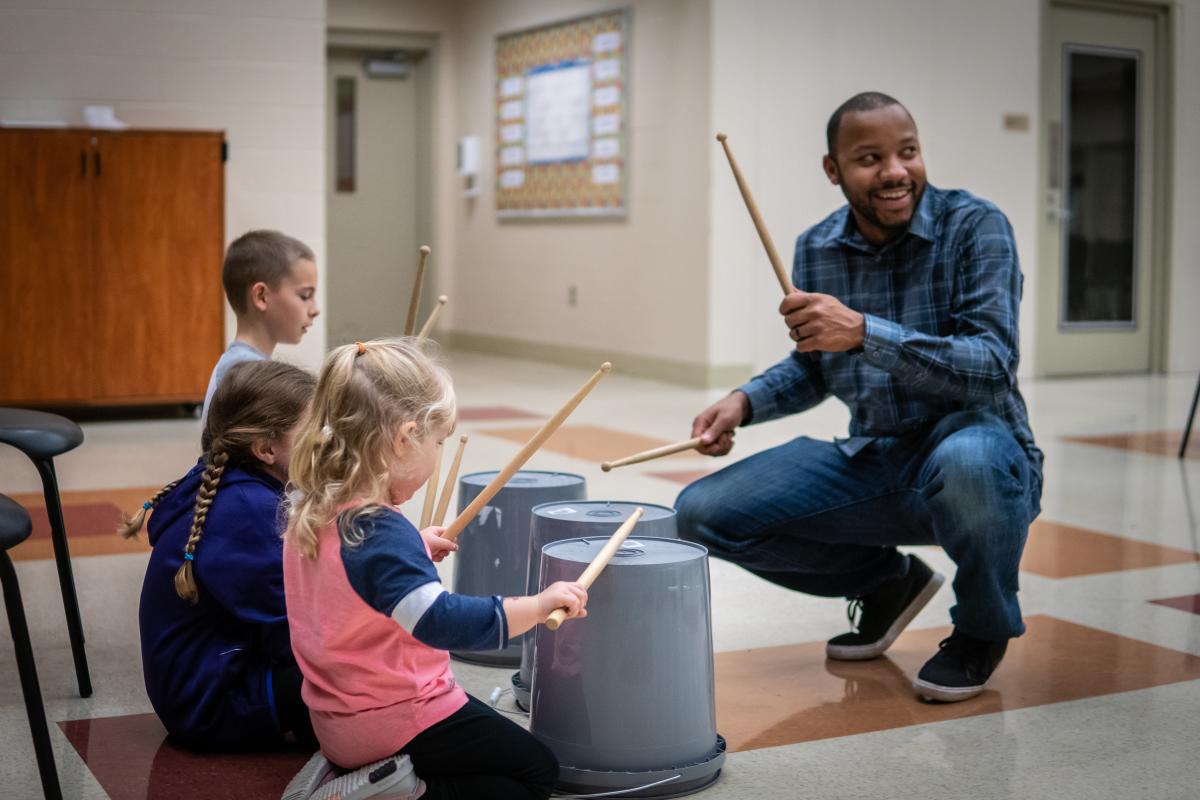 This music academy offers lessons both in-person and online for students learning how to play music and educators learning how to become better teachers.
(317) 617-3272
Website
3717 Clarks Creek Rd. #120, Plainfield, IN 46168
---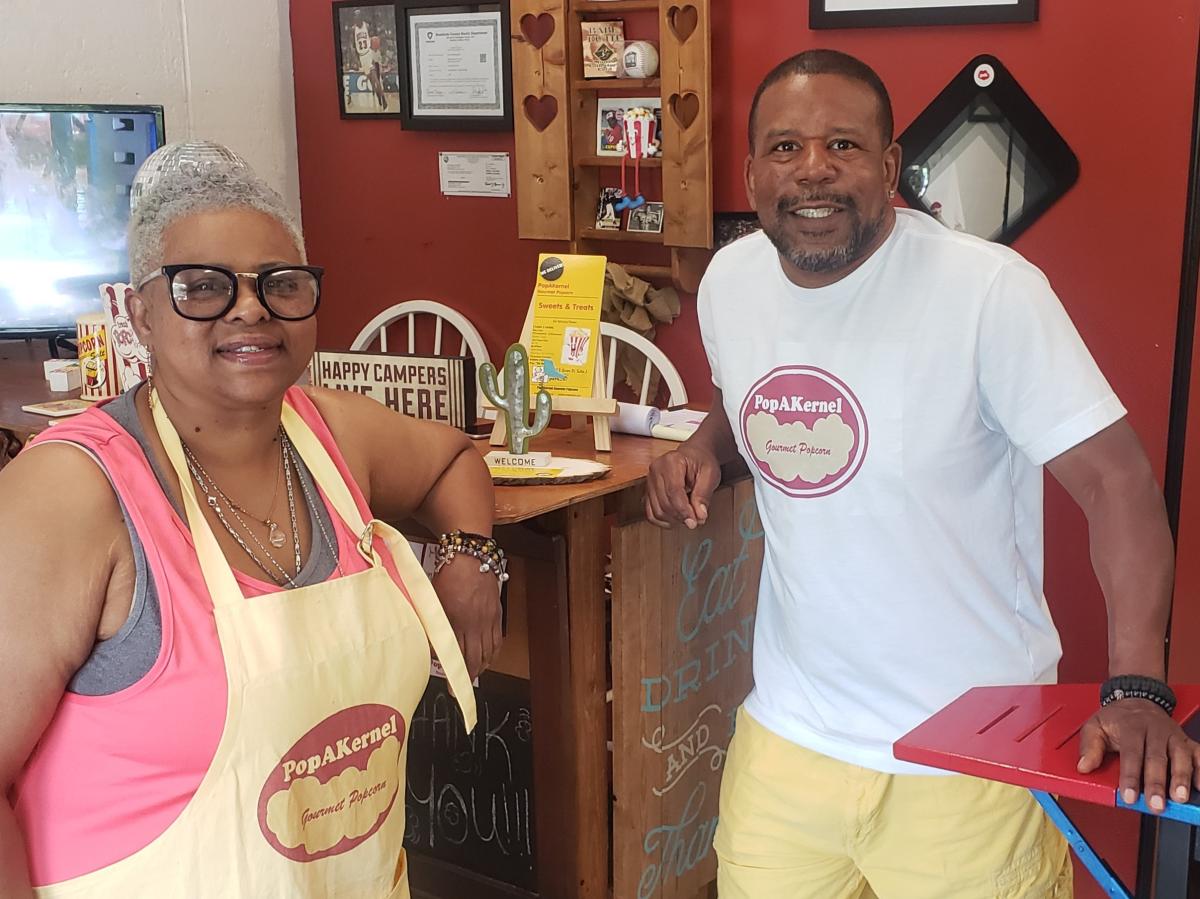 Locally owned, gourmet popcorn store serving Brownsburg and the surrounding area.
(317) 550-8454
Website
1630 South Green St., Brownsburg, IN 46112
---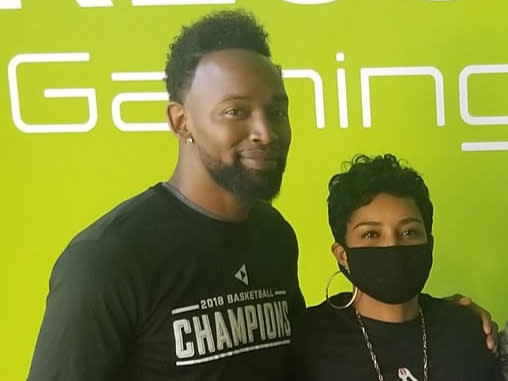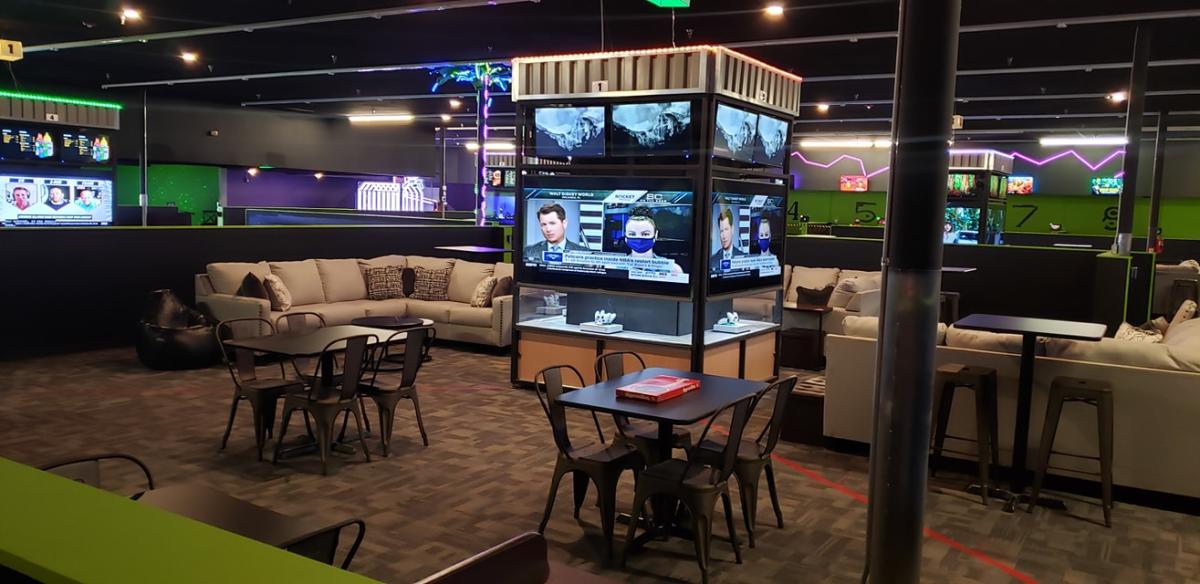 Press Play Gaming Lounge is a new style of family fun entertainment that just opened in Brownsburg. Activities for groups of all ages include NERF (foam wars), 3-Point basketball challenge, virtual reality, Xbox gaming and an Interactive floor playground for toddlers in a 28,000-square-foot building. This new attraction also includes a bar, cafe and party rooms.
(317) 939-2987 
Website
1004 E. Main St., Brownsburg, IN 46112
---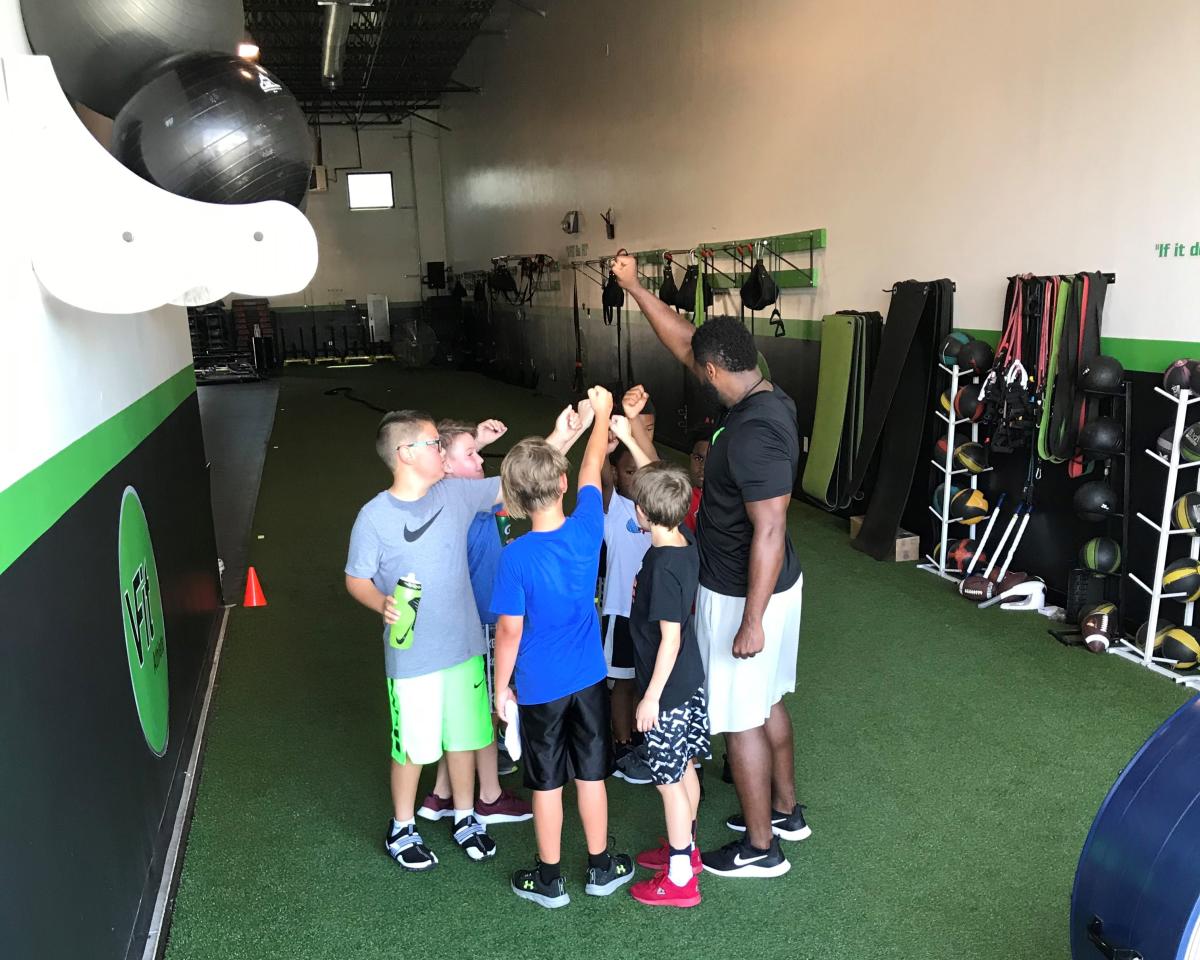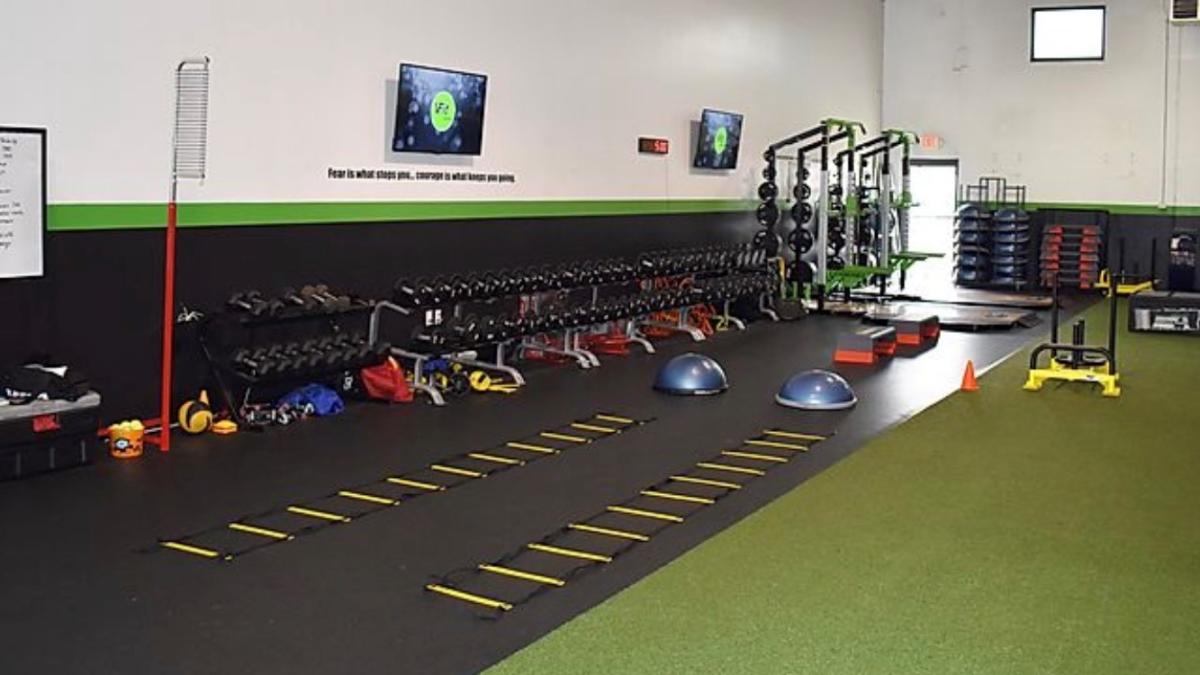 A fitness studio providing individualized training geared toward youth performance, sports performance, adult fitness and collegiate and pro athletes. 
(317) 517-7890 
Website
475 Northpoint Circle STE 300, Brownsburg, IN 46112
---
Did we miss a business?
If you know of a tourism business in Hendricks County who is not included in this list, please contact us with their business information. These businesses include restaurants, stores, caterers, wedding vendors, meeting vendors, attractions, hotels and other locations who provide things to do.