Small Town Shopping Trip
We get asked so often about authentic small towns in our county and the unique shopping that is available.
So, we decided why not put together an itinerary that had a little of both. If you're looking for a shopping trip that's fun. affordable and off the beaten path, you've come to the right place.
If you're looking more for inspiration instead of a detailed itinerary, take our quiz to find which one of our personalized trip ideas is best for you!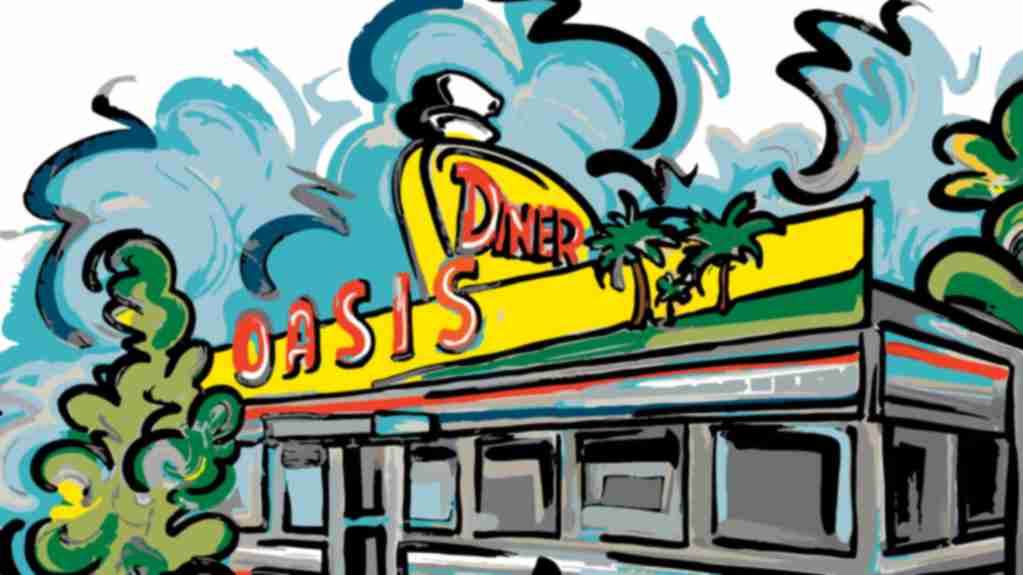 Free Visitor Guide!
Get your insider guide to all things Hendricks County by ordering a FREE Visitor Guide.