Weekend Road Trip With Dogs
We know how daunting it can be for families with dogs to plan a trip never really knowing what places cater to their pets or even allow their furry companions.
So, we've come up with a two-day trip just for you taking the guesswork out of where to go and what to do with your best friend.
If you're looking for inspiration rather than a detailed itinerary, take our quiz to find which one of our personalized trip ideas is best for you!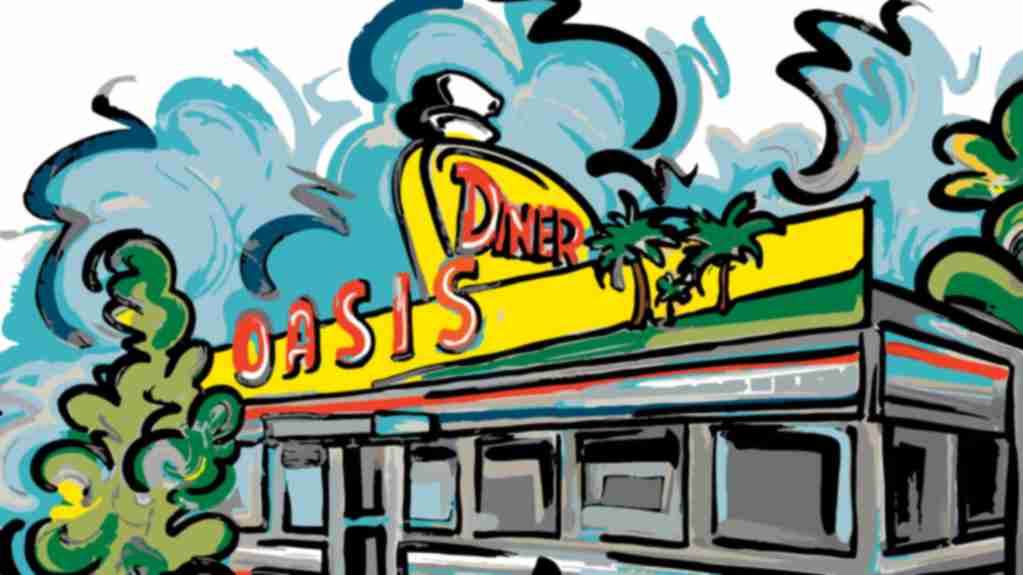 Free Visitor Guide!
Get your insider guide to all things Hendricks County by ordering a FREE Visitor Guide. Download or order a print copy today!