Independence Day is arriving soon, and if you're looking for activities and fireworks on the 4th of July, Hendricks County, Indiana, is the place to be!
Here's what's on tap:
Hendricks County Rib-Fest & BBQ 
While not technically a Fourth of July celebration, one of the best events of the summer in Central Indiana occurs on June 24 from 10 a.m. to 10 p.m. when the Hendricks County Rib-Fest & BBQ lights up the Hendricks County 4-H Fairgrounds in Danville with the illumination of festive hot air balloons and fireworks after dark.
This event also features entertainment, children's activities, not-for-profit vendor booths and lots of delicious food. There will also be a beer tent and a bourbon tasting for attendees ages 21 and older. 
The event kicks off with the Rib Run 5K in the morning and ends with fireworks in the evening. Don't forget to bring your blankets and chairs so you can kick back and enjoy all the fun.
For more information about the Hendricks County Rib-Fest & BBQ, click here.
Brownsburg Lions Club 4th of July Extravaganza 
The Brownsburg Lions Club, Town of Brownsburg and Brownsburg Parks & Recreation will team up again to host the annual 4th of July Extravaganza beginning on June 29 and running daily through July 4 at Arbuckle Acres Park.
The 4th of July Extravaganza offers carnival rides, a food kitchen and a corn tent from June 29 through July 4 from 5 to 11 p.m.
Then on July 4 at 10 a.m., a parade that draws thousands of spectators winds through Brownsburg.
On Sunday, July 4 at 7 p.m., the Indianapolis Jazz Orchestra will provide live music at Brownsburg Town Hall, located at 61 N. Green St. After the concert, stick around for the town's annual fireworks display.
For more information, click here.
Night at the Park 
The Town of Avon and the Avon Parks and Recreation Department will celebrate an early 4th of July with a Night at the Park on Saturday, July 1 beginning at 6 p.m. at Avon Town Hall Park.
From 6 to 10 p.m., the event will include live music, food trucks, an animal show, pony rides, face painting and more.
The evening wraps up with a fireworks show at dark. All activities, outside of food trucks, will be free of charge. Bring a chair, frisbee or other outdoor games and relax at the park.
For more information, click here.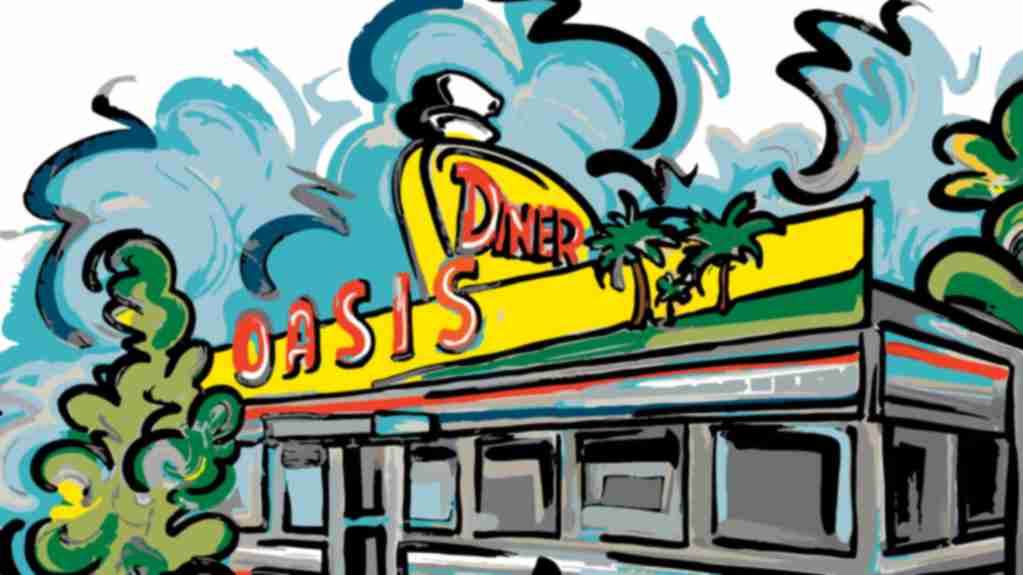 Free Visitor Guide!
Get your insider guide to all things Hendricks County by ordering a FREE Visitor Guide. Download or order a print copy today!
Pittsboro Freedom Celebration 
The Pittsboro Freedom Celebration begins on July 4 at 2 p.m. with a parade through town, so find a spot along Main Street and soak in the fun.
NEW FOR 2023: The parade route now goes straight down Main Street, rather than winding through some residential areas. The reason for this change is a safety concern.
The celebration and parade has gotten so popular that the former route caused tremendous congestion in the area that would have prevented first responders from being able to respond to an emergency. So town officials and the celebration coordinator worked out an alternate route this year.
After the parade, head over to Scamahorn Park, where participants will find vendors, a magic show, live music, food and more. And then, of course, the fireworks take to the skies at dark.
For updates and for more information, check out the Pittsboro Freedom Celebration on Facebook.
Fourth of July Fireworks Extravaganza at Hummel Park 
Don't miss a salute to America as Hummel Park in Plainfield hosts its annual Fourth of July Fireworks Extravaganza that rivals all other communities in Central Indiana.
The event begins on July 4 at 5 p.m. with bounce houses, a live band, food vendors and more.
At 7:30 p.m., enjoy live music at the Hummel Park Performing Arts Center.
Then stick around for the spectacular fireworks display beginning at 9:55 p.m.
For more information, click here.
Food Trucks and Fireworks in Danville 
Danville won't be left out of the Fourth of July fun with its Food Trucks and Fireworks event at Danville Community High School, 100 Warrior Way, on July 4 from 6 to 10 p.m.
Bring the family and check out the wide array of food trucks offering everything from lobster to pasta. Purchase some delicious dinner and enjoy the fireworks show that will start at dark.
Be sure to bring your own lawn chair or blanket for the fireworks display.
For more information, click here.